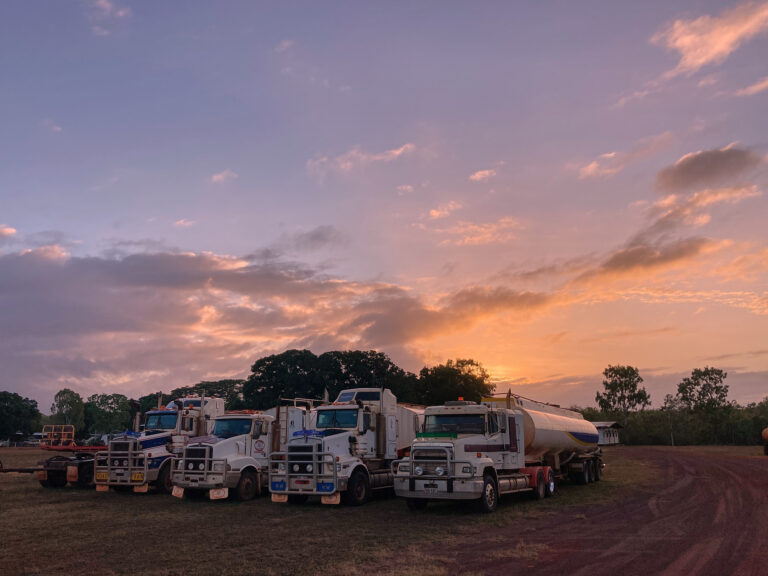 Bramwell Station
Bramwell Station. The northern most cattle station in Australia. Still a great place for a stop over. Showers, flushing toilets and then dinner with a show.
They also have contracts for road maintenance so the trucks parked up on the way in.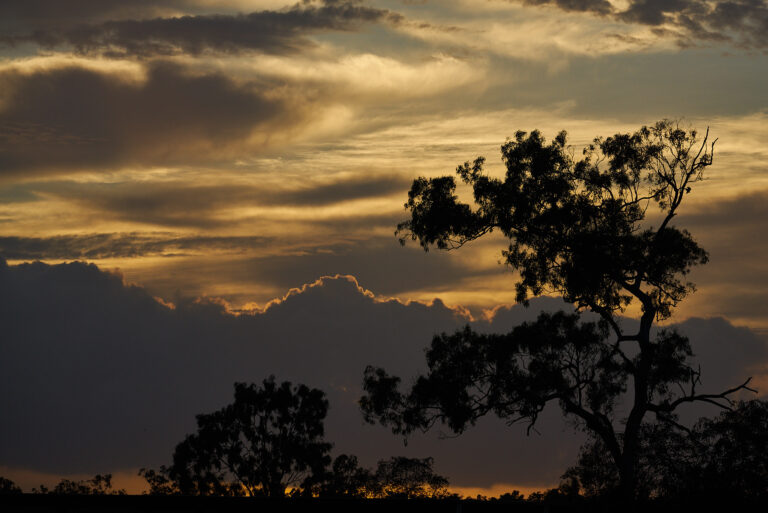 Bramwell Station
Another day another sunrise at Bramwell.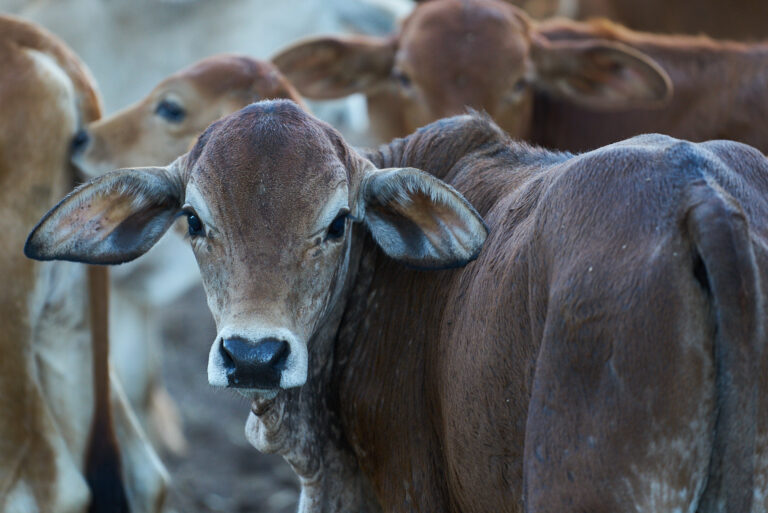 Bramwell Station
As a working cattle station they had a yard full of weaners in.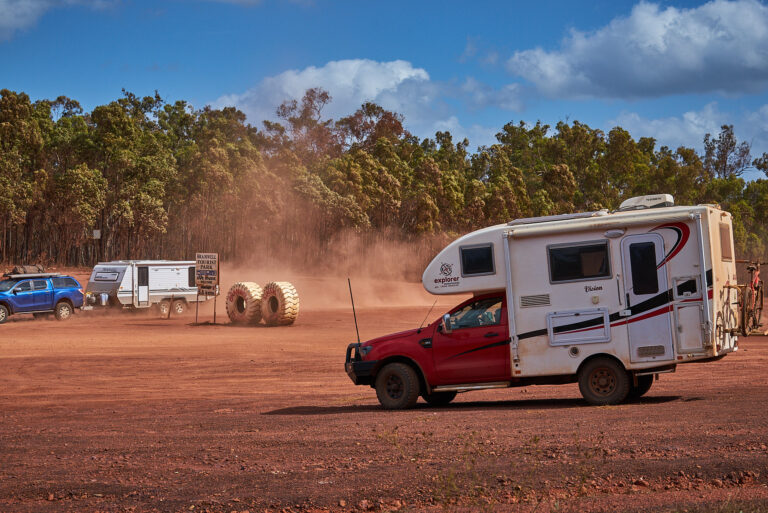 Bramwell Station
Back out to the ever popular PDR and some more corrugations.
Comments are closed !