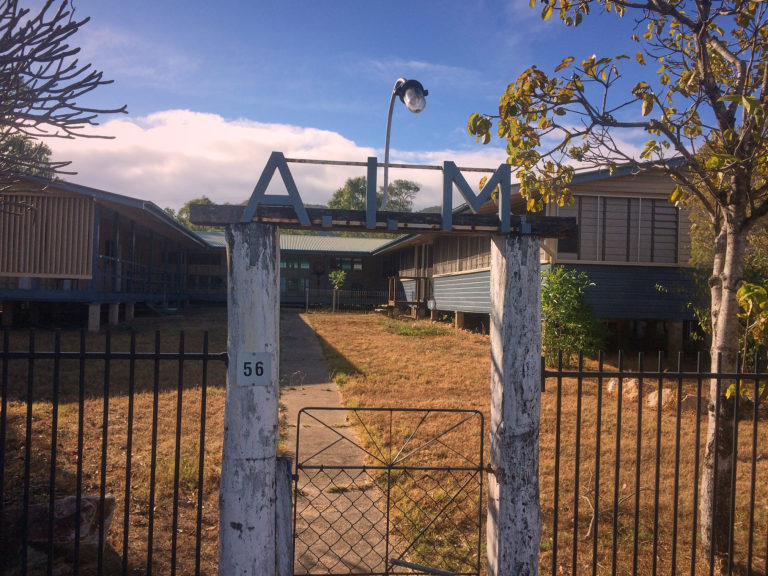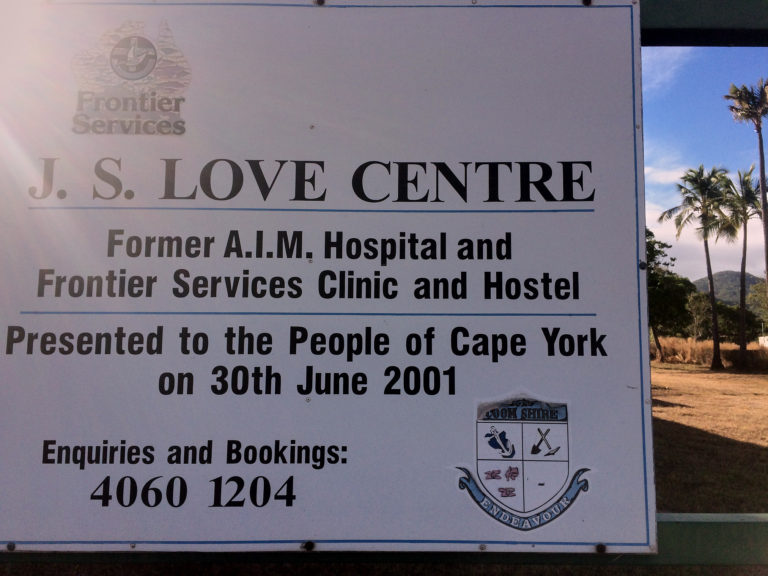 Coen
Made it to our overnight stop at Coen. Cheap fuel $1.80 a litre.
These shots will be of interest to family - The former Inland Mission Hospital in Coen run my the Uniting Church.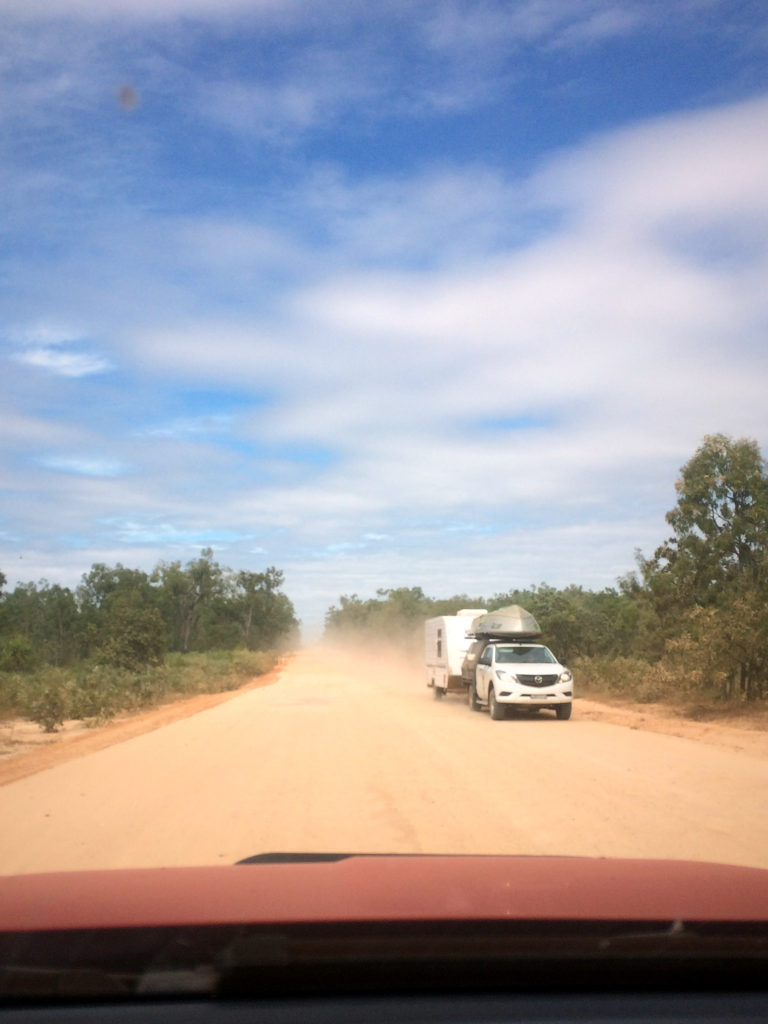 Laura
In Laura now - last of the dirt, dust, and corrugations for awhile.
Did have a look at the Split Rock aboriginal art site yesterday afternoon. It is different to the stencilling I have seen before. Some spirit figures as well as animals and people. Interesting that while this site is open to the public there is a request not to take photos or video.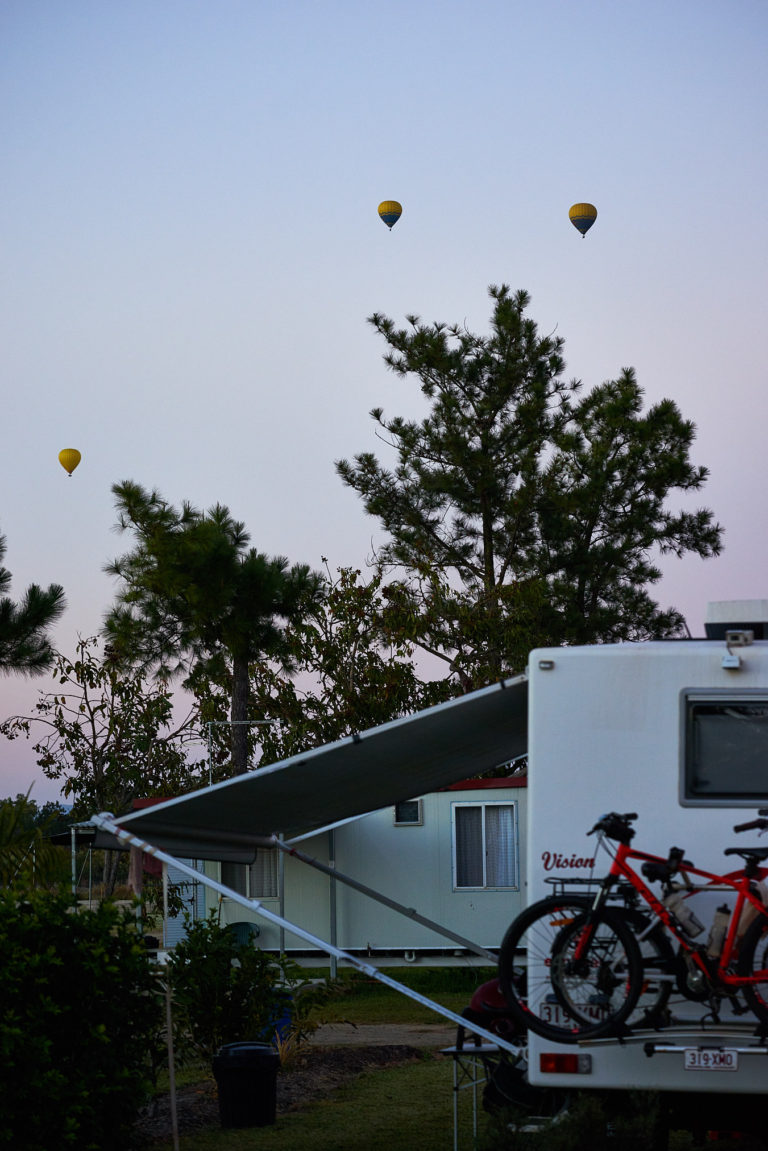 Mareeba - the end of the Cape
With several loads of washing done yesterday, "Clifford" having had a wash, and hot air balloons greeting the new day I guess this is the end of the Cape York section of our travels.