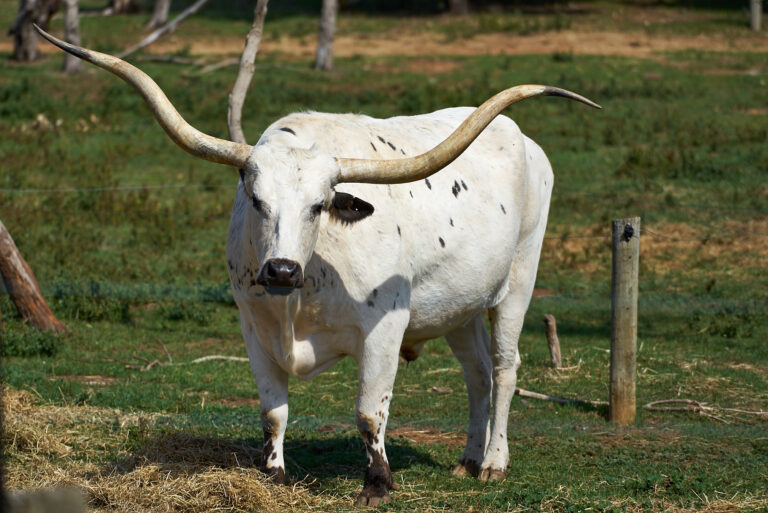 Werribee Zoo
Had a great day catching up with Bec and Kieran in Melbourne. Went to the zoo and then out for a nice tea.
I didn't really expect to see long horn steers at the zoo. This group came from Texas in Queensland.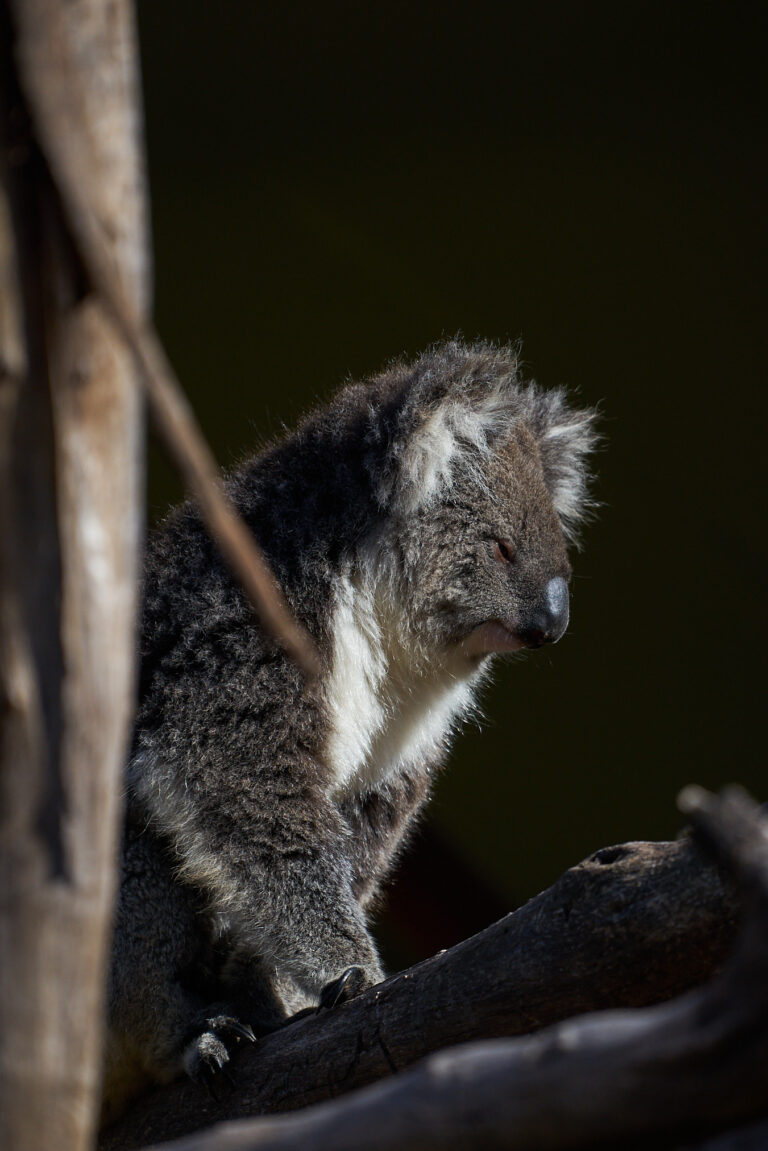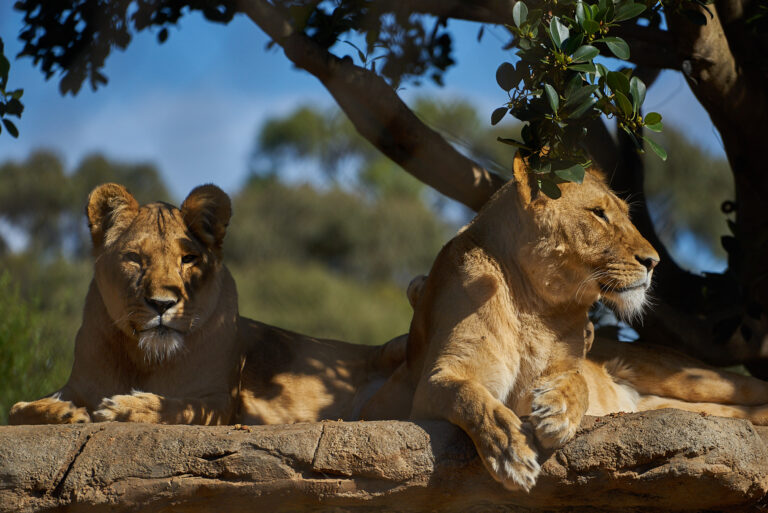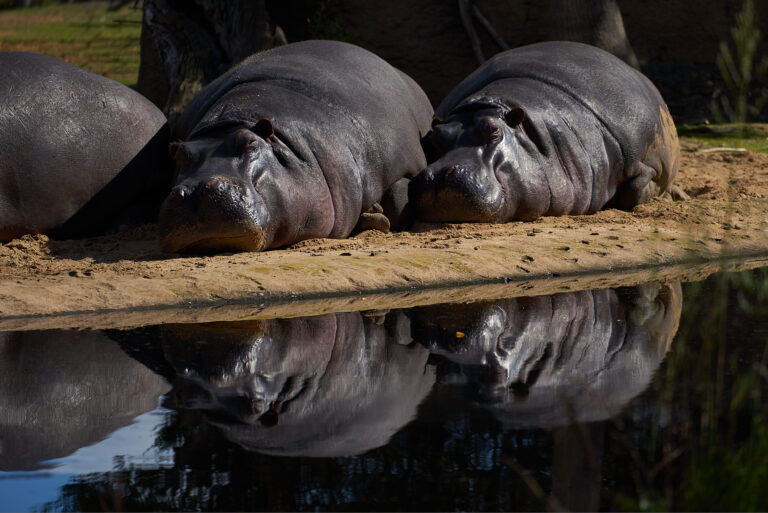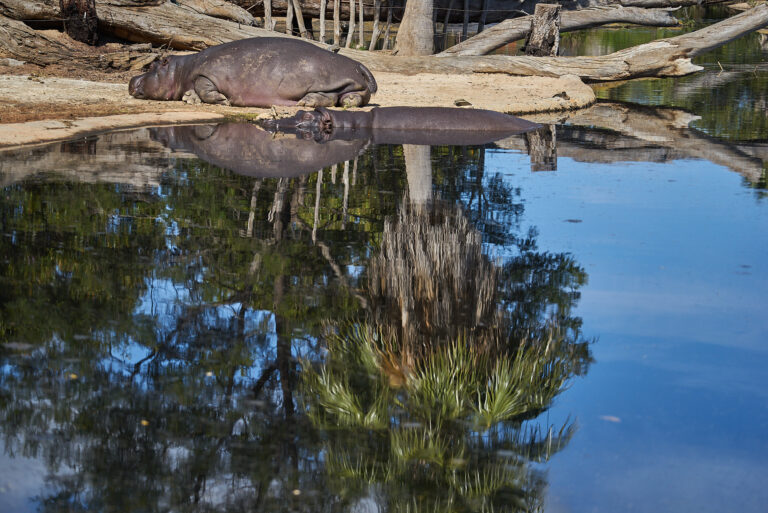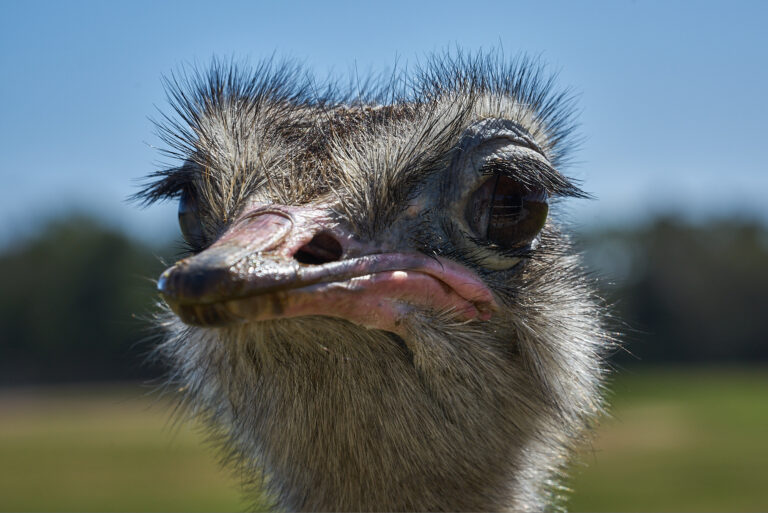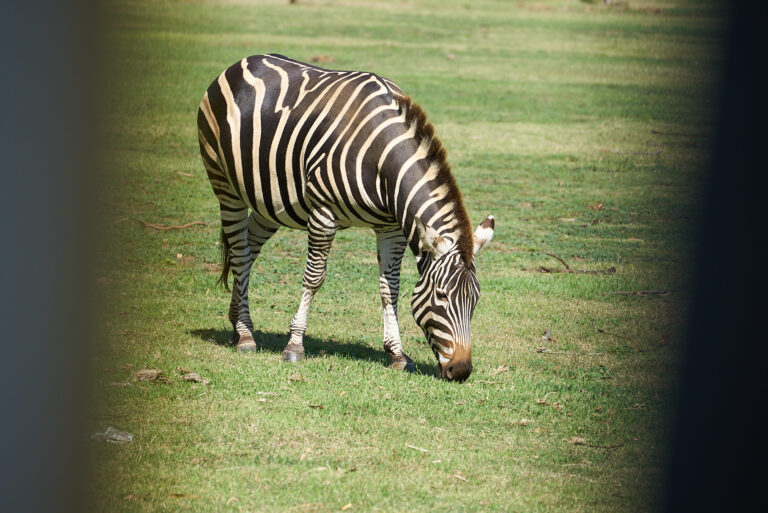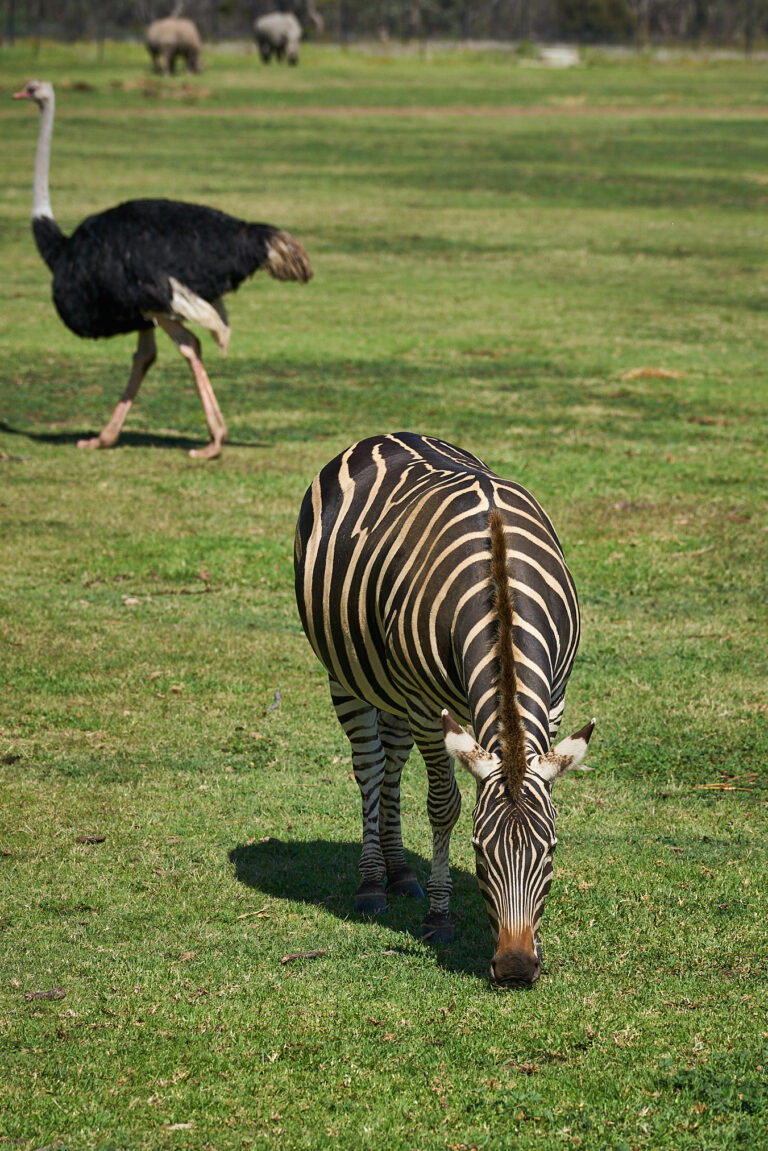 Werribee Zoo
The plains of South Africa?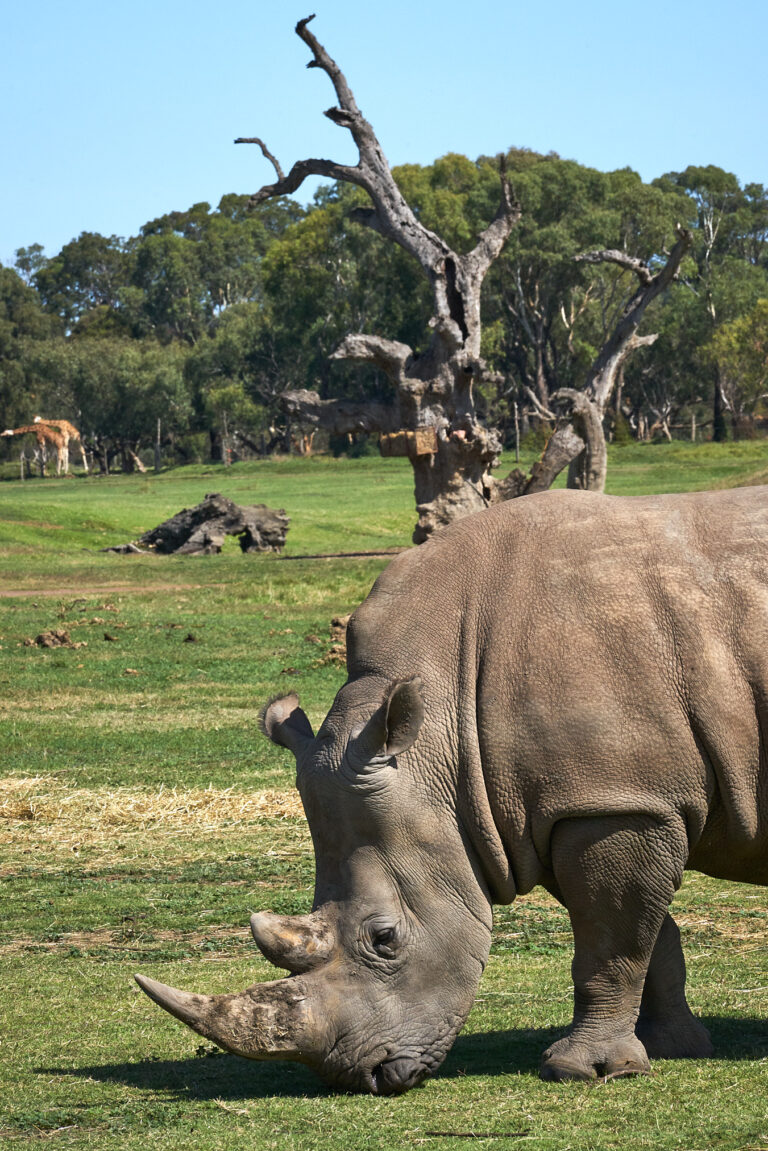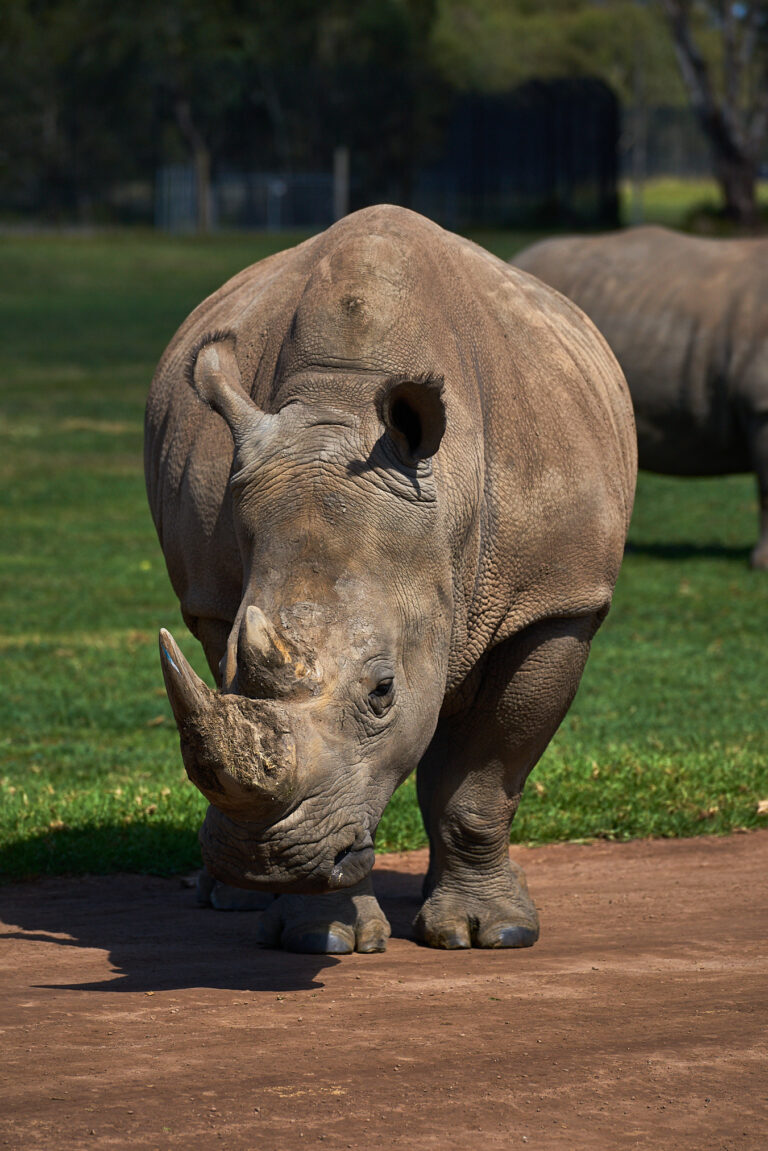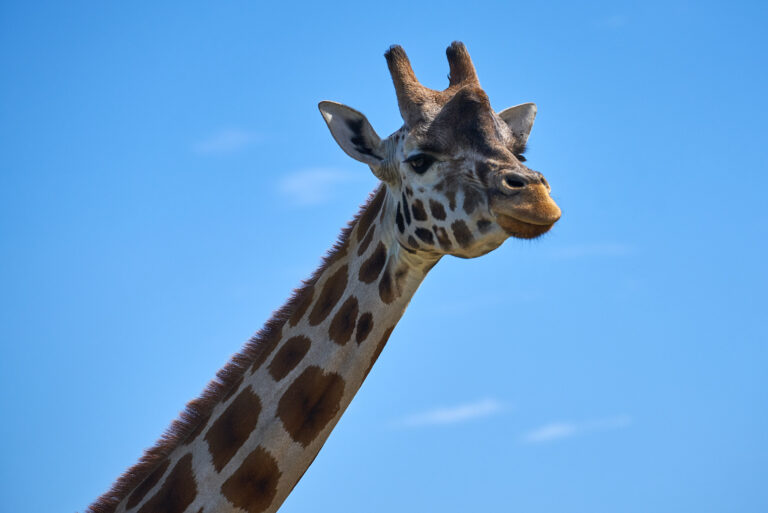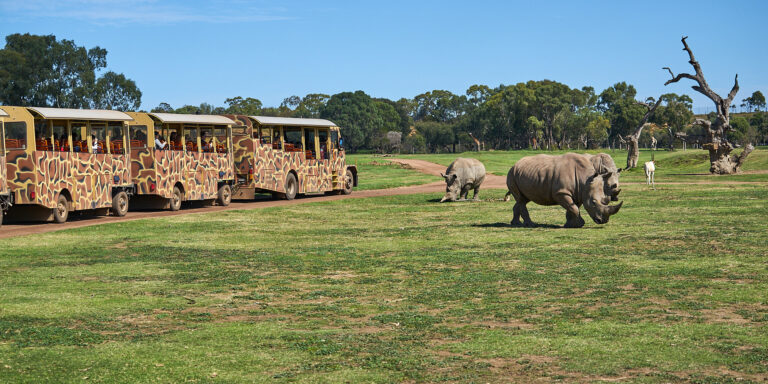 Werribee Zoo
So now the cat is out of the bag. We actually paid a little extra and had a much smaller vehicle, smaller group and guide.