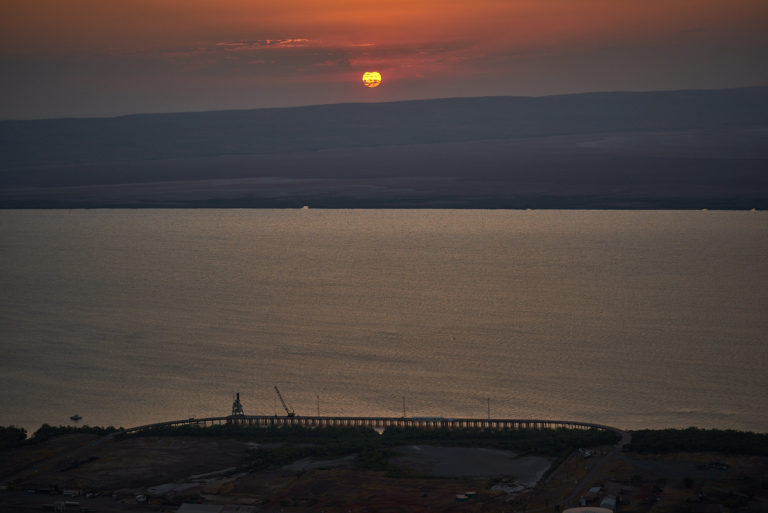 Wyndham
The sun setting over the Wyndham Jetty.
This is the area for the original town of Wyndham. It is bounded by the sea, tidal mudflats and steep hills. Because of this the majority of the town was moved further down the road. The court house and police station are both still at the old port.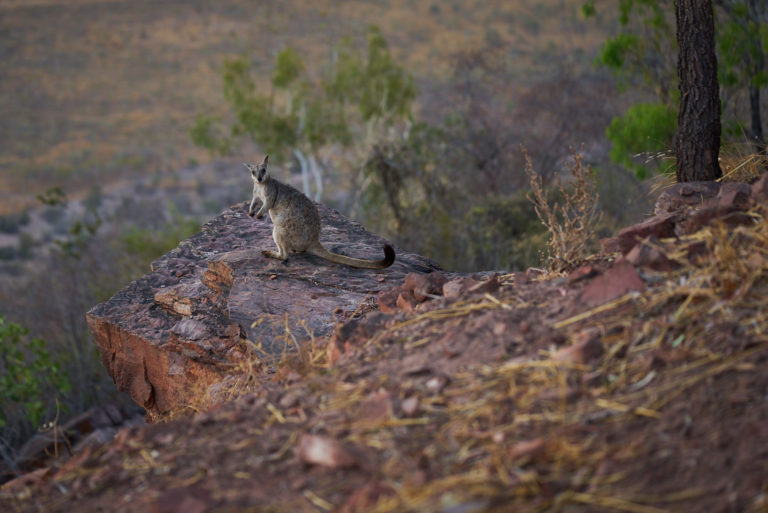 Wyndham
This little fellow was also enjoying the sunset.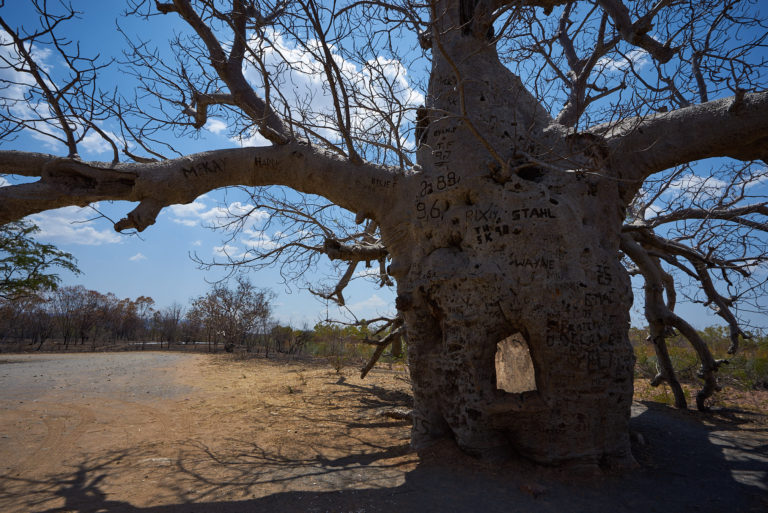 Wyndham
Wyndham also has its Boab Prison Tree.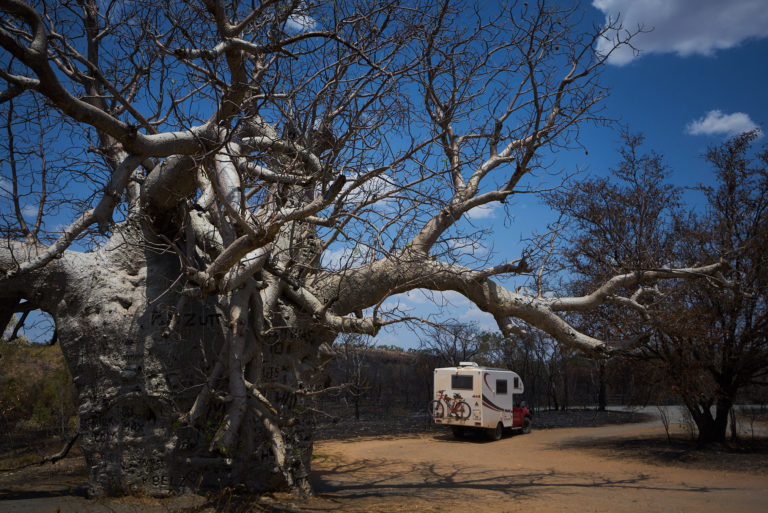 Clifford at the Prison Tree.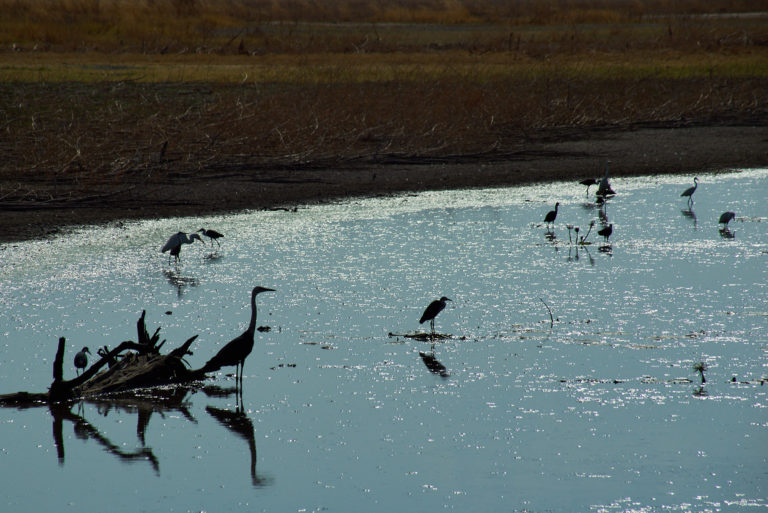 Marglu Billabong
While the billabong looked pretty shallow and dry there were still a lot of water birds at Marlgu Billabong in the Parry Lagoons Nature Conserve