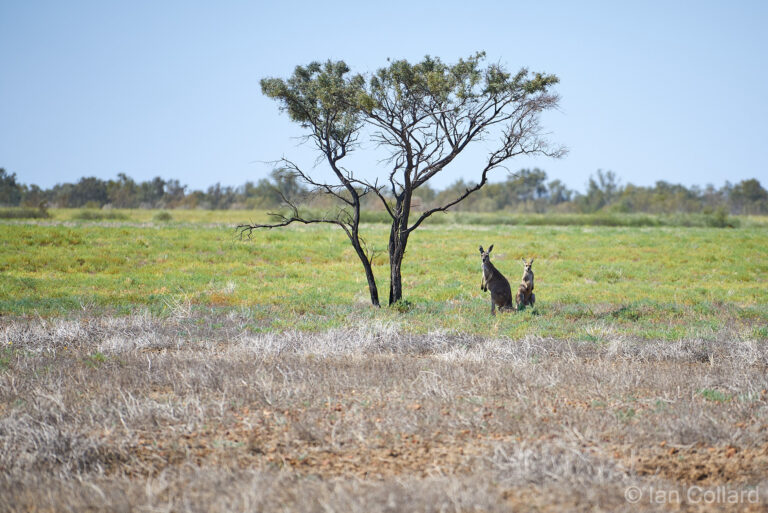 Wellford National Park
The Mulga Drive is a longer drive, which as the name suggests takes you through some Mulga country. These fellows were making sure we stayed on the track.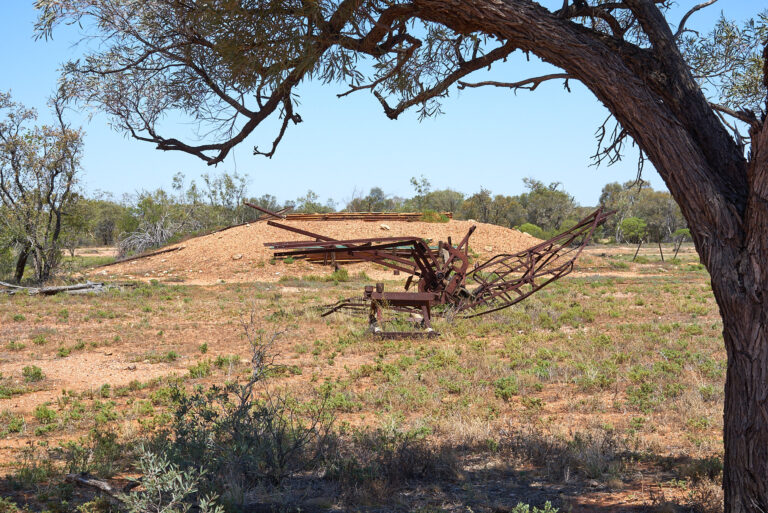 Wellford National Park - Mulga Drive
An old windmill with the remains of the associated  water tank. There is still the remains of the water trough out of shot.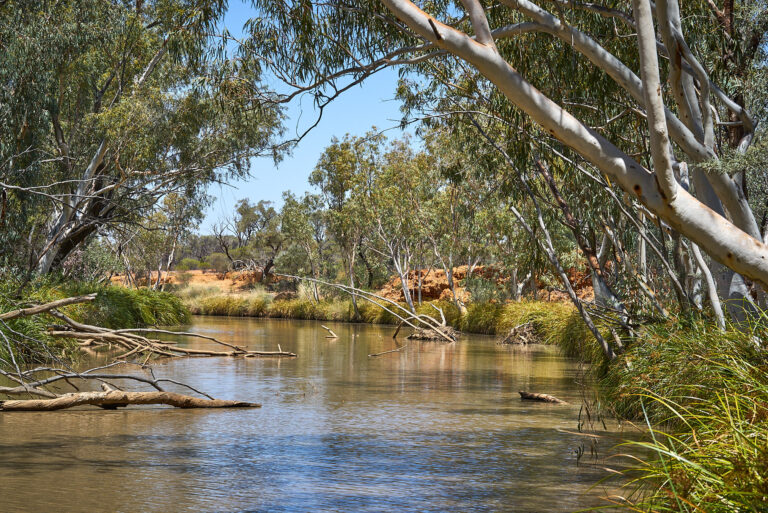 Wellford National Park
I can't remember the name of this creek but it seemed to be less muddy than the water holes on the main Barcoo channel we had seen and were camped at.
Comments are closed !