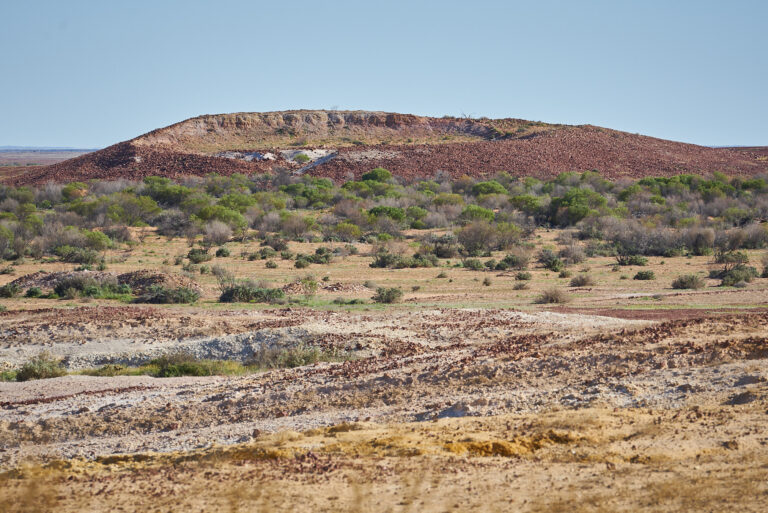 Mungerannie
This rock formation is off the road just north of Mungerannie. It sure looks like a meteor crater to me.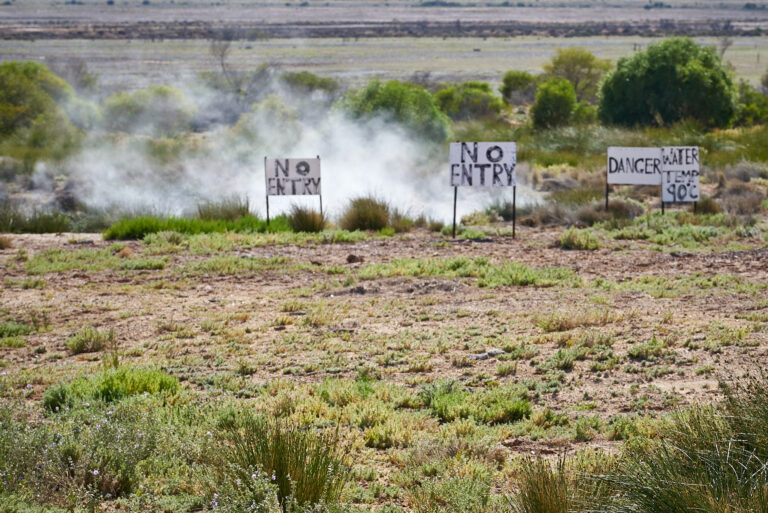 Mitta Mitta Bore
While on private property and fenced the hot water from the bore is visible from the "track"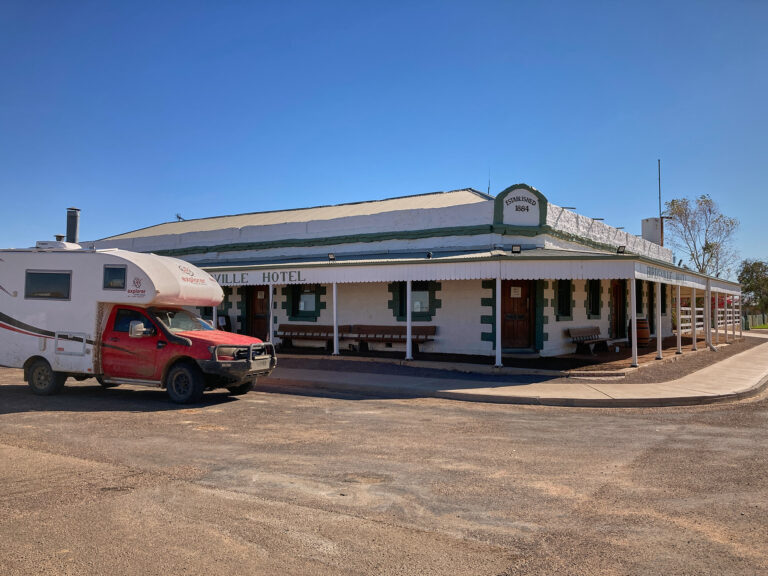 Birdsville
Yep we did make it to Birdsville.
Comments are closed !