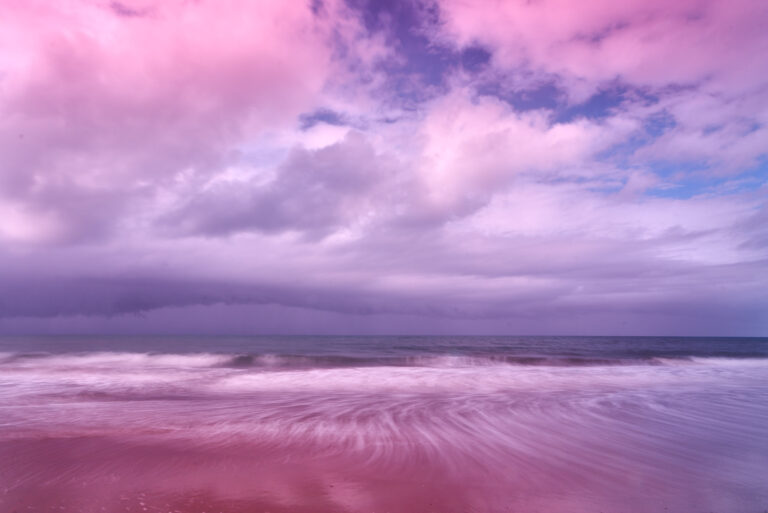 Blacks Beach - Mackay
I wanted to get a little creative and have some blurring of the sea. I originally wanted to blur the cloud movement as well but could only get a shutter speed of 3 or 4 seconds not longer. The cokin filters I have also give a colour cast when I stack them. I have played with this in post production but I think I could perhaps do better.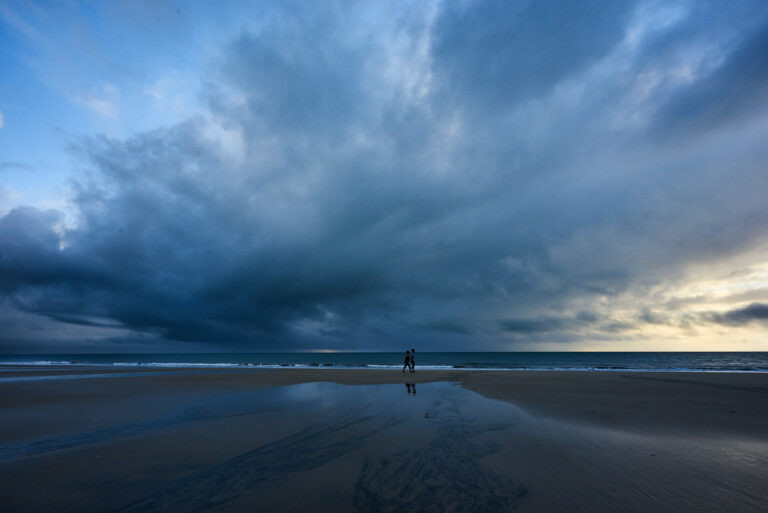 Blacks Beach Mackay
It still wasn't much of a sunrise the next morning but the cloud formations still allowed me to get some interesting shots.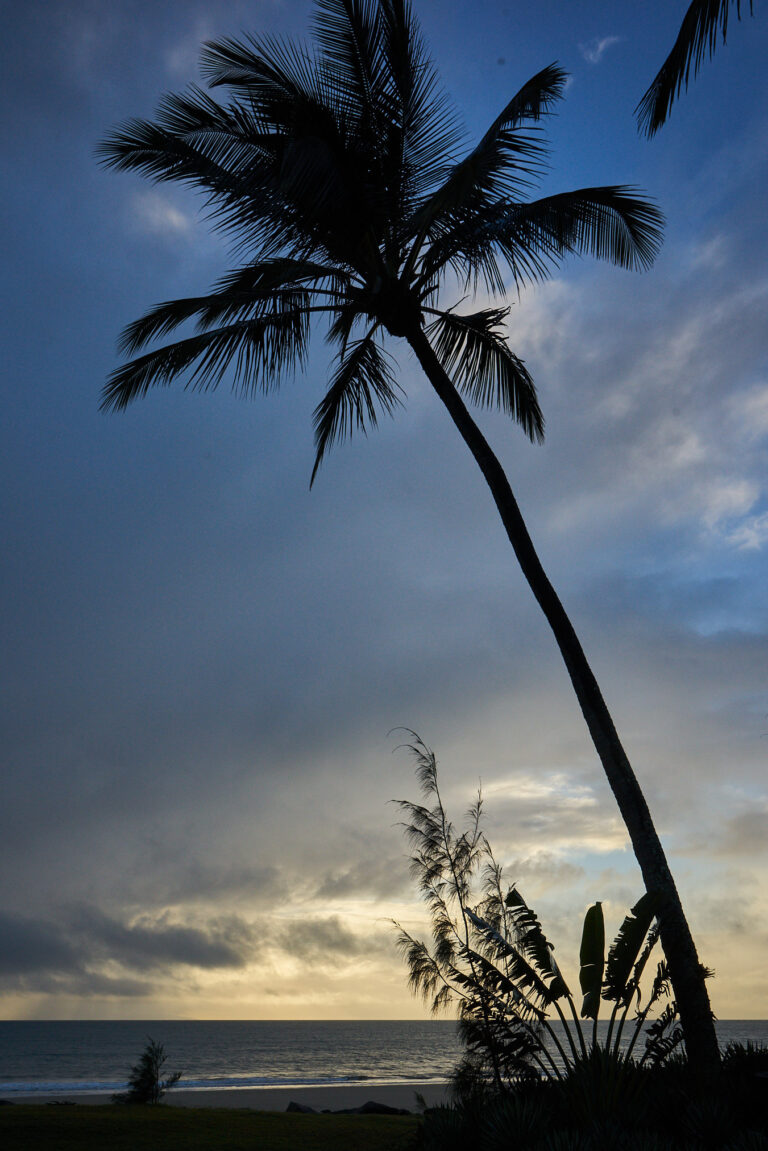 Comments are closed !