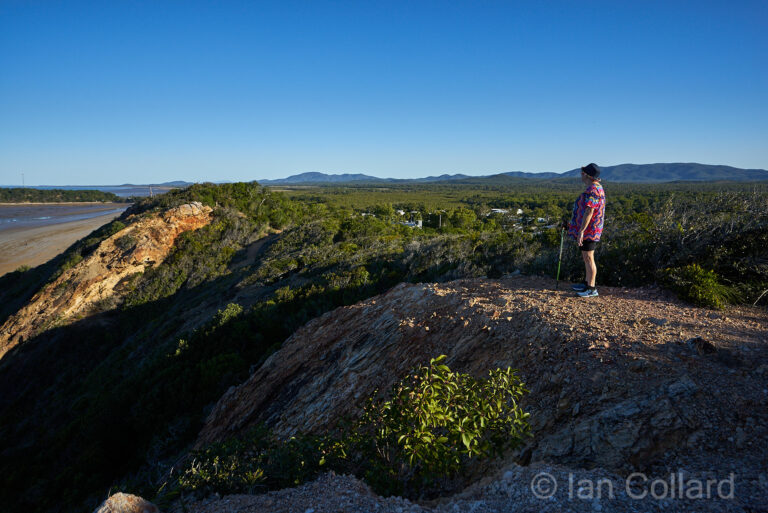 Keppel Sands
In Keppel Sands for a few days. When the boys were younger and we were living in Biloela we spent a few weekend here. Ann at the bicentennial walk overlooking Keppel Sands.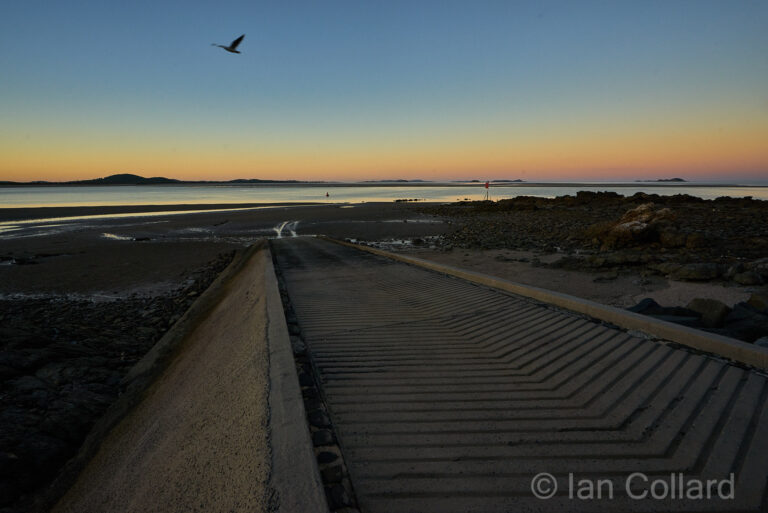 Keppel Sands
Low tide at the boat ramp (Coorooman creek end)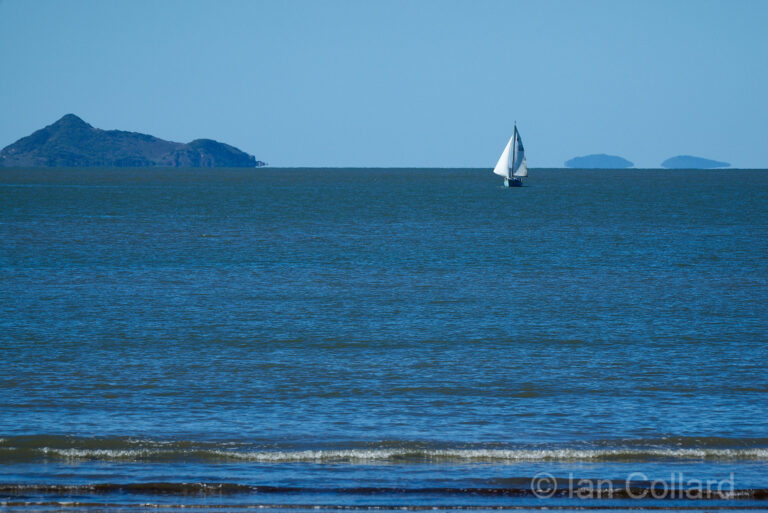 Keppel Sands
The weather has been perfect if a little cool the days we have been here.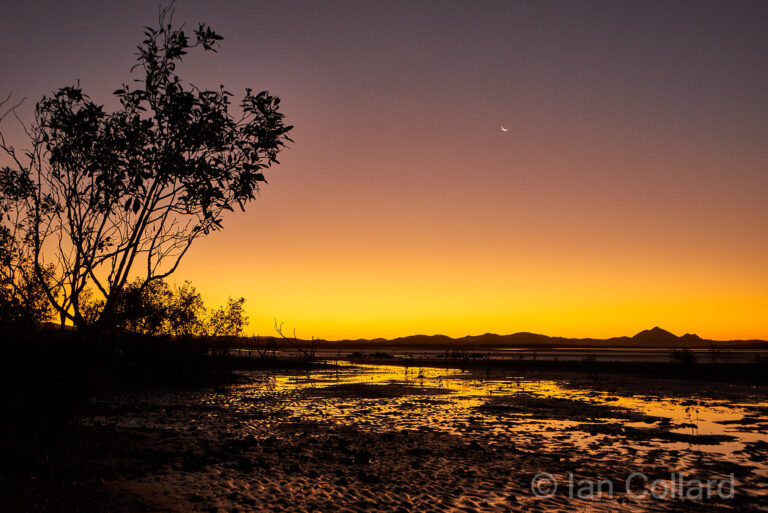 Keppel Sands
Even the mangroves and mudflats look good in the setting sun.
Comments are closed !