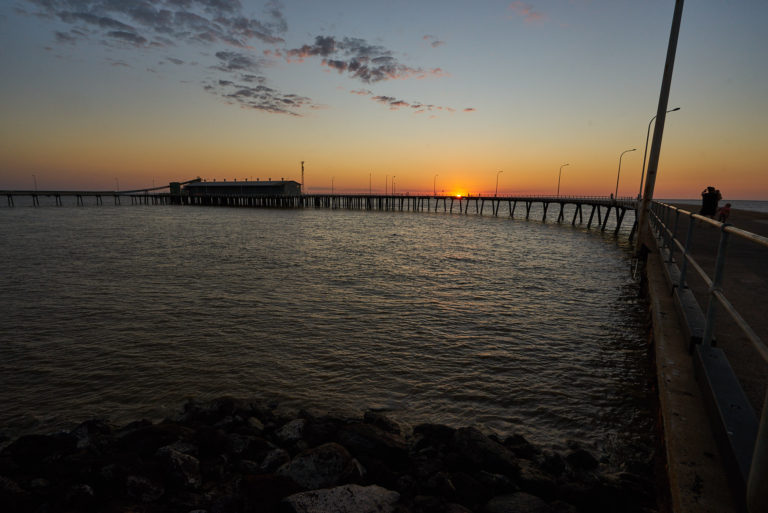 Derby
Well the air-conditioner is not fixed. Short story is one broken pipe has been replaced but now need either a condenser of a complete new unit. Should be covered under warranty and parts should be waiting for us when we get to Kununurra.
Shot of the Derby Jetty at sunset. Was used to ship live cattle - perhaps still is.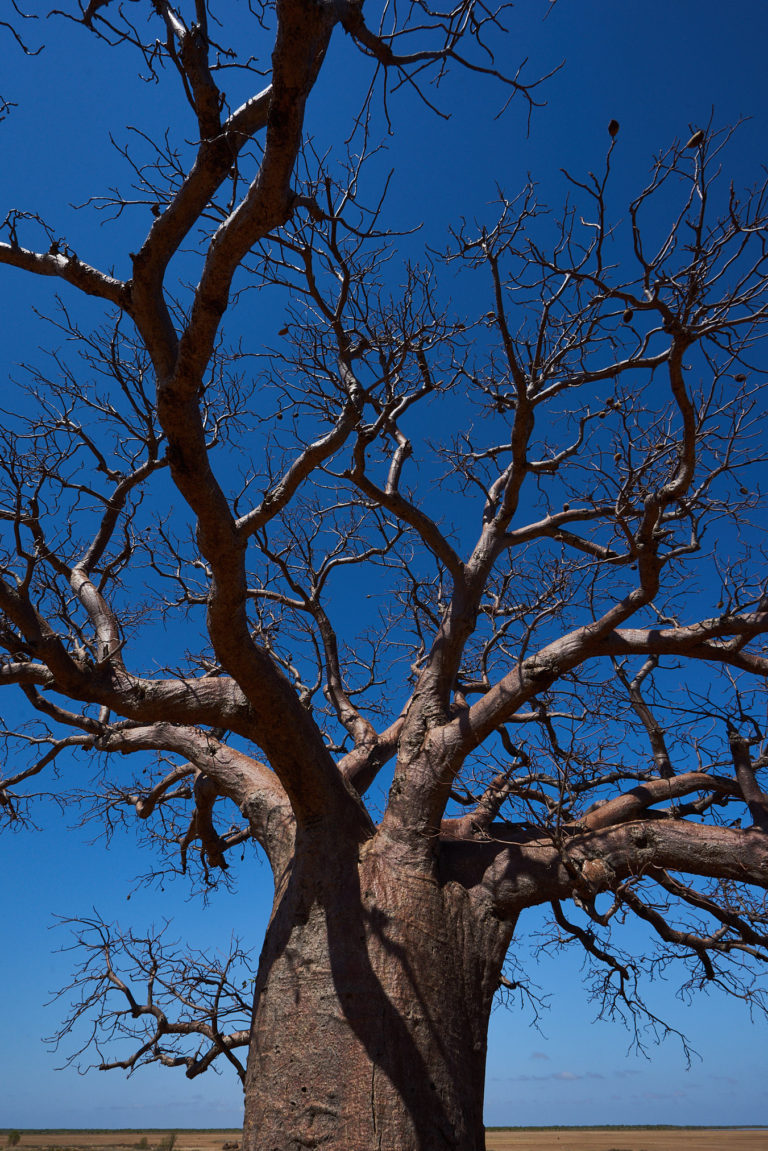 Derby Dinner Tree
This large boab is referred to as the Dinner Tree. Drovers used to move their mobs of cattle to here in the early morning, rest up and have some dinner before pushing them down the long lane way to the jetty and loading in the cool of the evening.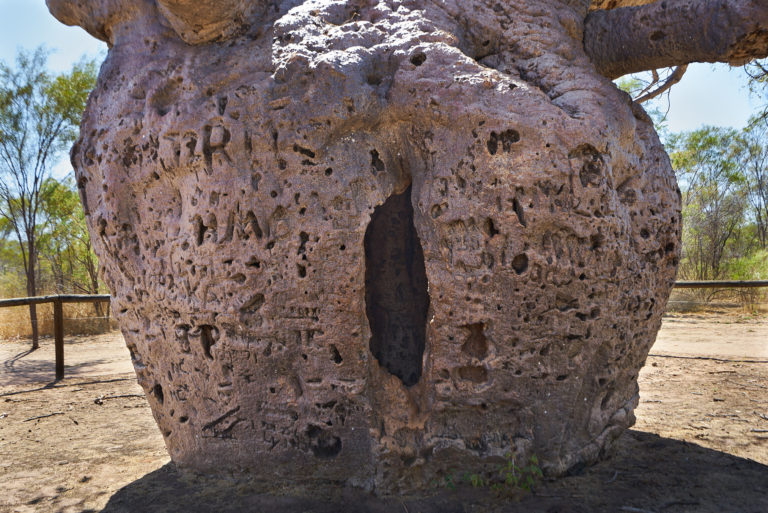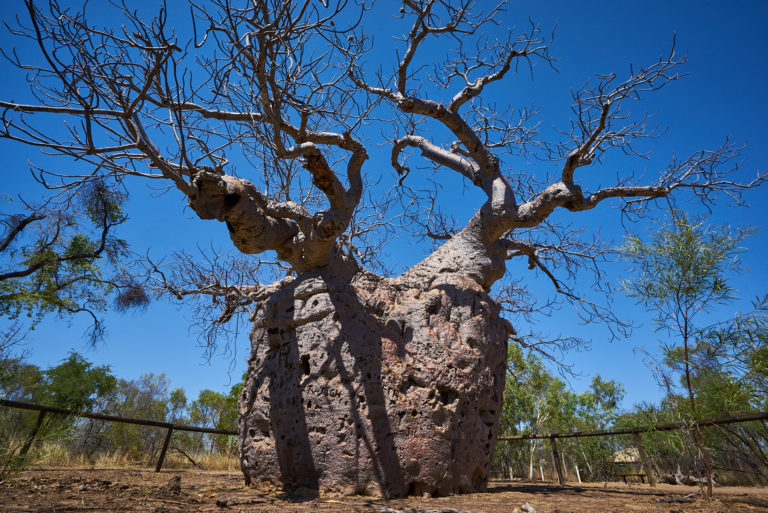 Derby Prison Tree
The famous, or perhaps infamous Derby Prison Tree. I am not sure how often prisoners were actually incarcerated in the tree but this certainly was a camp spot for manacled mostly aboriginal prisoners as they were transported through the district.
There is a fence around it now to protect the tree from people climbing in and out.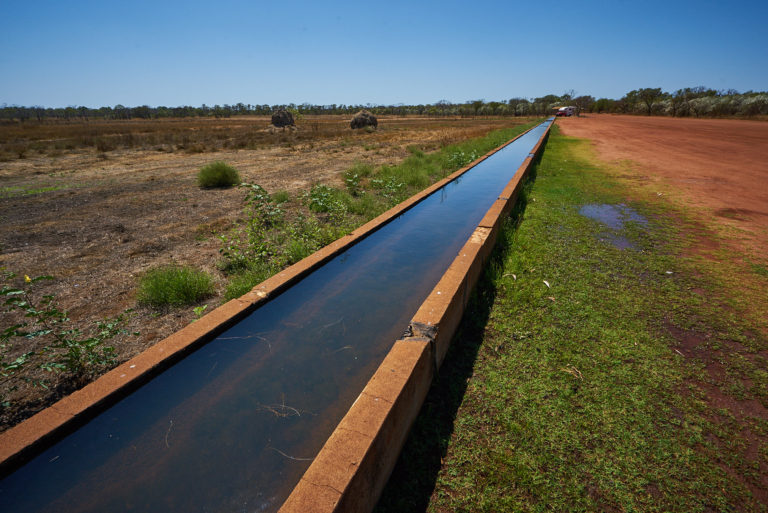 Derby - Long Water Trough
The longest water trough in the world? Australia? Western Australia? The Kimberly? I don't know but it is long and can water up to 500 head of cattle at one time.
Used to be an important droving camp.
(Where's Clifford?)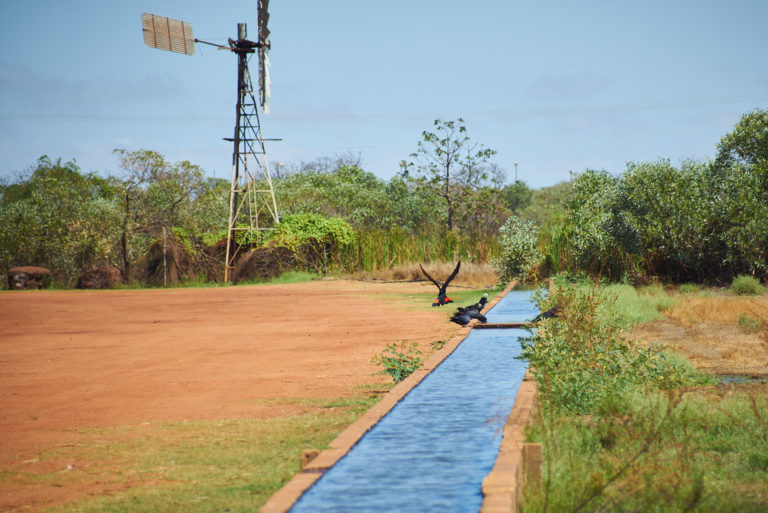 Myall's Bore and trough
Black cockatoos at the long trough.