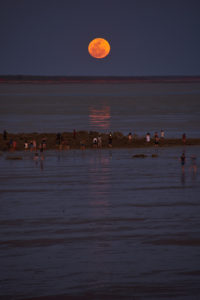 Broome - van park
Apparently people come from all over the world to watch the moon rise over the wet beach in Broome. "Stairway to Heaven". "Stairway to the Moon?
While not the flashest caravan park or the cheapest we did have a prime location over looking the town beach. This shot was taken from our site.

Broome - Stairway to the Moon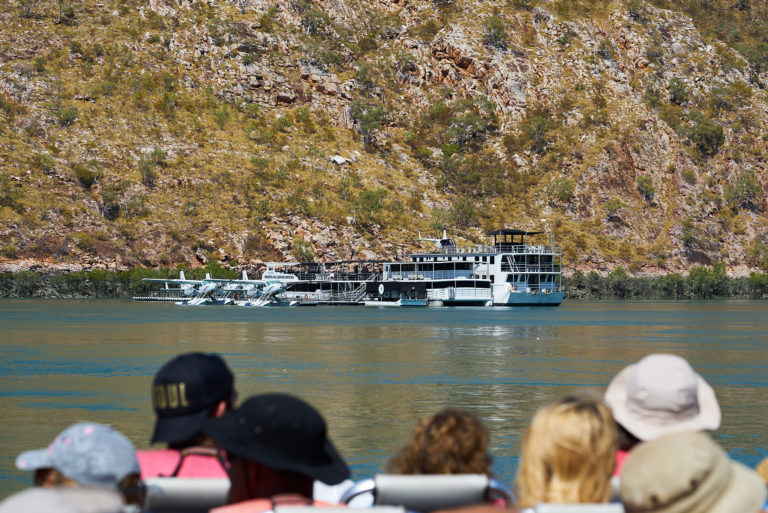 Horizontal Falls
We had hoped to do the Horizontal Falls out of Derby as it is cheaper but these tours had closed for the season.
It is easy to see why the tours are expensive when you see the equipment involved.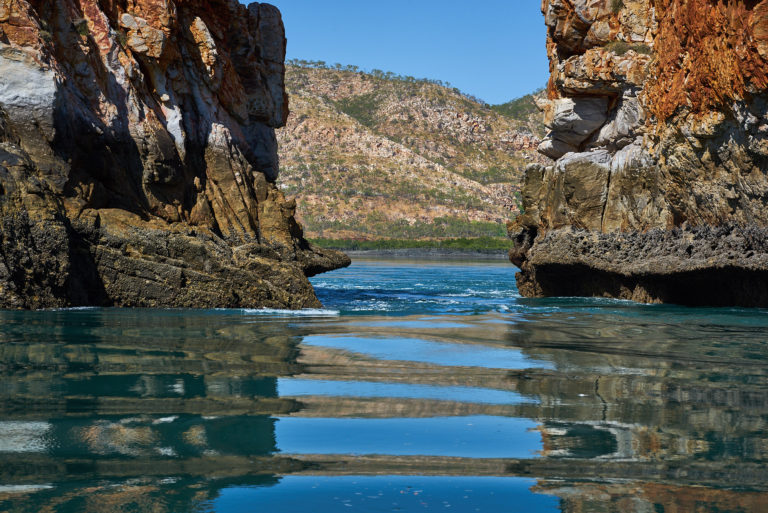 Horizontal Falls
Horizontal Falls at the beginning of the run in tide.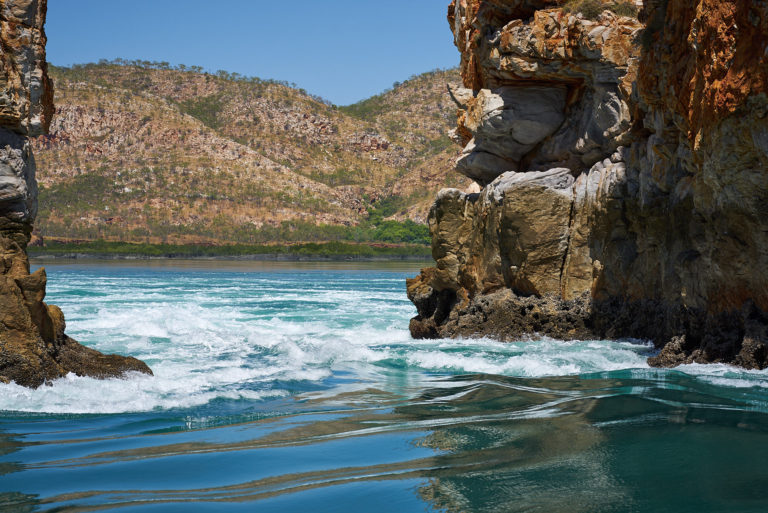 Horizontal Falls
Later on with now a larger height difference.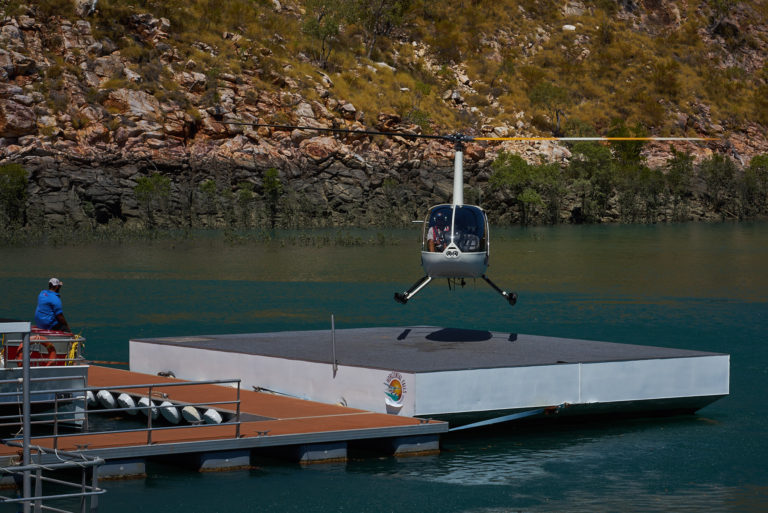 Horizontal Falls
One of the choppers coming for refueling.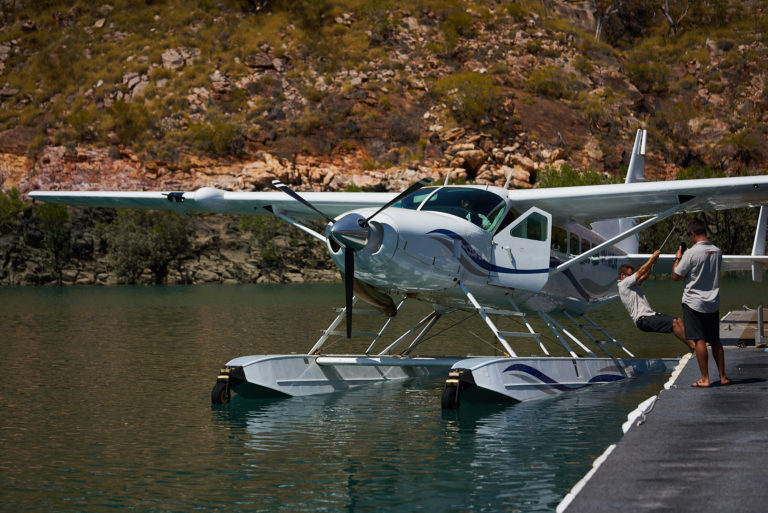 Horizontal Falls
Getting ready to taxi. They are Cessna Caravan Amphibians.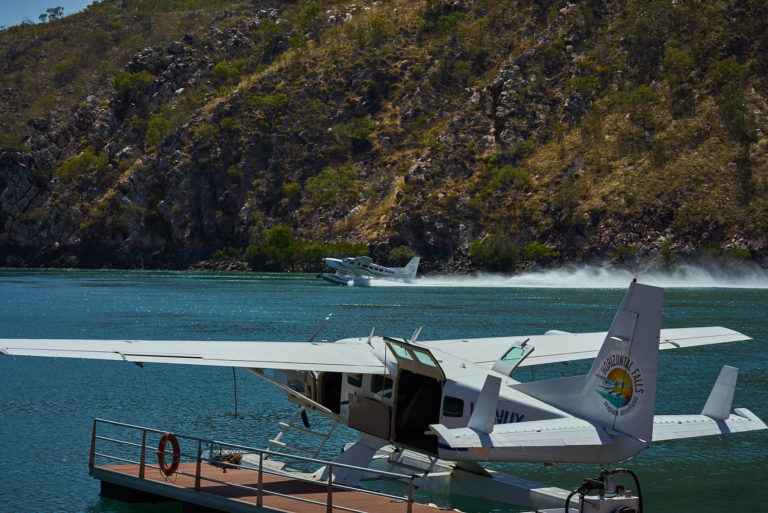 Horizontal Falls
Starting the high speed taxi through the gap before takeoff.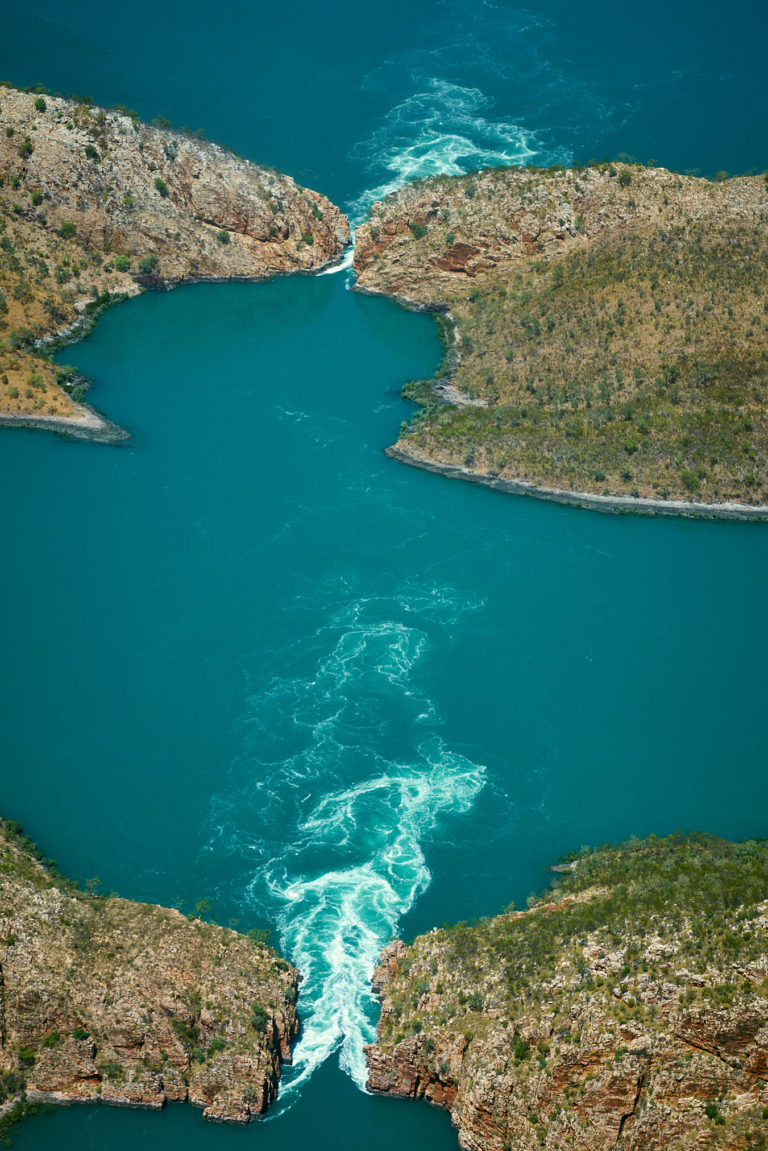 Horizontal Falls
The horizontal falls from the air.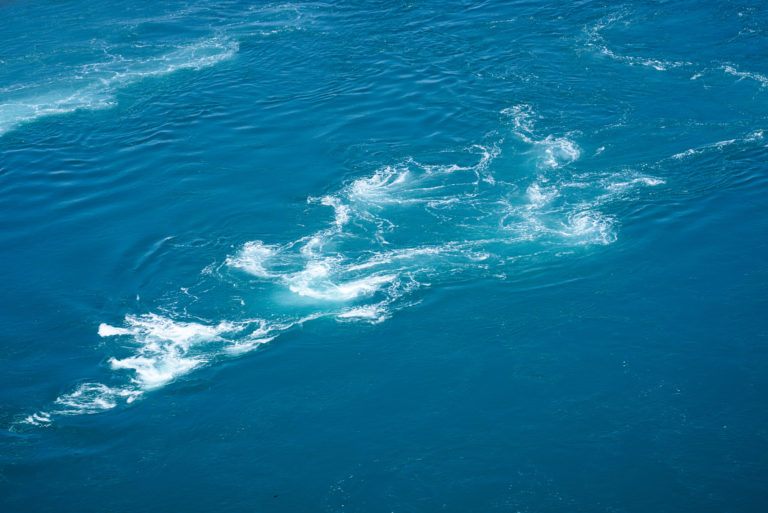 Horizontal Falls
The large tides cause strong currents and whirlpools. I am surprised that with so much water movement the water is still so clean.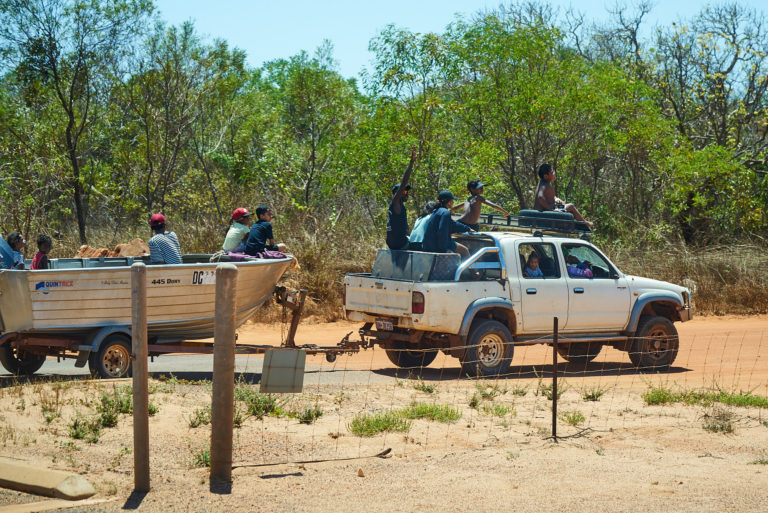 Horizontal Falls
Heading out fishing - One Arm Point style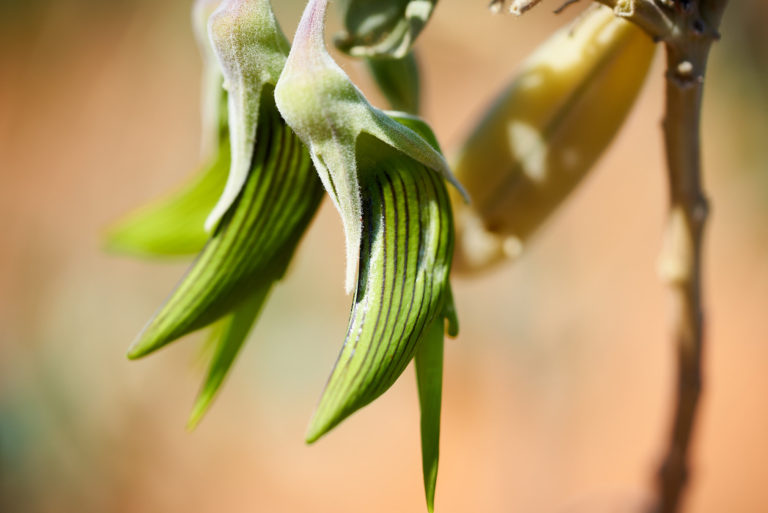 Bird Flower.
Ann had been wanting to see these Bird Flowers ever since reading about them. Just as we were boarding the bus to leave Kooljaman the bus driver came on board with one. (I am not sure if you are supposed to pick them)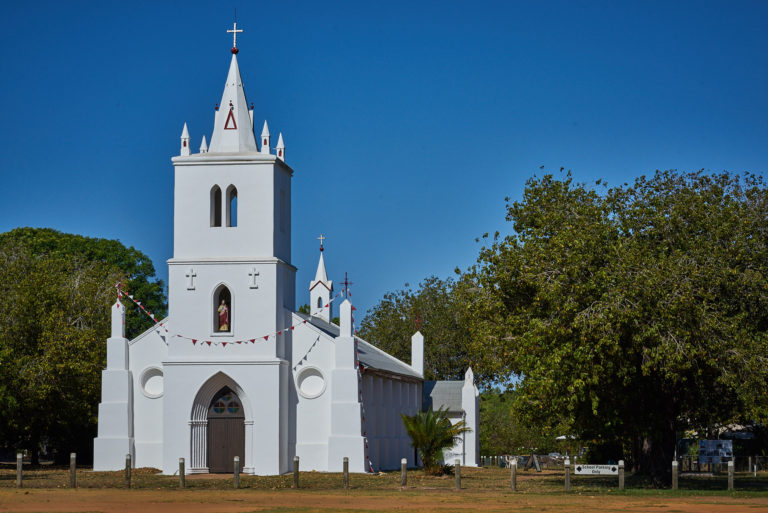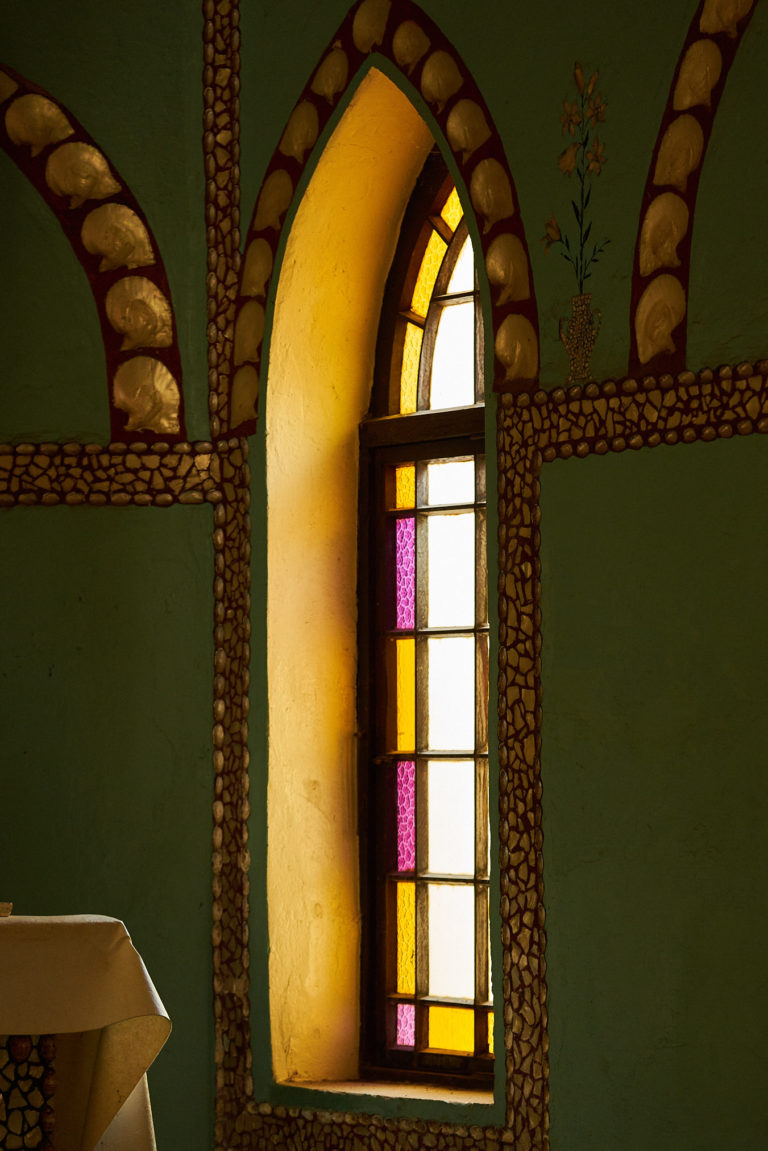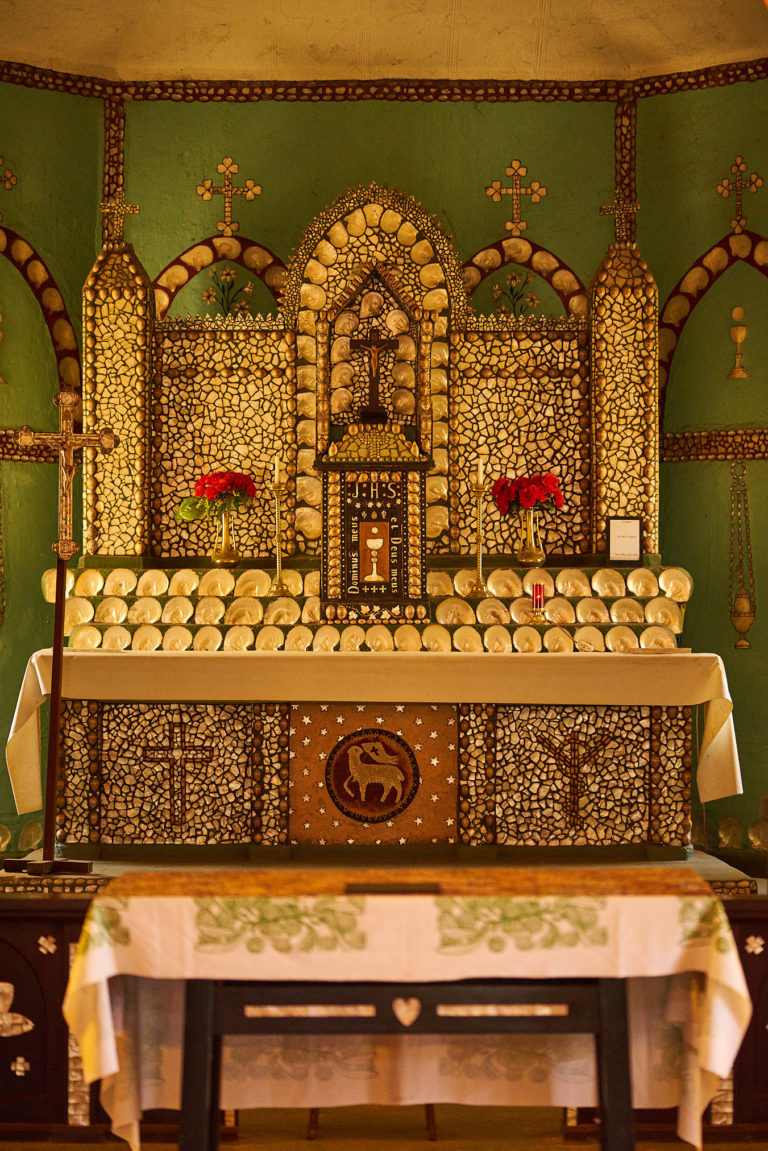 Beagle Bay Church
The church was built of local materials around 1915. It was decorated with local mother of pearl and other shells.