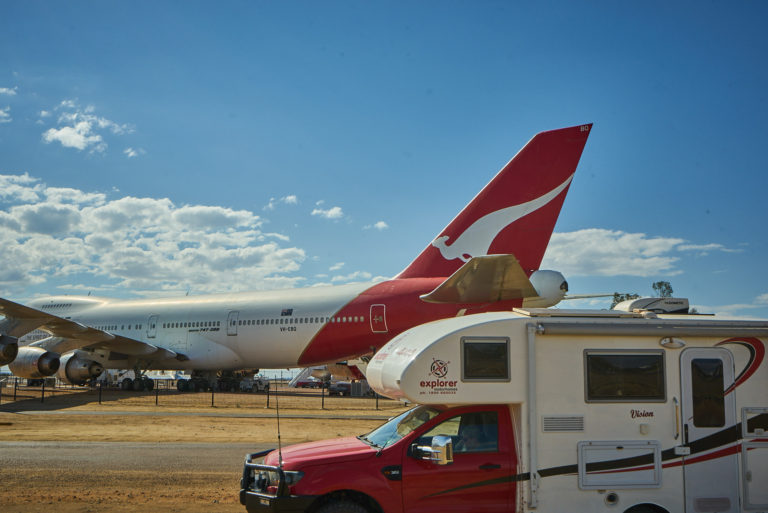 QANTAS Museum
Longreach was really just an overnight stop on our way back to the coast.
Still took a drive out to the QANTAS museum.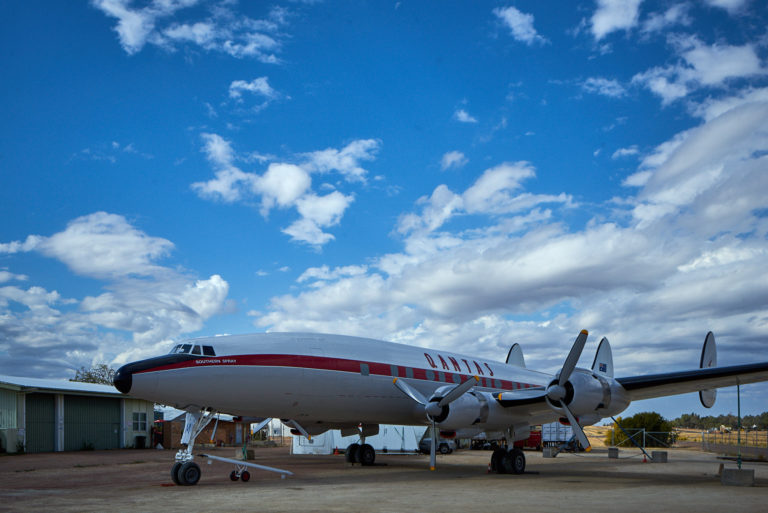 QANTAS museum - Super Constellation
This Lockheed Super Constellation has just about completed a restoration process and is almost ready to be open to the public. It was "rescued" from an air strip in Manilla. While not restored to flying status "she" still looked great.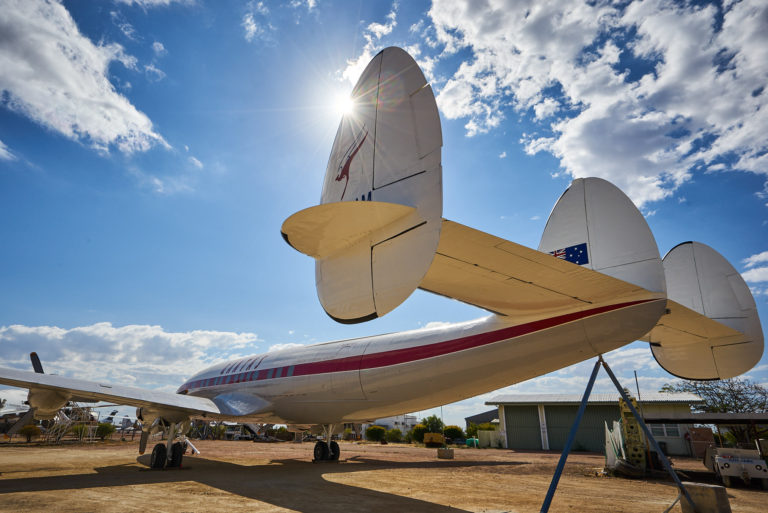 QANTAS Museum super constellation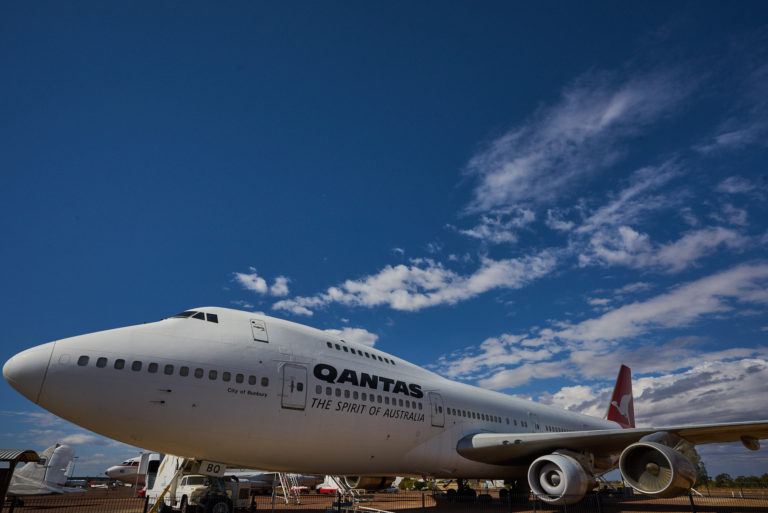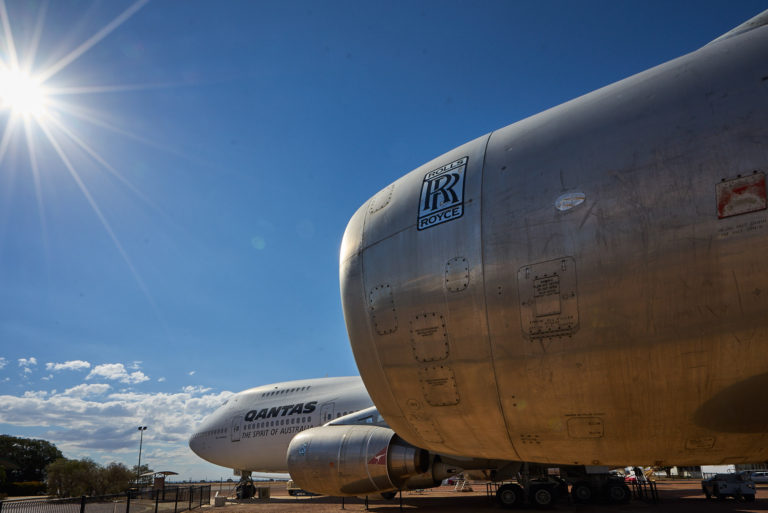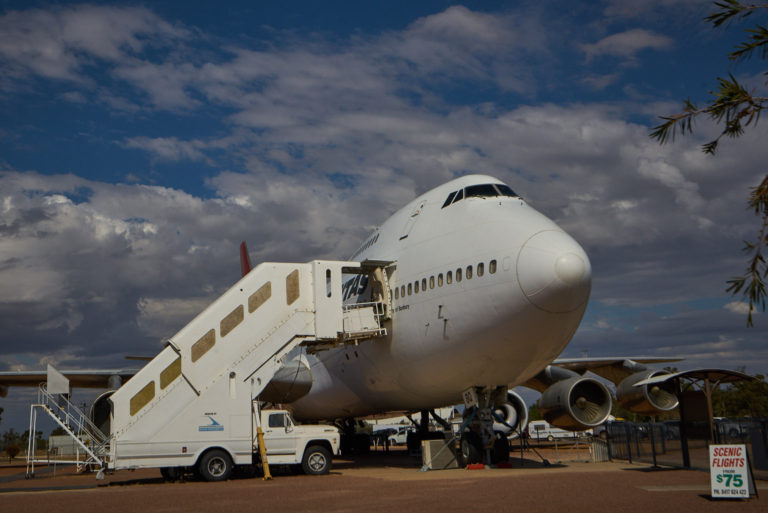 QANTAS Museum 747
I don't really think they are offering joy flights in the Jumbo Jet for $75.