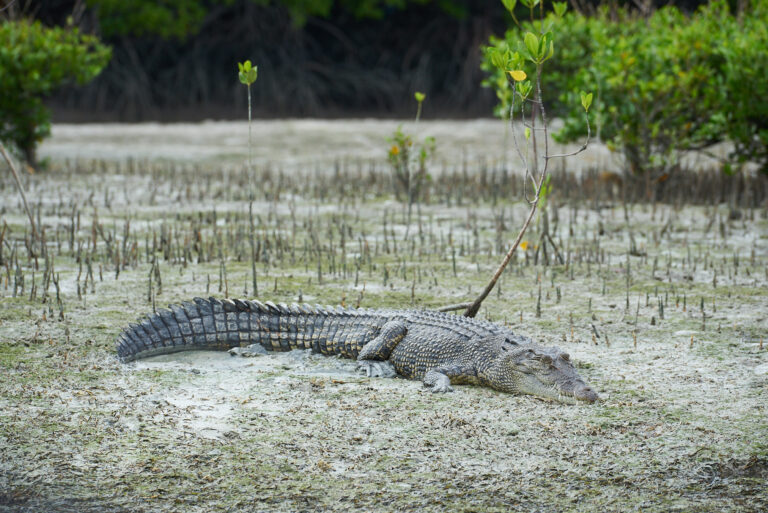 Horn Island
The first island of our three island tour was Horn Island. A very good small muesuen dedicated to both the local Torris Strait Islander people and the World War Two era. If we were not part of a tour could have spent much more time there.
This croc was standing guard along the mudflats leading to the jetty.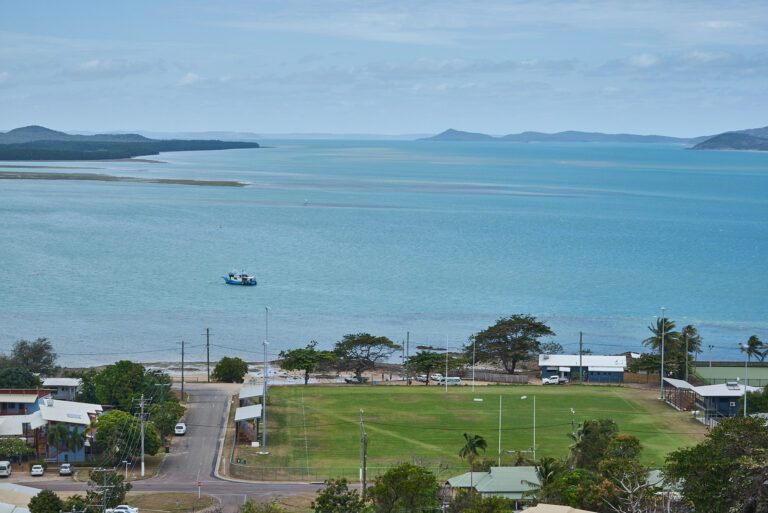 Thursday Island
Looking back toward the mainland from Green Hill fort.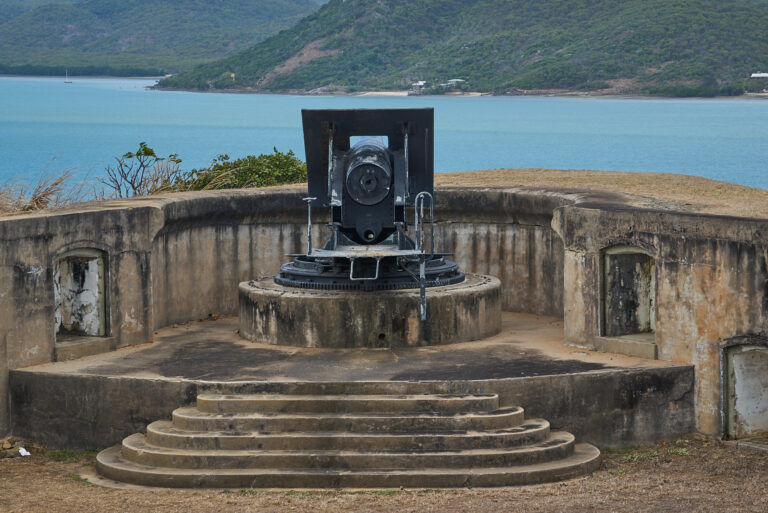 Green Hill Fort
First constructed in the 1890's to defend Australia from the Russians. I am not sure when these guns were installed but a lot later than 1890. Again being on a tour we didn't have time to both read the signage and take photos.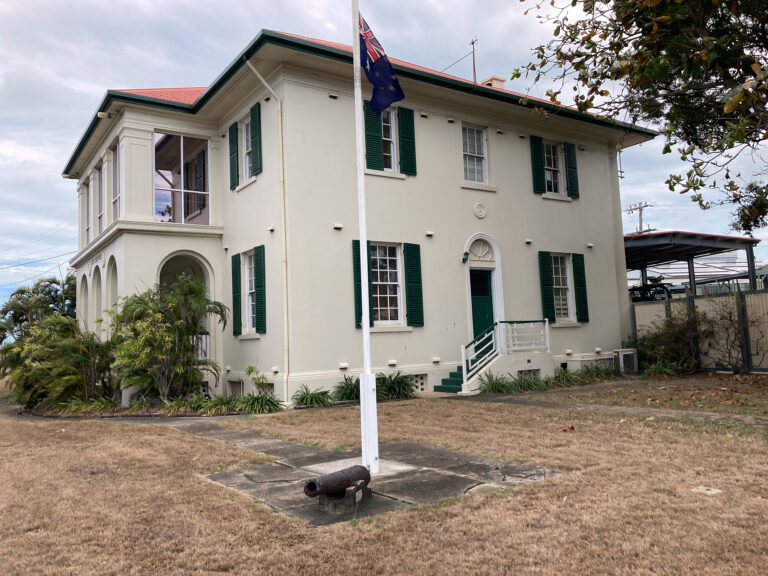 Thursday Island
The Customs House still in use and still has the same function as it is now the base for Border Force operations.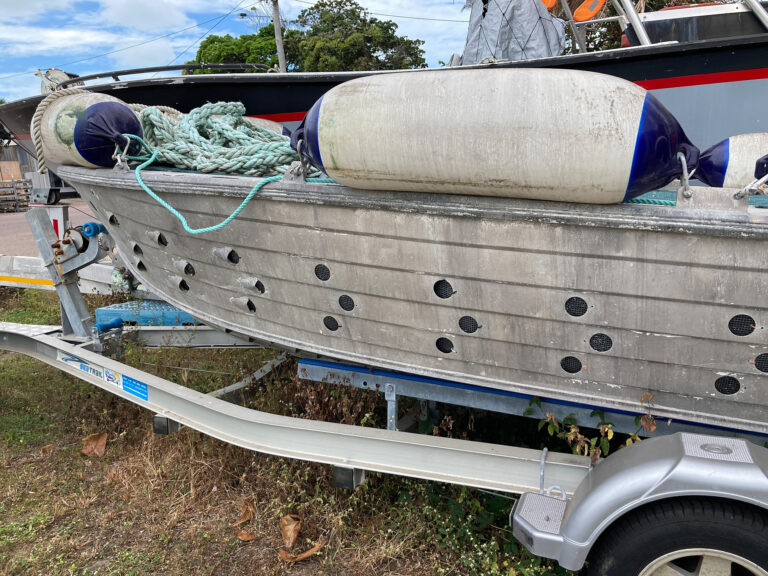 Thursday Island.
Yes they are actual holes in the hull of the boat. This boat is used to keep the crays alive. The partially submerged tinny is simply towed around full of captured crays.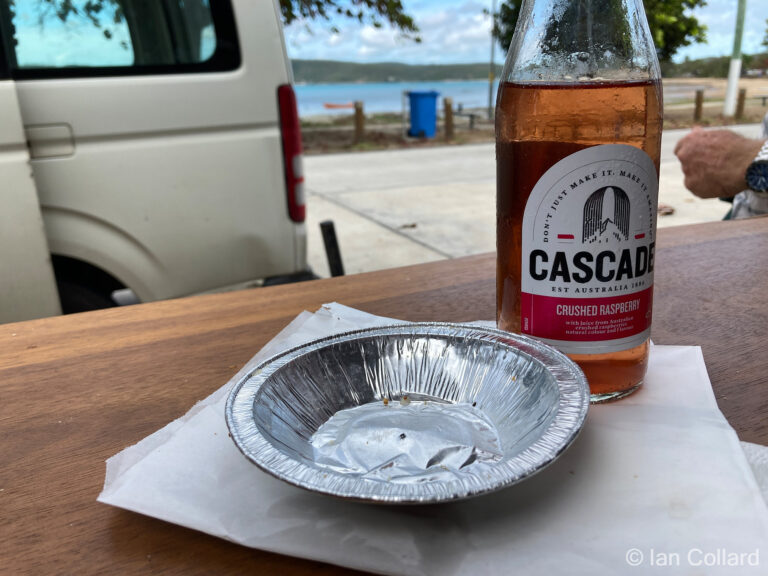 Crayfish Pie
The pie was tasted even better because to was one of only two and I won it in a raffle on the boat. Strange that I chose to have a drink from the other end of Australia with it.
Shopping on TI was much better that on the mainland. TI has a population of about 3000 and supports a further 3000 on adjacent islands. I picked up a D shackle for Roderick that he couldn't get on the mainland and an inverter.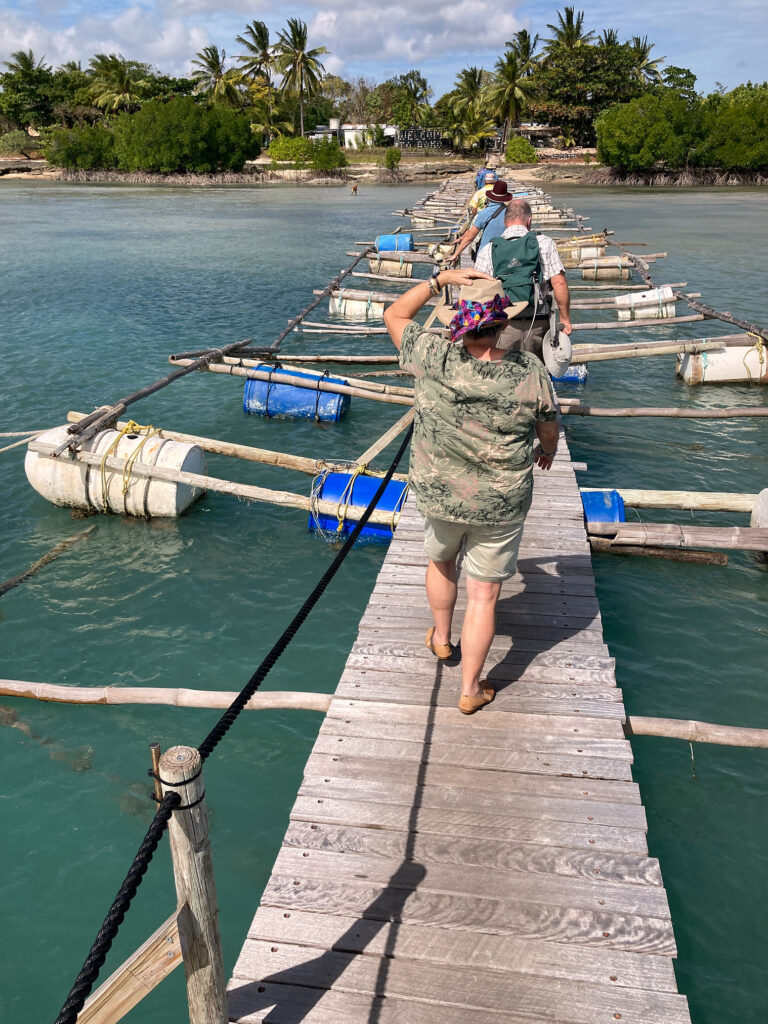 Roku Island
Disembarking at Roku Island for a cup of tea or beverage from the bar. Roku used to be a Pearl Farm but today is concentrating on a couple of Glamping tents and fishing tours.
Comments are closed !