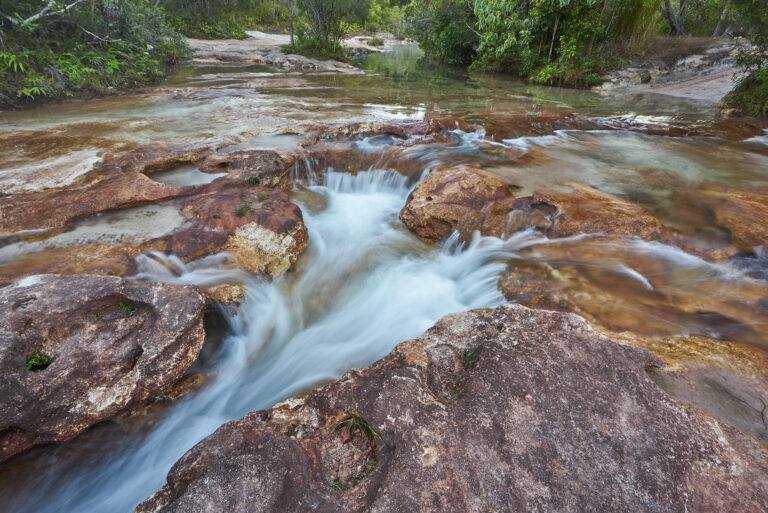 Canal Creek
To access the falls we camped at Canal Creek. Not a lot of room but we had a comfortable night. What happened to Hans and Di?
This is the actual crossing on the Telegraph Track. Lots of holes in the rock and while not visible there is a jump up at the end  of the exit of that was causing problems.
As in most crossings there was and easier route but it involved deeper water.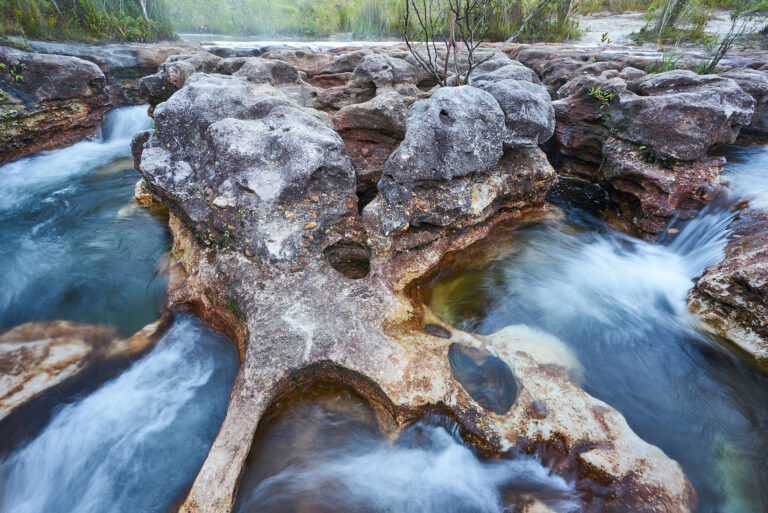 Canal Creek
Just upstream from the crossing the creek is even more beautiful.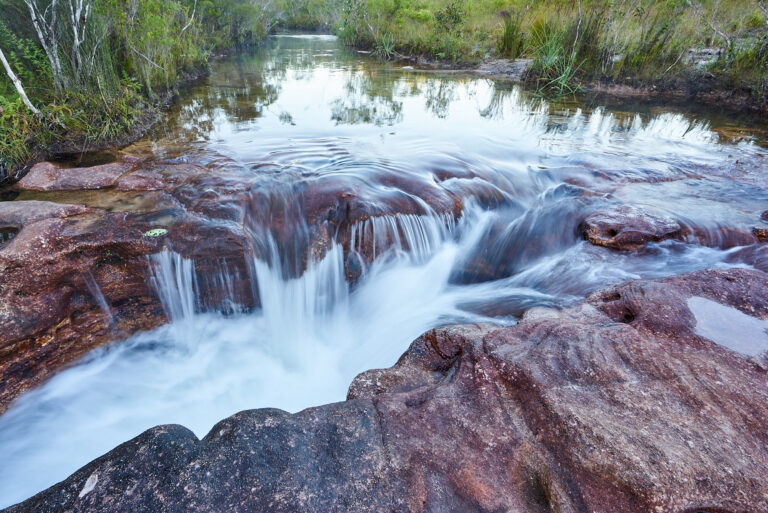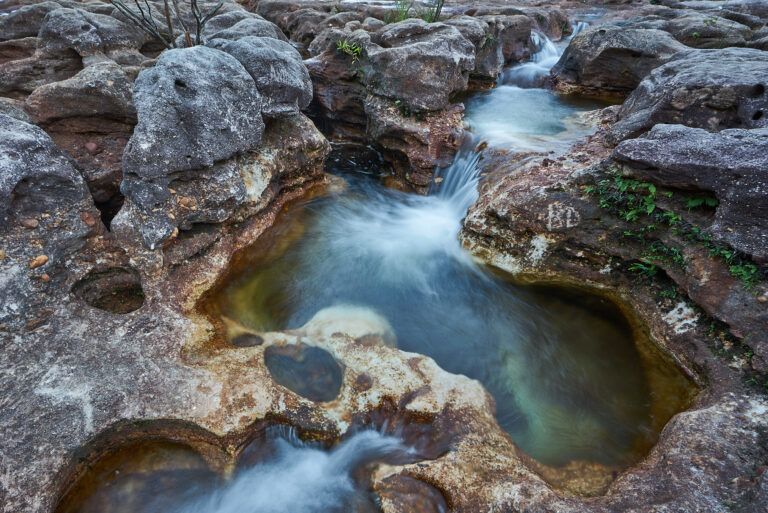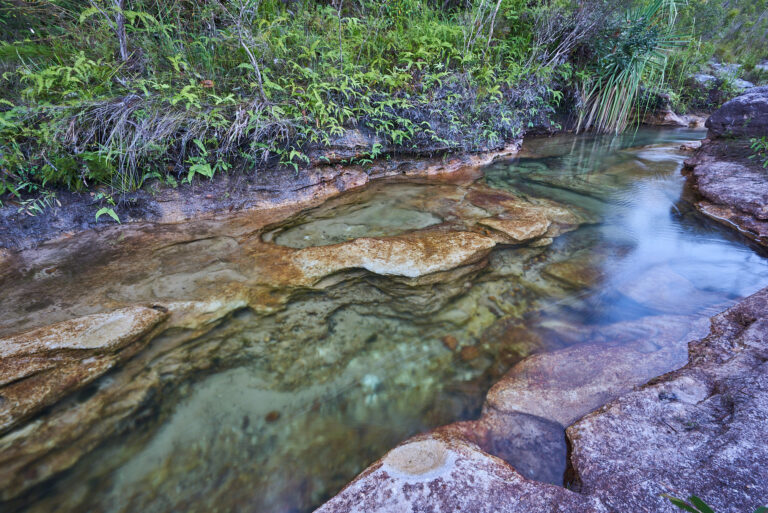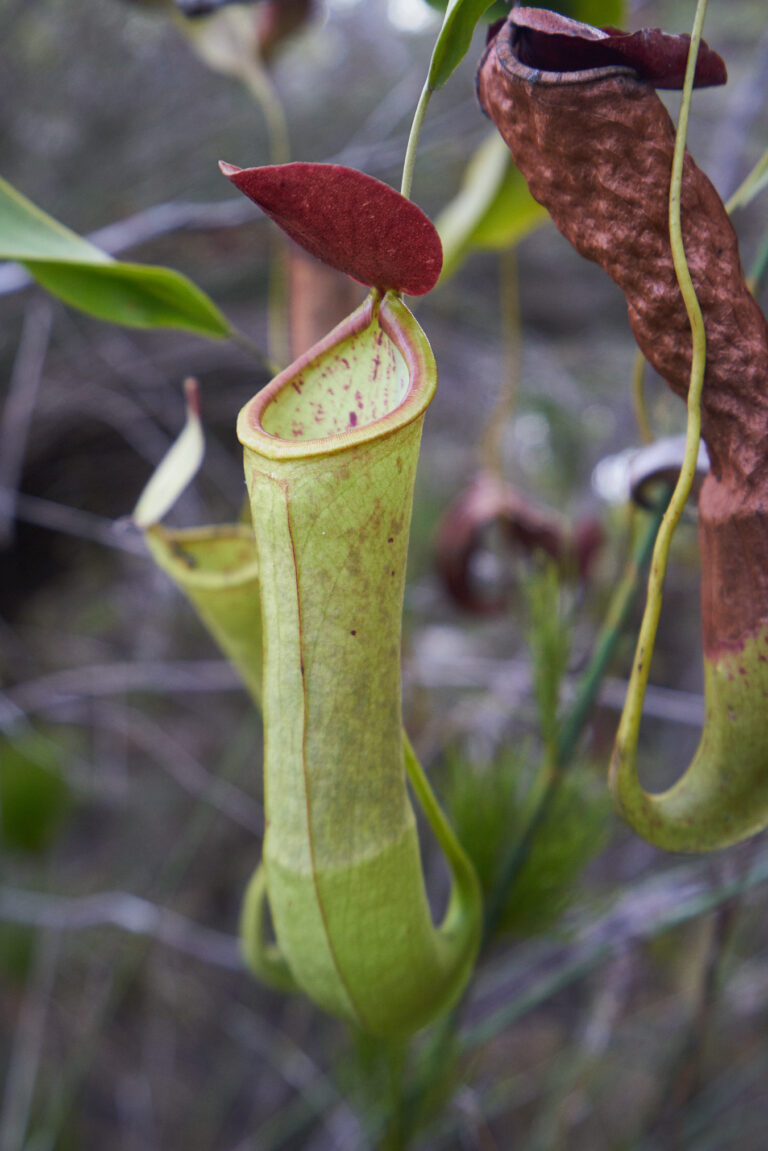 Canal Creek
I had seen these carnivorous pitcher plants at Fruit Bat Falls but they were even more prolific here at Canal Creek.
Comments are closed !