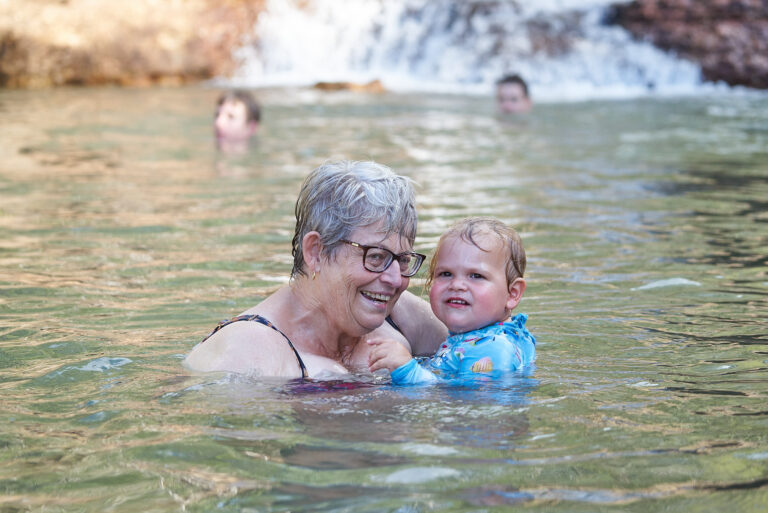 Twin Falls
We didn't manage to get to Twin Falls and Eliott Falls last time we were up. The deep creek crossing that stopped us last time now has a concrete causeway but don't let that fool you the entry is still pretty gnarly.
The pool in front of Twin Falls is excellent for swimming can touch the whole time sandy bottom. Ann and Clara really enjoyed it.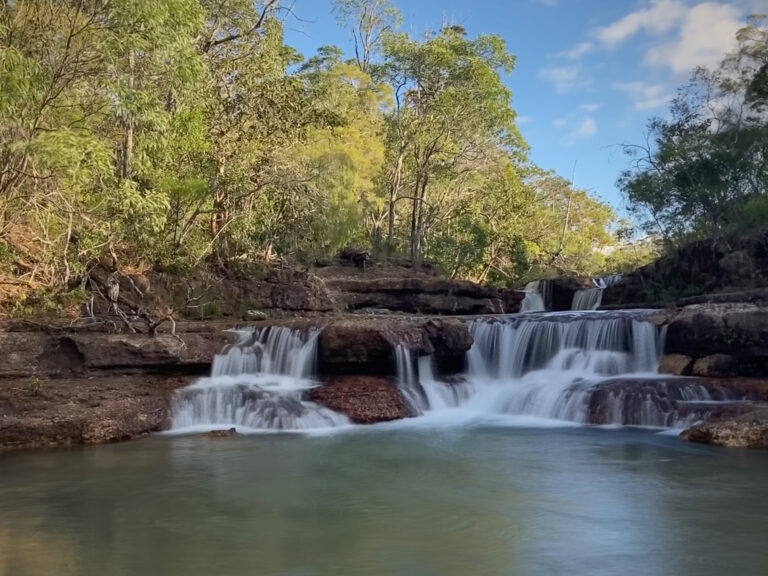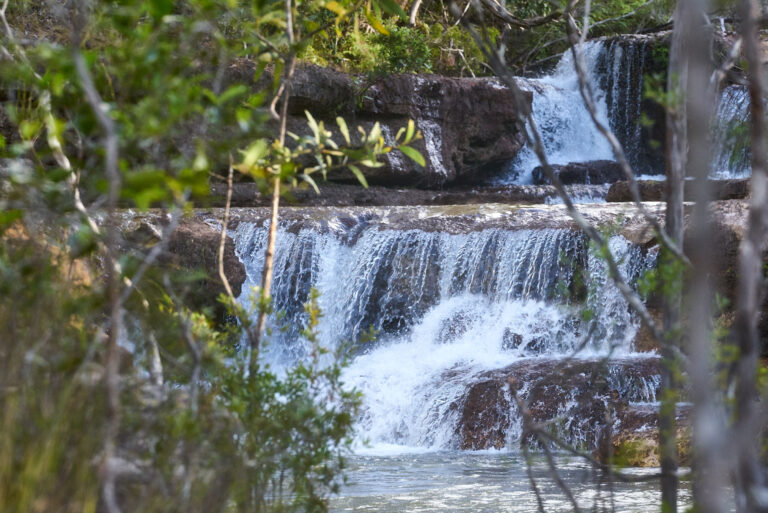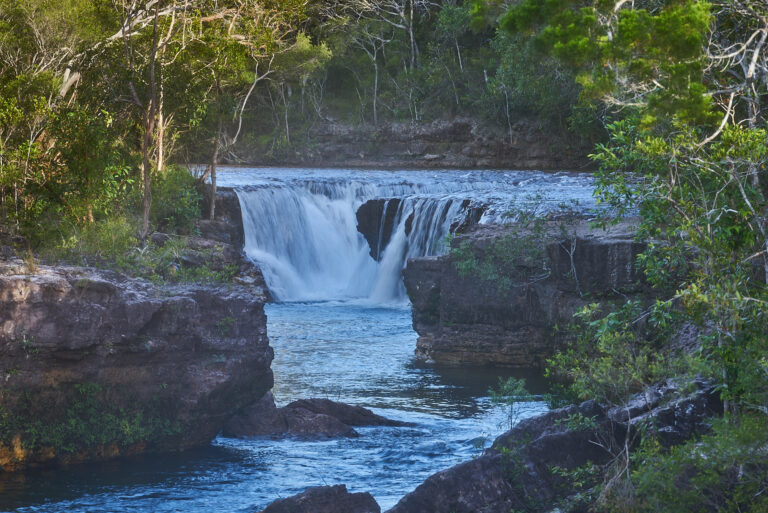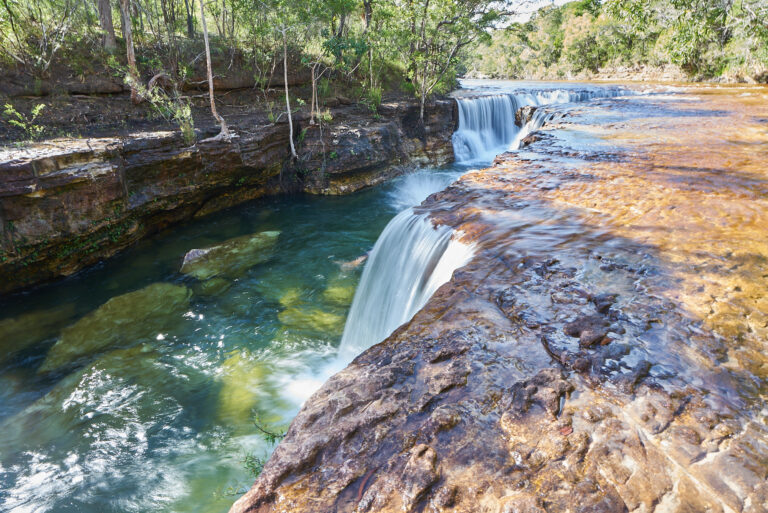 Eliott Falls
Closer to the falls. This is where the more adventurous swim with people jumping off the top into the pool below.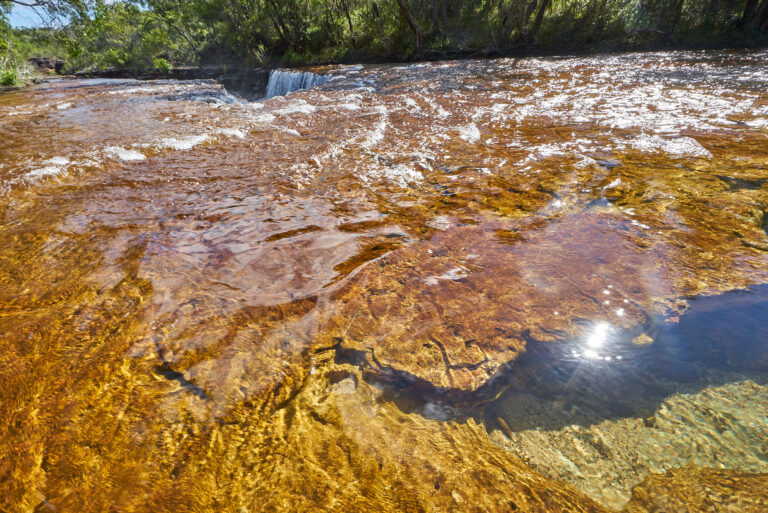 Comments are closed !