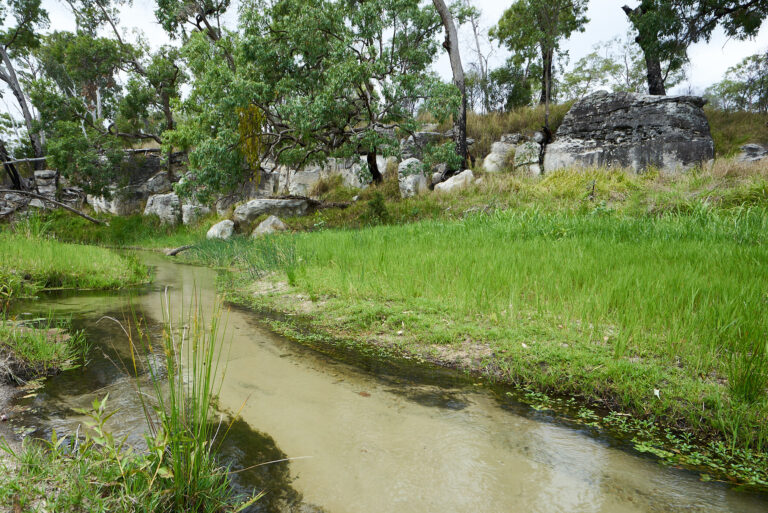 Salvator Rosa National Park
Much the same as Idalia National Park we drove into Salvator Rosa National Park for a look.
We took the back road from Blackall.
The campground looks as if it could take quite a few campers.
Again it looks as if we could return. we took the 4x4 track across the river to the junction (Nogoa River and Lousia Creek). The track is quite sandy. There are a few walks off it to attractions.
Comments are closed !