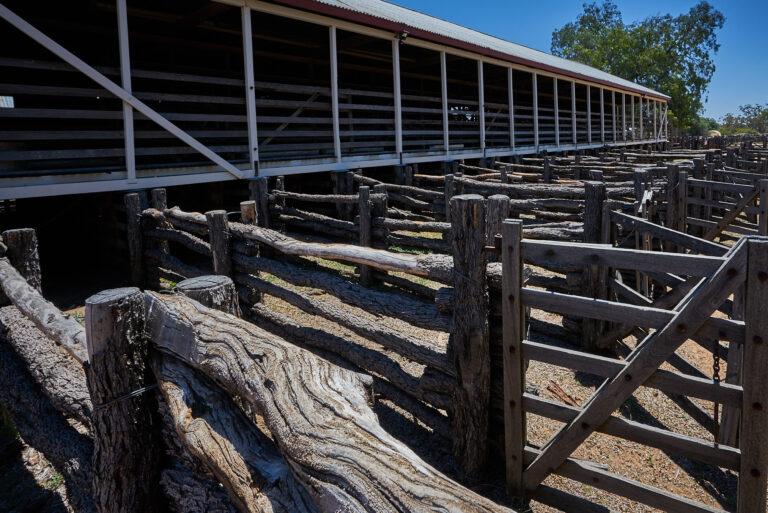 Blackall shearing shed and wool scour
We had a day off in Blackall. Did a load of washing and checked out most of the tourist spots in the town.
The woolscour and shearing shed are a real credit to the local community who have rescued and restored it. The original steam engine that drove both the 20 stand shearing shed, two wools scouring trains complete with dryers is operational. While for normal tours the machinery is run using electric motors on special days a new boiler is used to power the original steam engine.
Photo is the restored shorn sheep pens of the shearing shed. All restored like original with gidgee timber.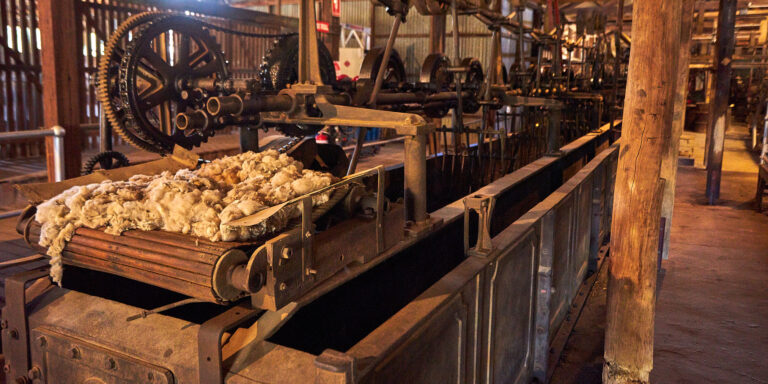 Blackall shearing shed and wool scour
The first tub of the scour.
After leaving this tub the wool has lost 40% of its weight - dirt, burrs and great (lanolin)
In this tub the wool is manually fed from the bale into the tub.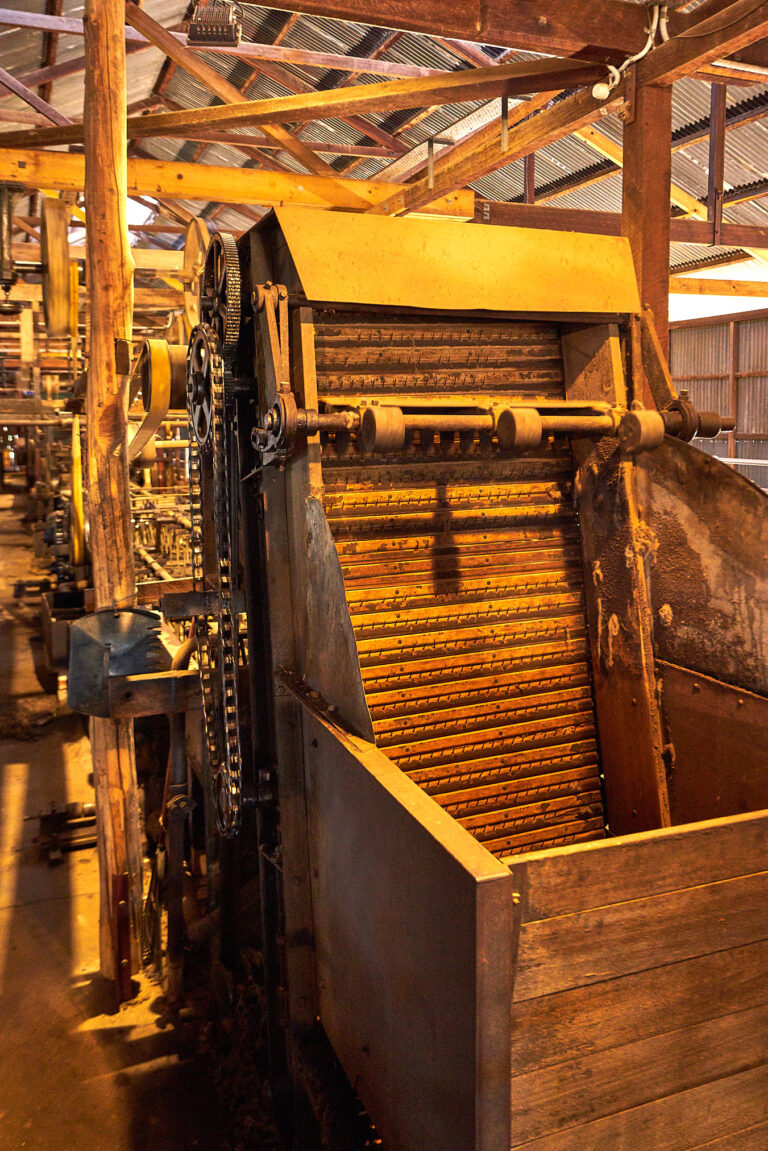 Blackall shearing shed and wool scour
In this newer more modern train the complete wool bale is loaded and the combs automatically tease our the wool and place it in the first tub.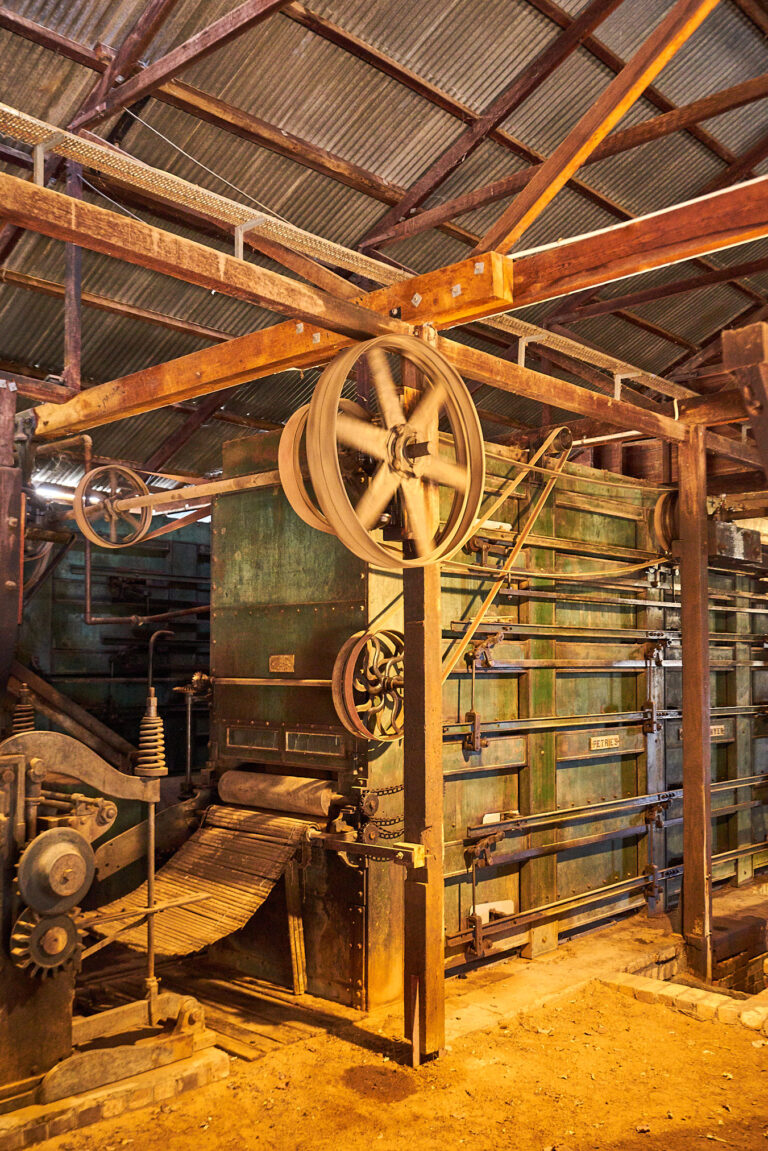 Blackall shearing shed and wool scour
This one of the dryers were the wool is fed in the top onto moving tables where it travels back and forth from top to bottom and then blown up to the top floor where it is baled again for export.
Comments are closed !