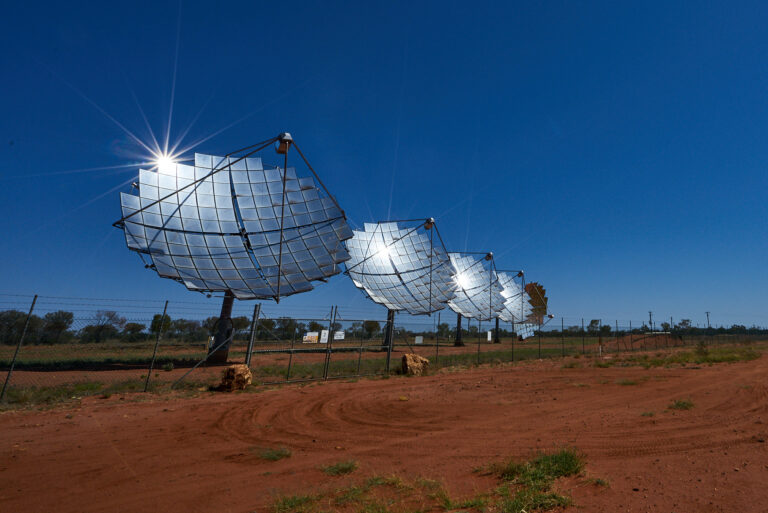 Diamantina Lakes to Windorah
I enjoyed the drive out of the National Park. It was more a track but not a main road either. We drove across gibber plains, clay pans some gentle rises and then great expanses of "nothing" and mostly looking green after the rain a couple of weeks ago. Even a couple of patches still damp enough to throw mud back up the sides of Clifford.
Windorah has its own solar power station. Its a little different with the parabolic reflector throwing light onto solar cells in the middle.
Comments are closed !