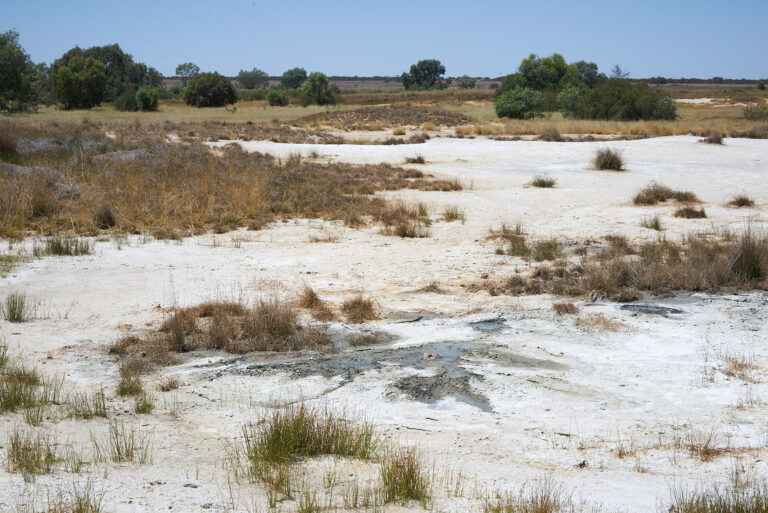 Elizabeth Springs
We had a look at Elizabeth Springs on the way into the National Park. We couldn't find a real spring. The best I could do was some wet areas on the top of some of the mounds but it didn't flow anywhere and was quickly soaked up.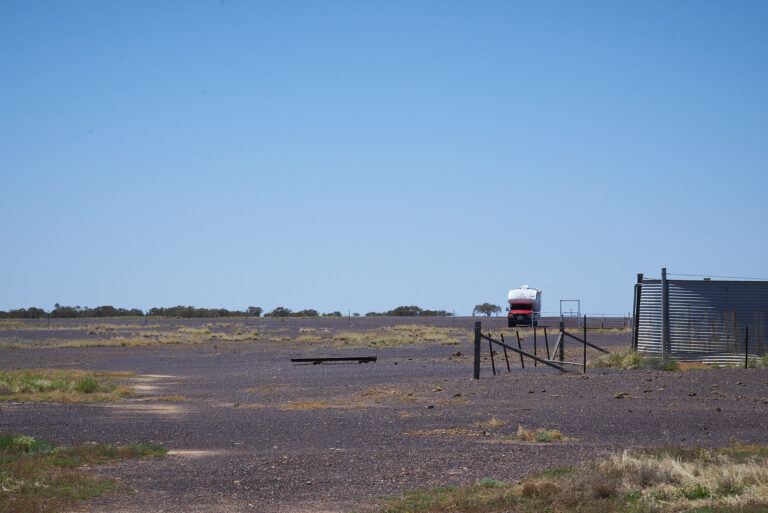 Elizabeth Springs
In it's own way the dry gibber plain we parked on was more impressive.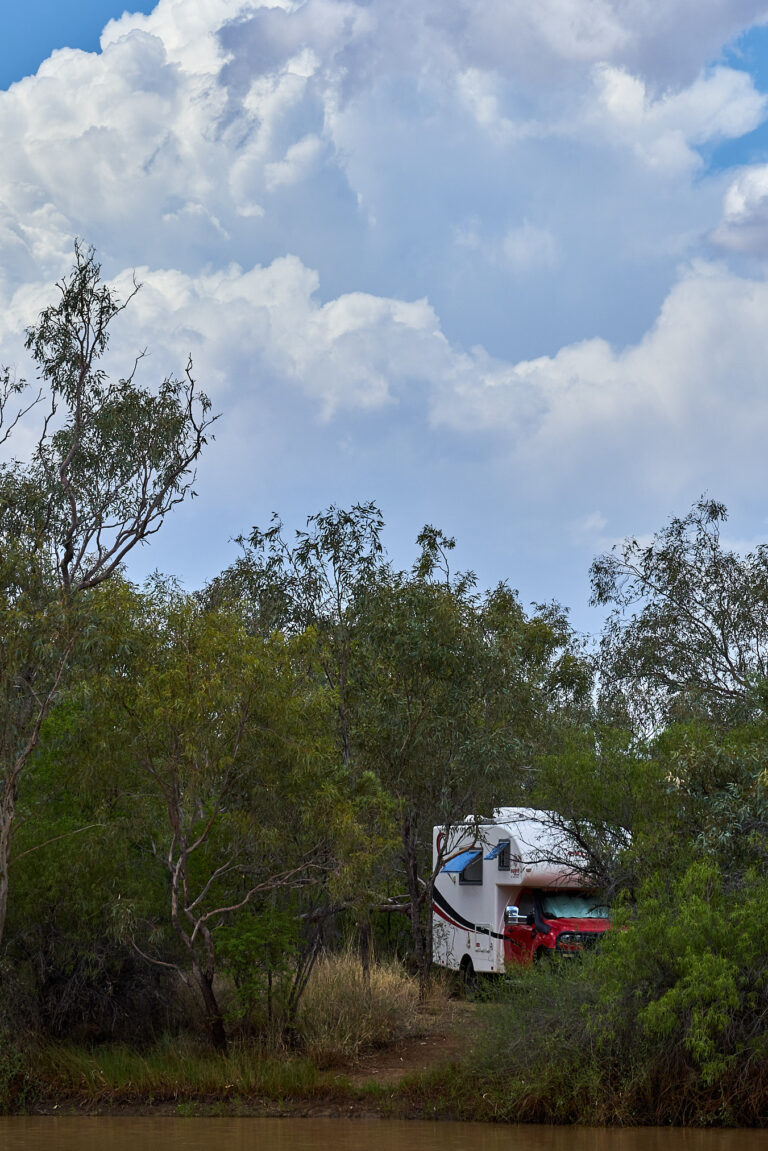 Gumhole campground
The water hole was full, it had obviously been overflowing over the road recently. As the lady at the min min centre in Boulia had said the sites here were pretty small, and not suitable for large caravans. We did check out the other campground later on and seeing we are small this is or preferred campground.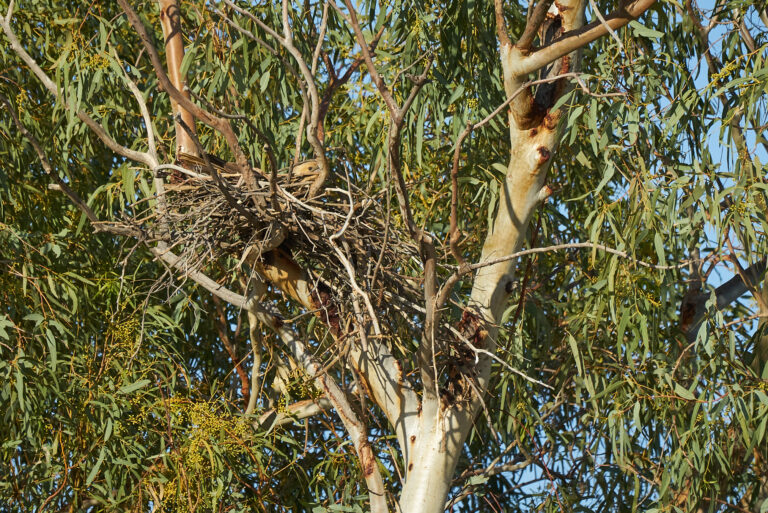 Whistling Kite Nest.
At first I didn't think this nest was occupied. It was only by using the binoculars that we saw this almost fully fledged chick.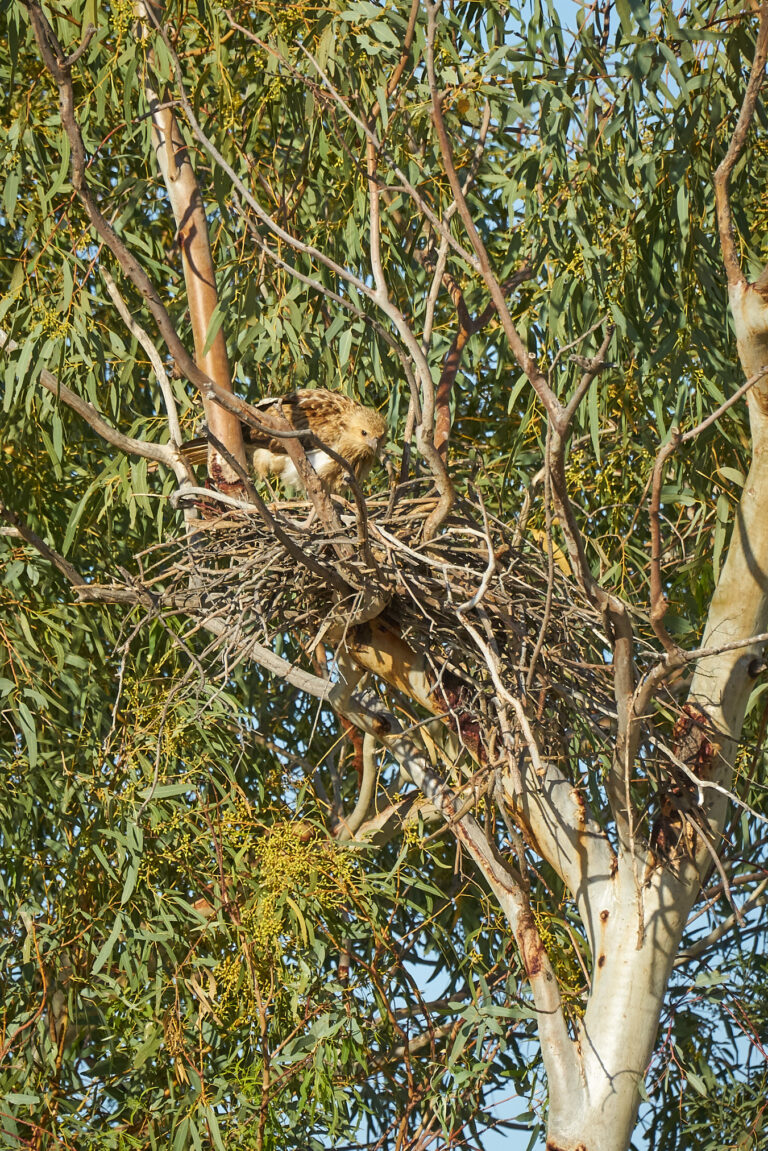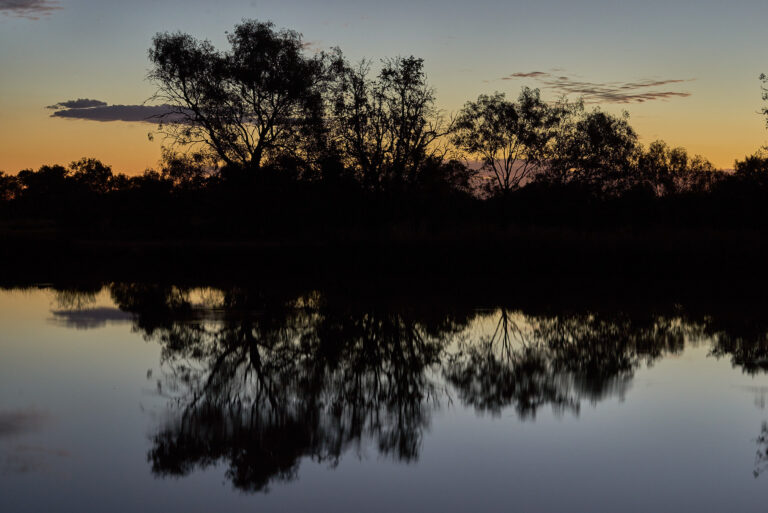 Gum Hole Waterhole
Sunset over the waterhole.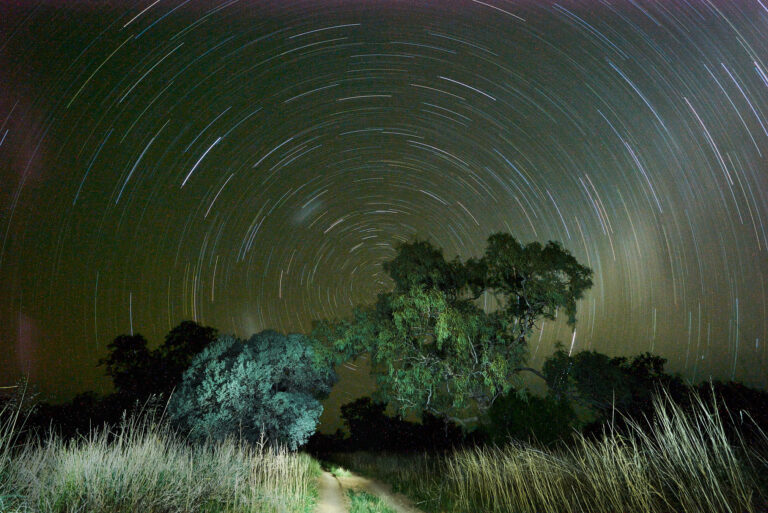 Gum Hole Campground
Night - no moon yet. Time to play with some star shots.
Comments are closed !