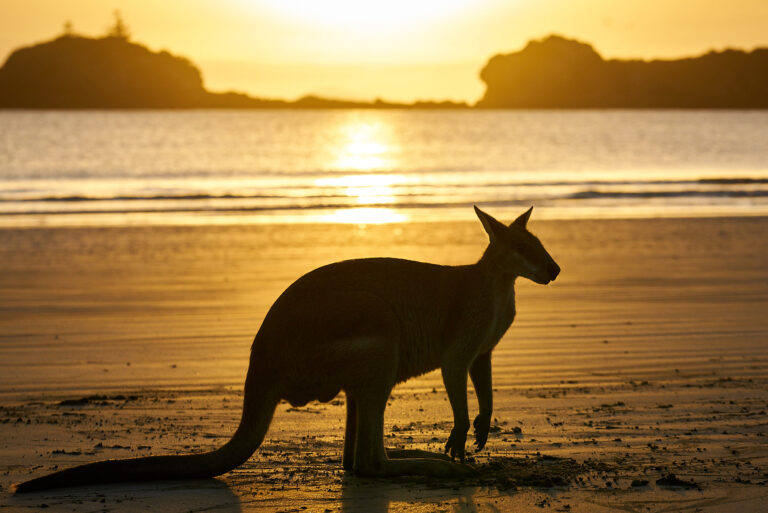 Cape Hillsborough
Doesn't everybody go to Cape Hillsborough to see the kangaroos on the beach?
We managed to drive from Blacks beach to Cape Hillsborough - without going back to the Bruce Highway. A nice drive through cane farms.
Before setting up a Cape Hillsborough we checked out Ball bay, Halliday Bay and the National Park campground at Smalleys Beach. All very nice.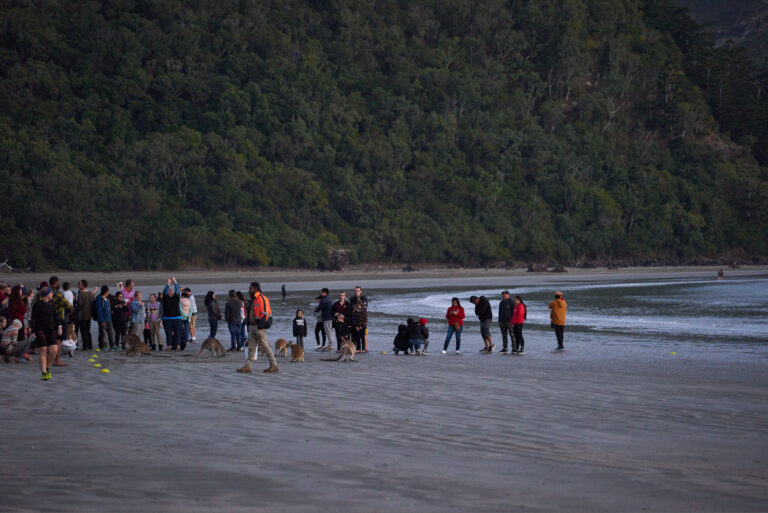 Cape Hillsborough Kangaroos
Behind the stunning kangaroo on the beach photos.
The kangaroos are still wild.  But that are so popular and there are so many people that the interaction is controlled. Feed is placed on the beach so the kangaroos tend to stay in the one spot and plastic hats are used to keep the crowd at a safe distance. Yes a little artifical, but I understand why and it is still a pretty unique experience. You can still get great photos.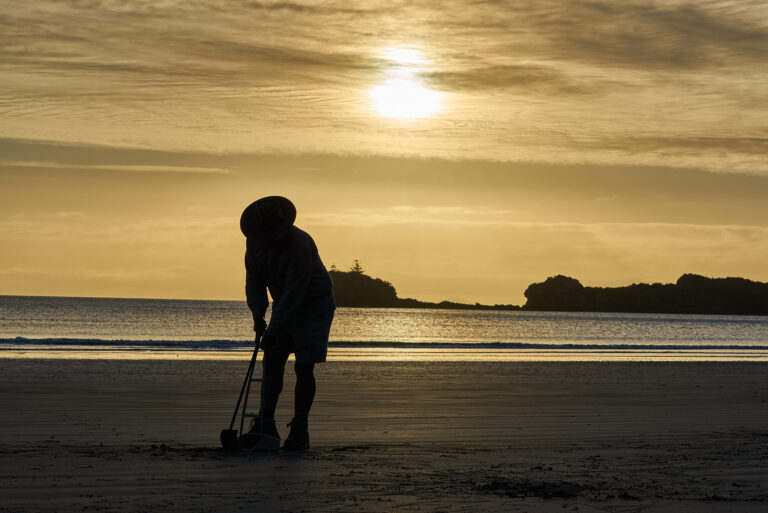 Cape Hillsborough - kangaroo poo scooper
No job is ever done until the clean up is complete.
The "ranger" has to sweep up the kangaroo poo.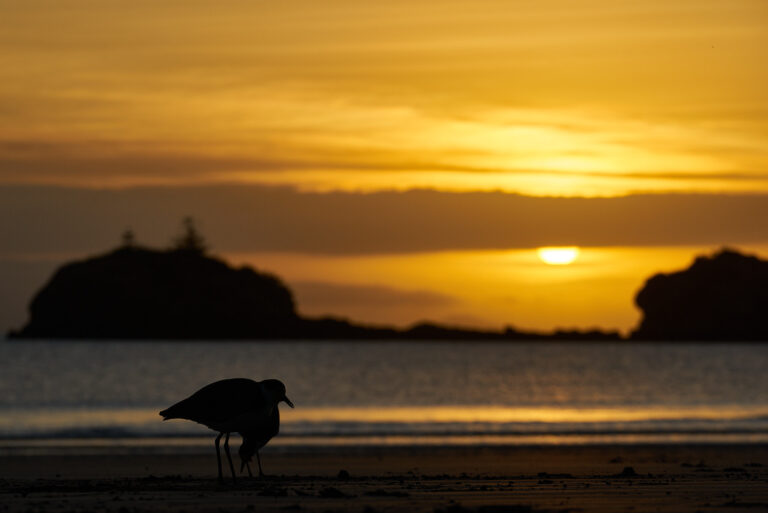 Cape Hillsborough
A couple of Lapwings try to muscle in on the kangaroo action.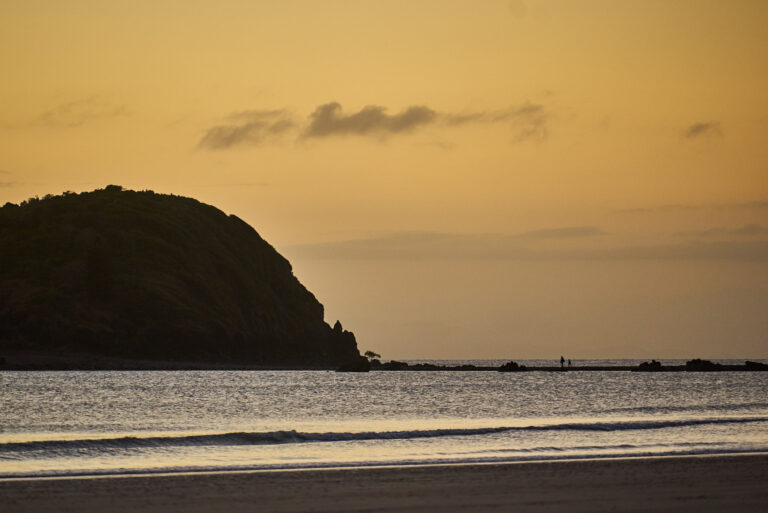 Cape Hillsborough - Wedge Island
A couple take an early morning walk across the natural causeway to Wedge Island.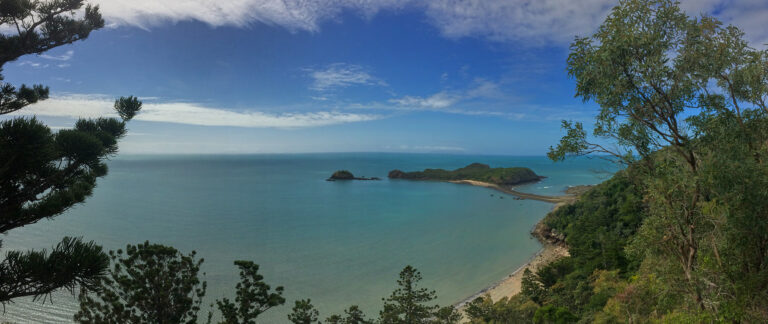 Cape Hillsborough
View from the twin beaches lookout. This is wedge island with the tidal causeway that allows you to walk across on low tide.
Comments are closed !