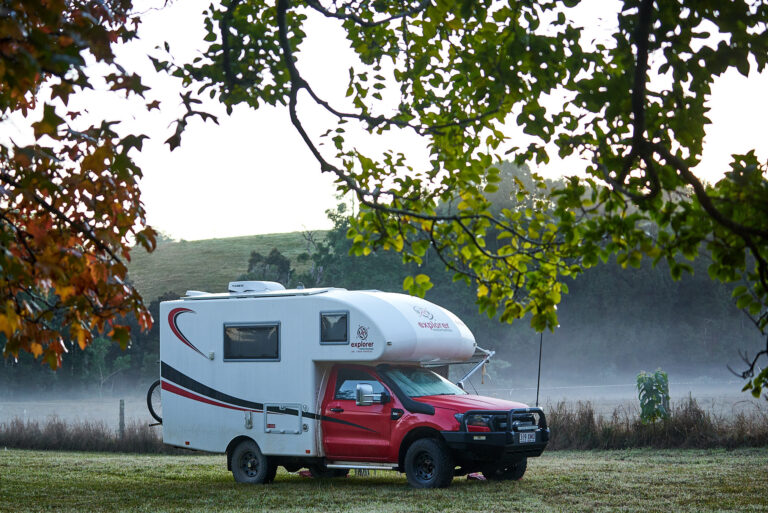 Crediton Hall Campground
The national park campgrounds at Broken River were booked out. (I think the National Parks booking site is a bit of a mess coping with Covid-19 restrictions)
We came about 10 km down the road to this campground.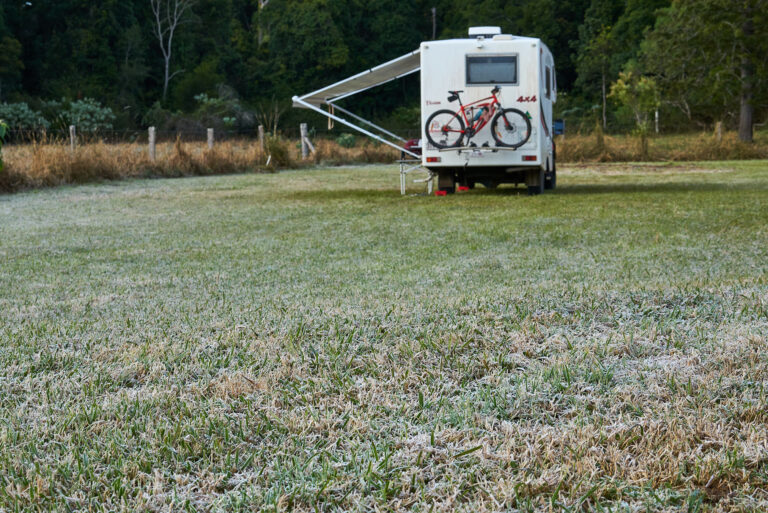 Crediton Hall - Eungella
It was a bit cold though. A nice frost this morning.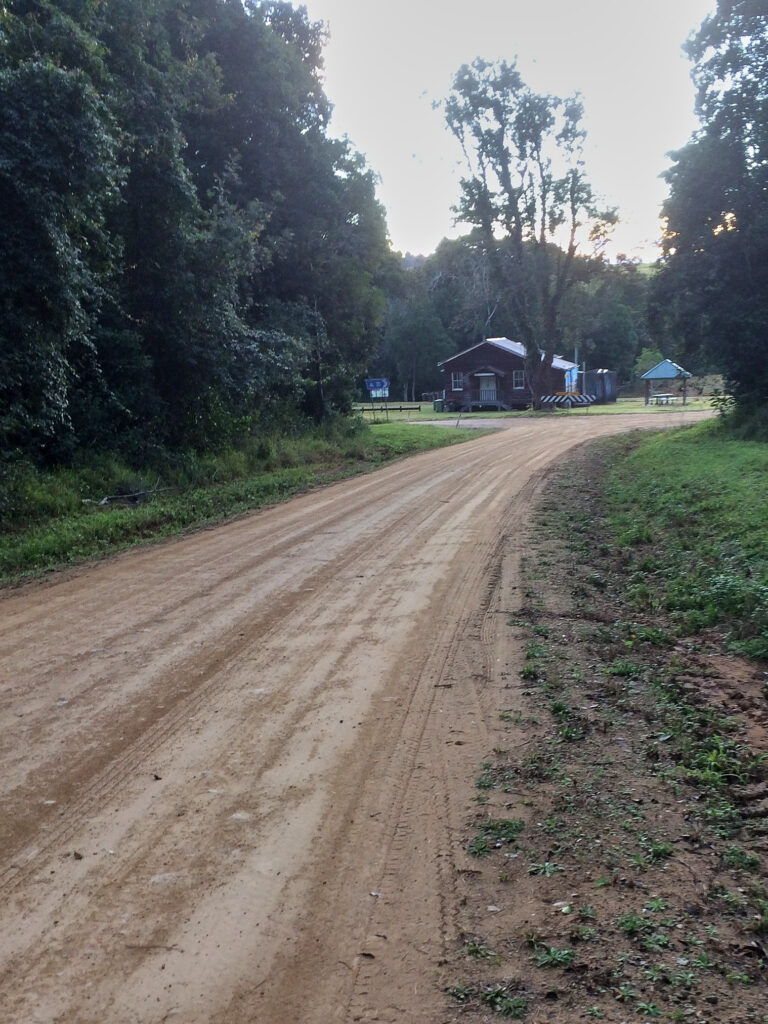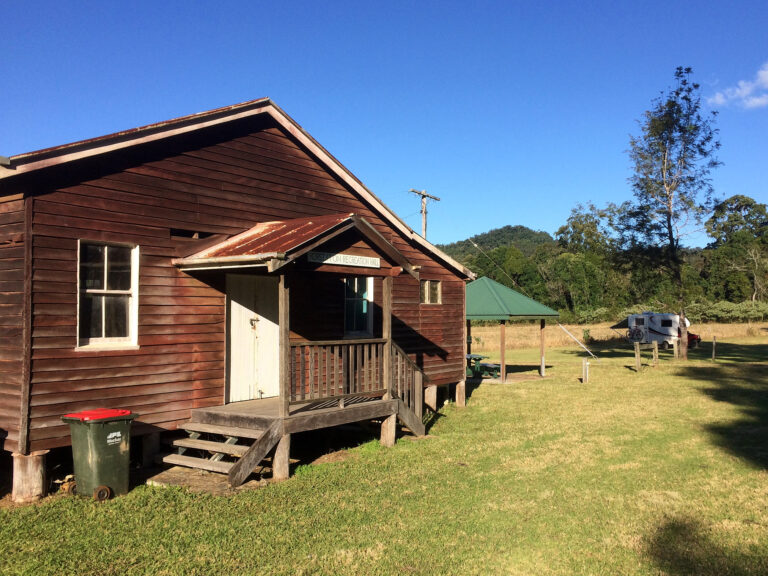 Crediton Hall
The fees from camping are to be used to renovate the recreation hall. I think "they" are losing the battle. The roof on the back half of the hall is missing and the interior is exposed to the weather.

Crediton Loop Road
An iPhone panorama just up the road from the hall.
Comments are closed !