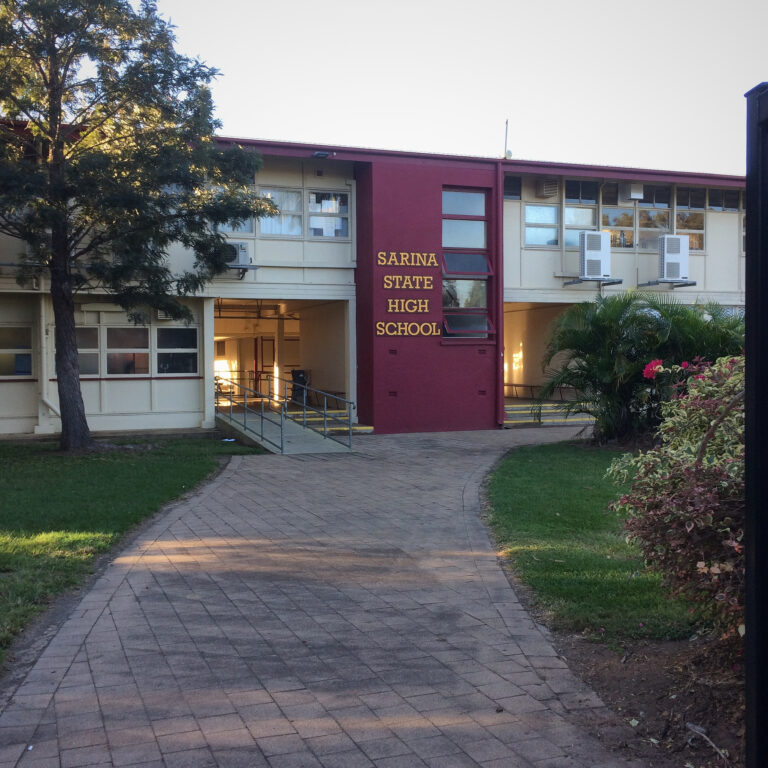 St Lawrence to Sarina
Again this is a road we have driven up and down a lot without stopping. While I don't have lots of photos we did go into a lot of the places.
The tide was pretty full, so Clairview looked inviting and the caravan park had a lot of vans in.
Carmilla Beach - who knew there was a beach to the east of Carmilla? There are lots of camping spots on the beach front - a couple sets of toilets even a dump point. A boat ramp with access to the creek and then to open waters.
At Ilbilbie you can turn off the highway to Notch Point and Greenhill. Greenhill has good 4x4 access to the beach I think it is used primarily for launching boats off the beach.The road to Notch Point  goes past a fairly large prawn farming complex.  There is camping at Notch Point but we only went a far as a gate. The campground is rated pretty well on Wikicamps.
The Greenhill road also provides access to Cape Palmerston National Park. We went into the entrance. Most traffic from here seems to go up the beach. Again access to the beach would be no problem but we didn't take Clifford on to the beach.
The caravan park we are staying in opposite my old school in Sarina.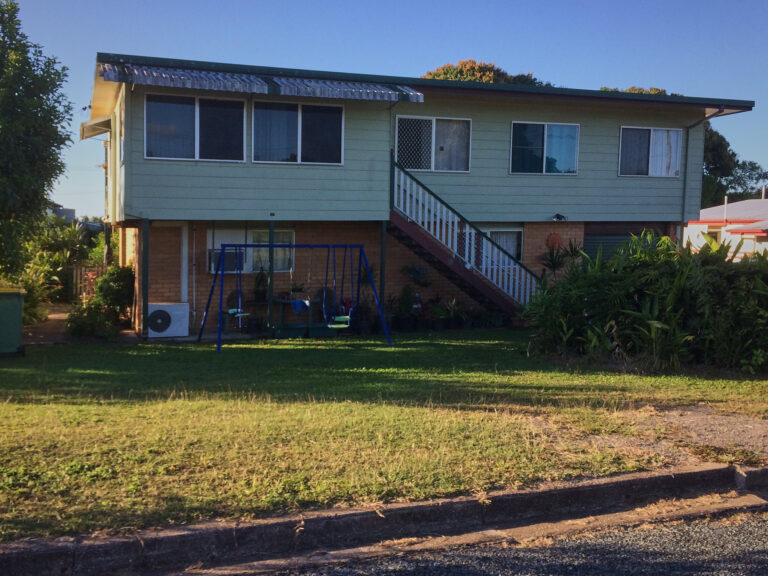 Sarina - home
The house we lived in while in Sarina.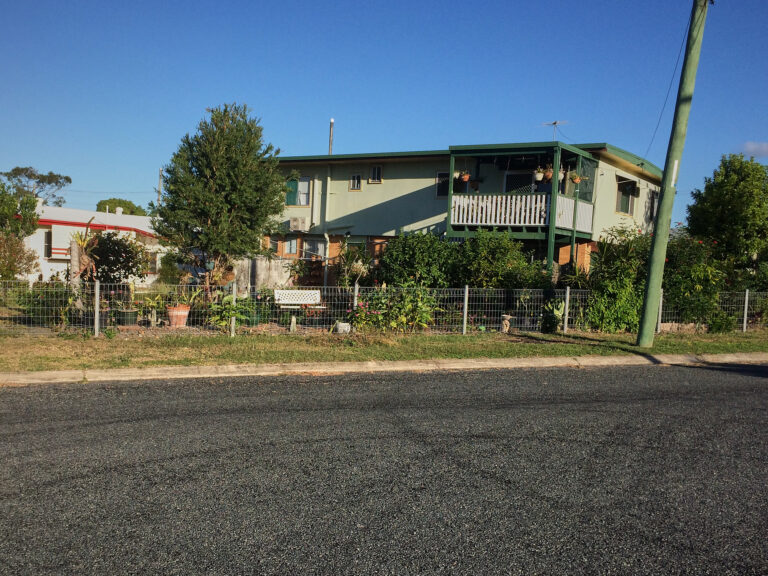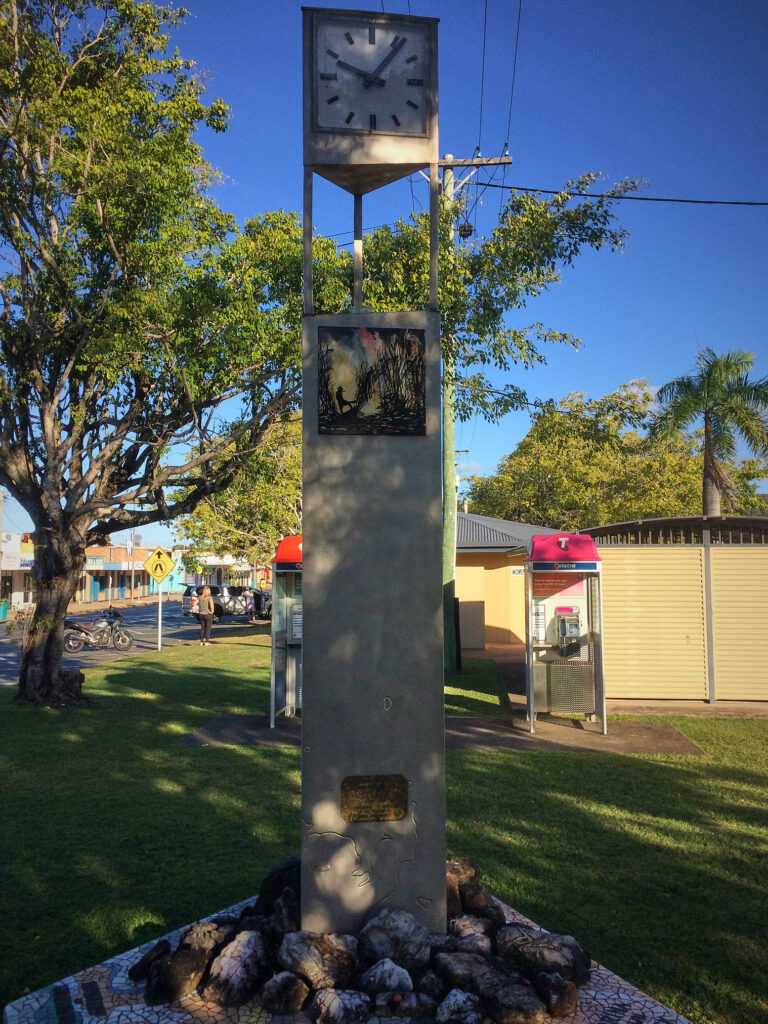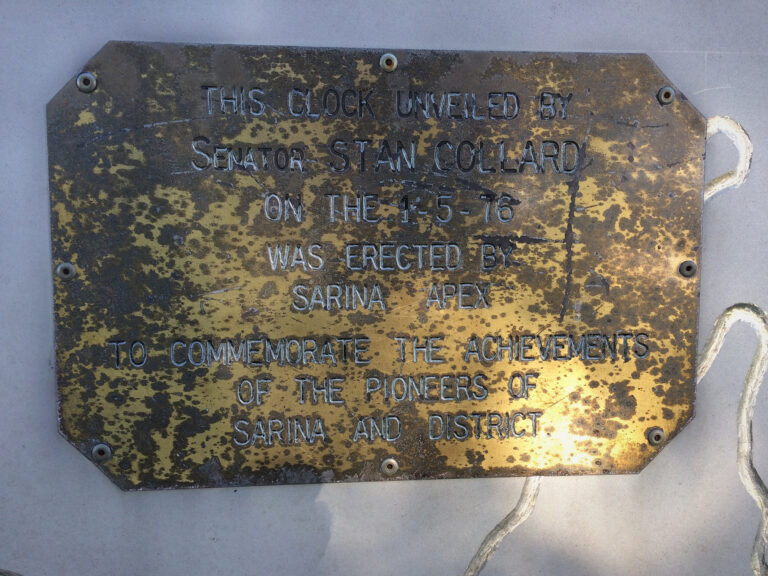 Sarina Town Clock
Very early in Senator Stan Collard's life as a representative he got to officially open this clock. The plaque is still there to prove it.
Comments are closed !