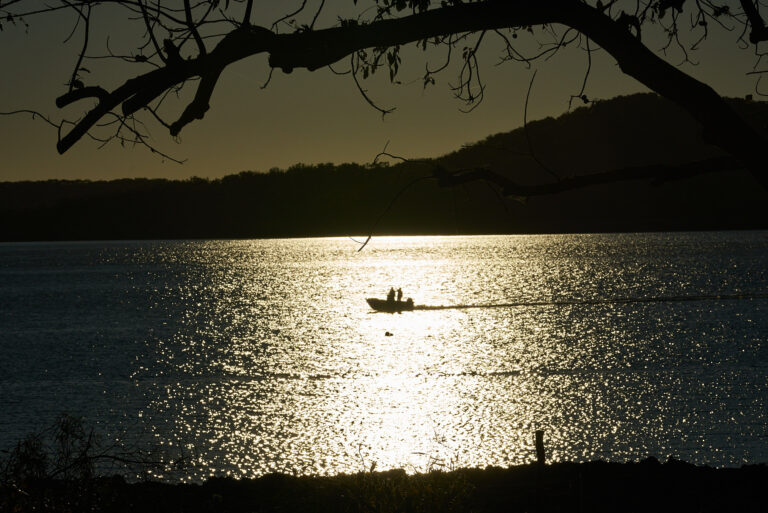 Plum Trees - Stanage Bay
Coming Home
We have never been into Stanage Bay. I have always heard terrible things about the road in. Bent axles on boat trailers, lost mudguards. A recent post on the Plum Trees page on Facebook was pretty broad. It described the road as being good in place and rough in others. In the end at present the road is good - ssh don't tell any one they will all want to go. The campground at Plum Trees is pretty good and we could watch the boats coming into the boat ramp just around the corner.
By the time we left our view had been curtailed by the new neighbours. We were probably not sorry to leave when we did. The campground had become too cramped and most people had several dogs and there was more than one generator.
Looking around the area there are better camp sites around you just have to explore to find them.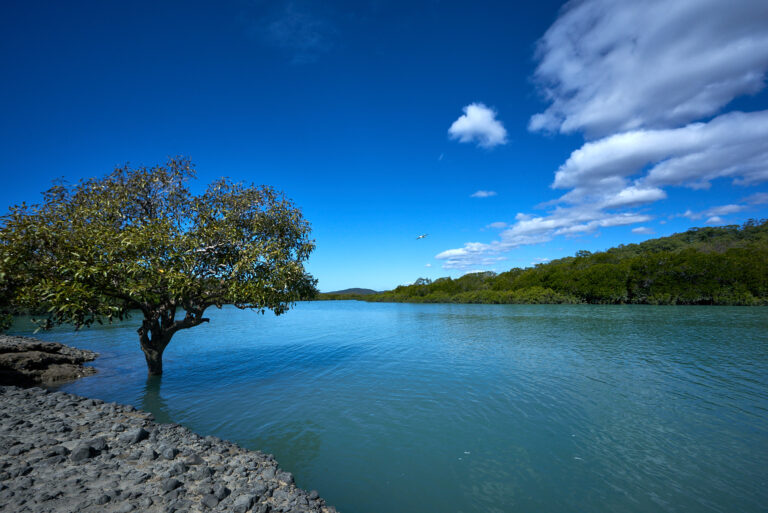 Stanage Bay - Fishing
Even though almost everyone in Stanage has a boat it looked as though you should be able to catch a fish from on land. I did try casting a lure but wasn't at all successful.

Alligator Point - Stanage Bay
It is really worth while doing a little exploring and not just driving in and out of Plum Trees. This is the view from alligator point in the morning.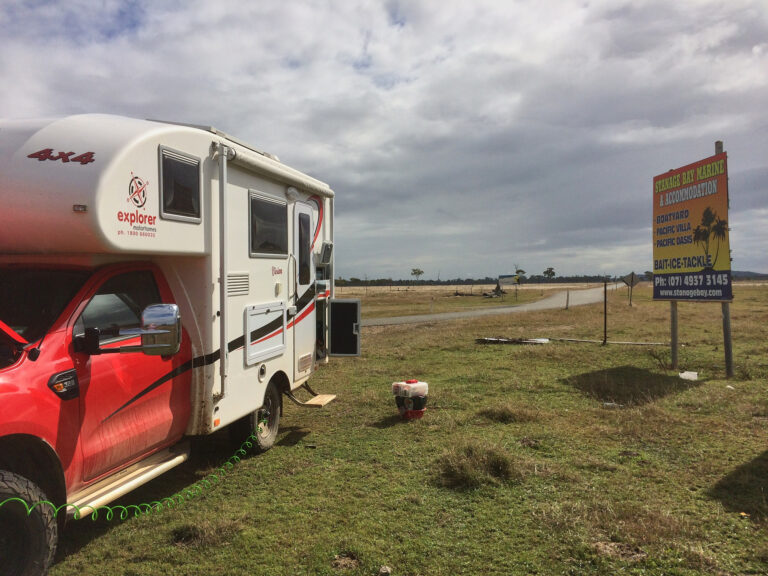 Leaving Stanage
As Van I said the road was a piece of p---. I didn't really need to air down my tyres but I had so pumped them up before heading north on the bitumen.
Comments are closed !