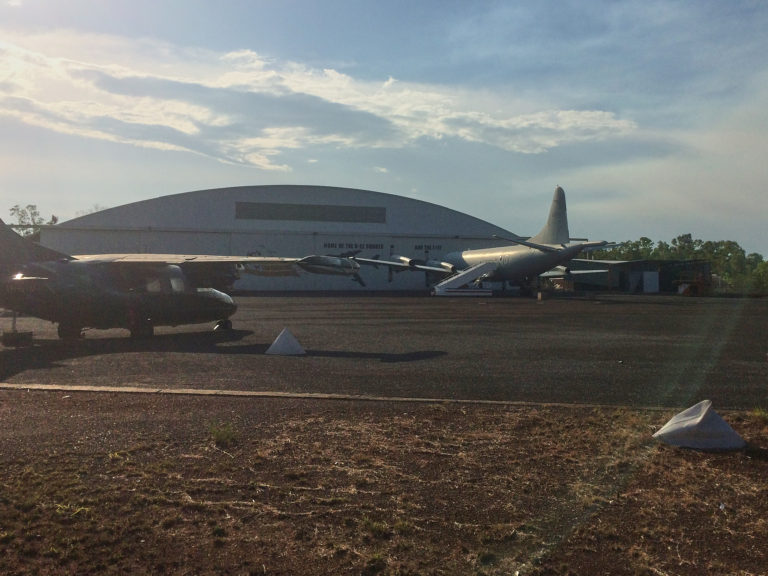 Darwin
So we are in Darwin.
We did find the port area with a couple of displays regarding the original bombing of Darwin. I hadn't really realised how big a military exercise it was by the Japanese. They had close to 200 aircraft involved in the two raids on the first day of bombing. I still thought it was small group who got lucky when the harbour was caught by surprise and largely undefended.
We did go to the Mindel Beach Sunset Markets yesterday evening. Lots of different things to choose from for tea.
This is the Darwin Aviation Museum. Quite unassuming from the outside with an apron of derelict aircraft, but it was well set up and interesting on the inside.
I think that is an Orion on the apron, I am not sure what it is doing here.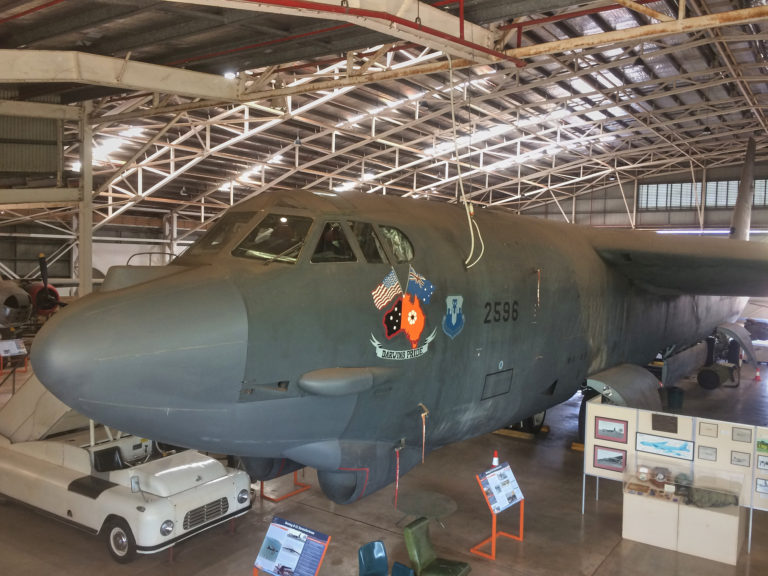 Darwin B52
The B 52 takes up most of the hanger and is impressive.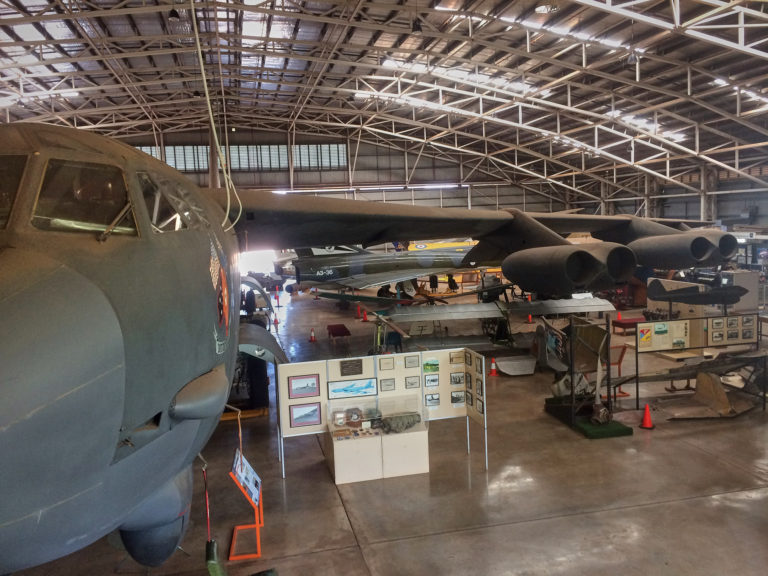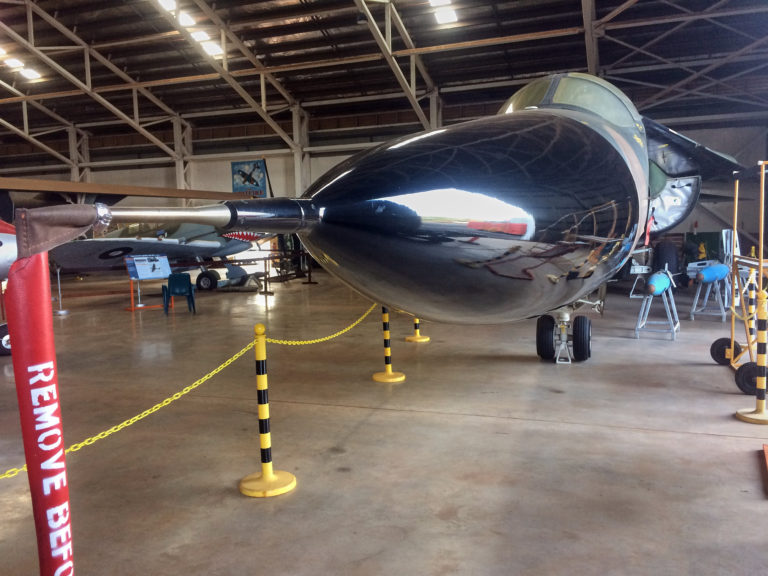 Darwin F111
The iconic nose of the F111.
Comments are closed !