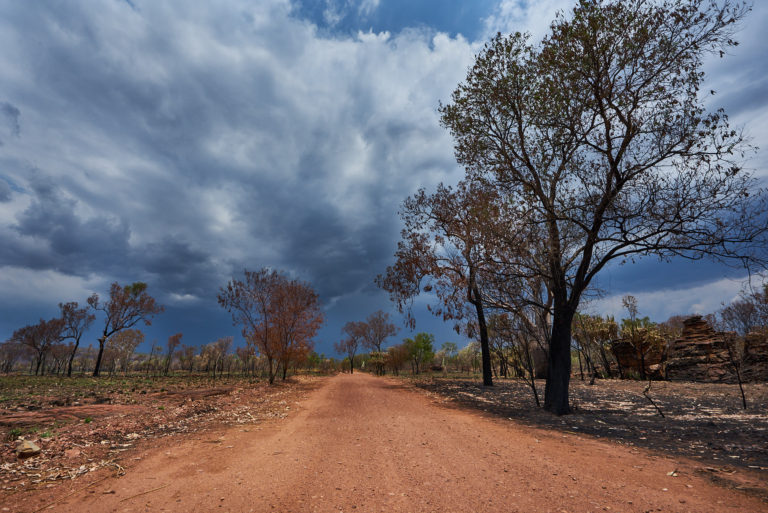 Keep River NP
Because of bush fires the Keep River National Park has been closed for several weeks, but the southern section is now open.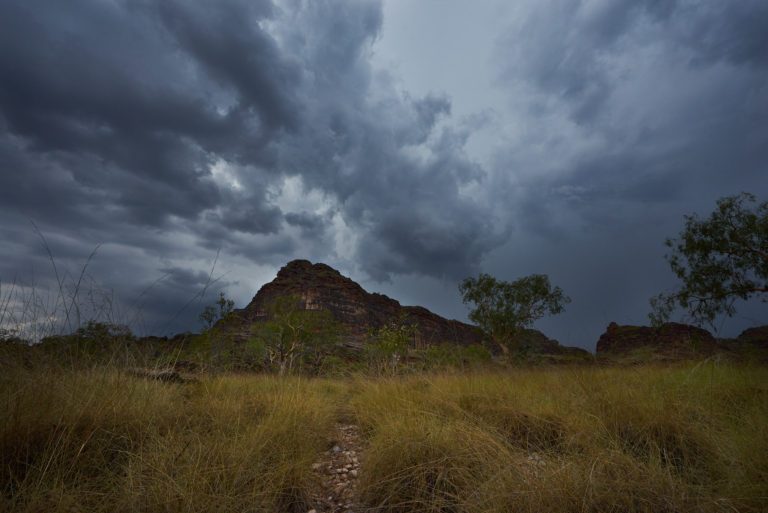 Goorrandalng Campground
Goorrandalng campground is in the shadow of this sandstone bluff. We were theatened with a couple of small storms in the afternoon and some showers in the morning.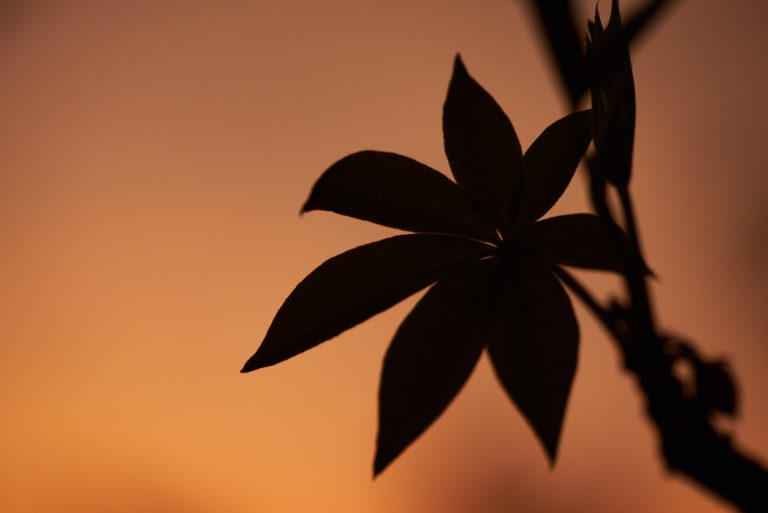 Goorrandalng Campground
A different "Sunset" photo.
Sandstone Window
I almost got wet along The Gorrandalng (Brogla Dreaming) Walk. I had to take shelter under a overhang.
Yet another natural window carved into the sandstone. It doesn't seem the first one we photographed in the Kalbarri National Park was unique. 🙂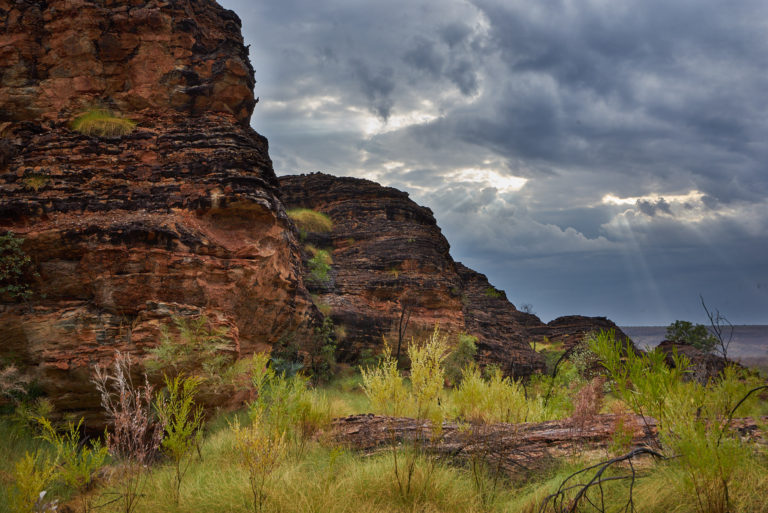 Goorrandalng Walk
I think the showers made for some pretty special shots. Sorry not exactly straight out of camera I had to balance the light sky with the dark foreground on the computer.
Other shots from this series are in a gallery on the home page.
Comments are closed !