Kuridala.
We had purchased the Cloncurry Trails booklet and were keen to explore a few of the out of the road places between Cloncurry and Mt Isa.
This is Kuridala from on top of one of the spoil piles. Kuridala was a mine but more prominently a smelter for a lot of smaller mines in the district.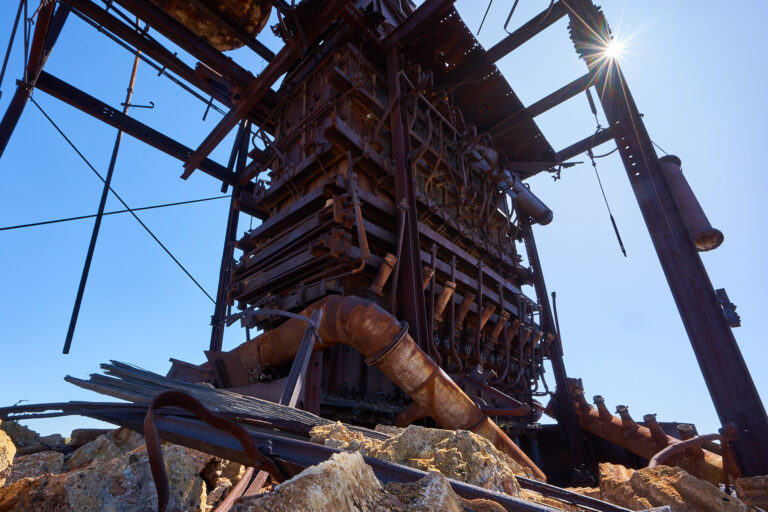 Kuridala.
When the smelter closed down most of the machinery was sold off. This is the largest piece of the smelter left. I am not sure what part of the process it was but it is right next to the slag heap.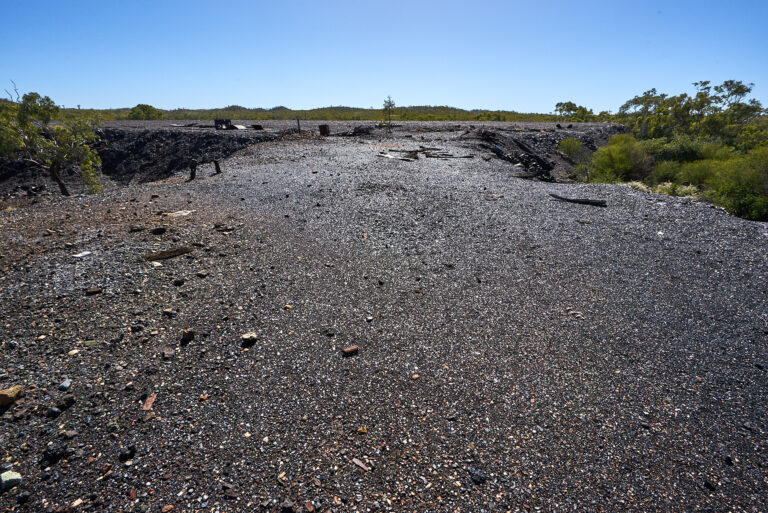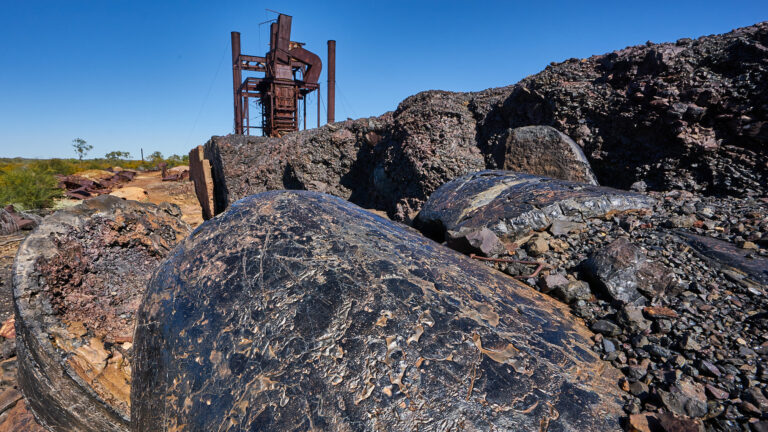 Kuridala.
You can even see the shape of the crucible in these pieces of slag.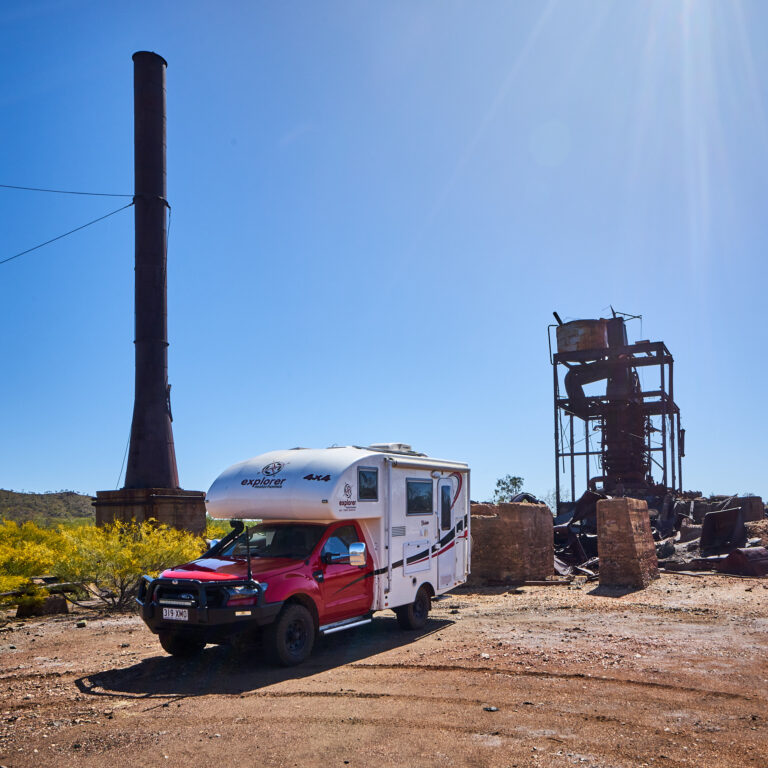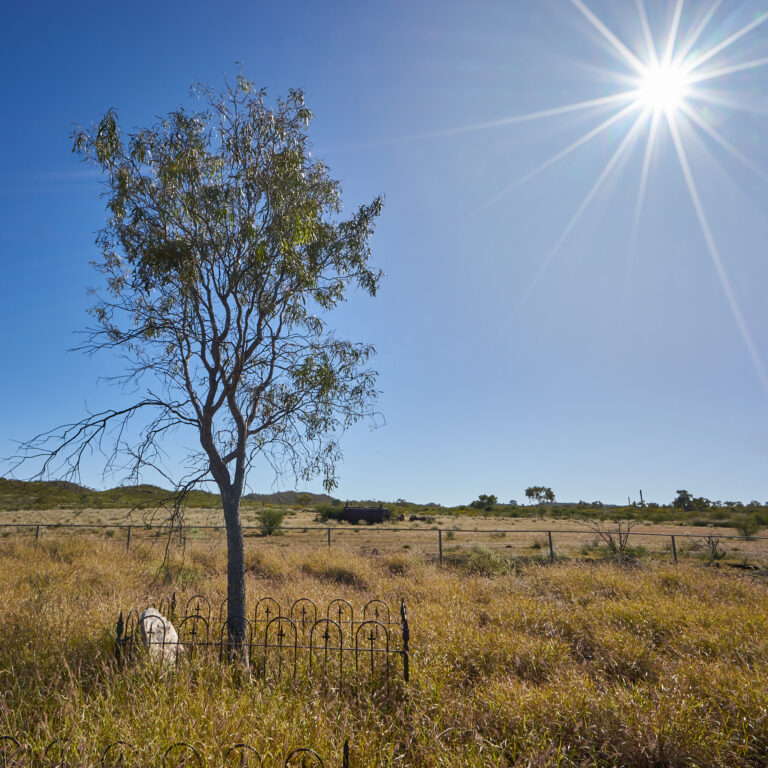 Kuridala.
One of the lonely graves in the Kuridala Cemetery. While there are a lot of graves without headstones it was interesting that a lot of the people who died here are men killed in industrial accidents as opposed to a lot of other older cemeteries where it is younger women and children.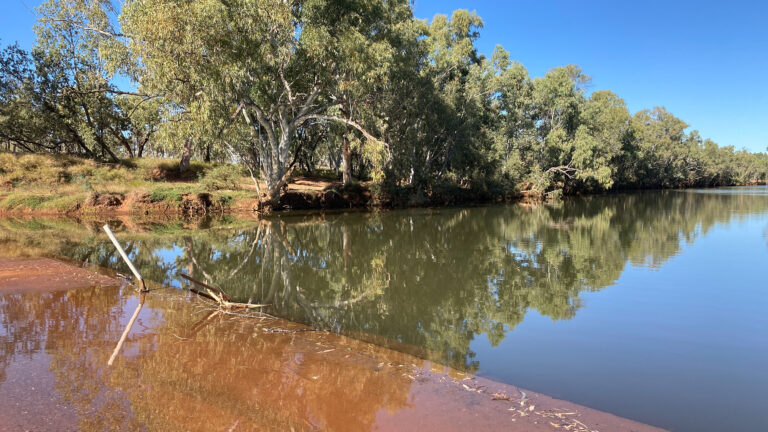 Kuridala.
The Cloncurry River at Malbon.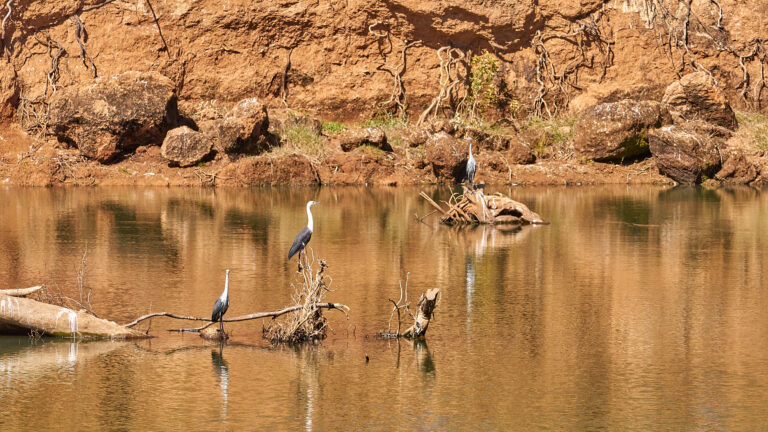 Kuridala.
White Chested Herons on the Cloncurry River.