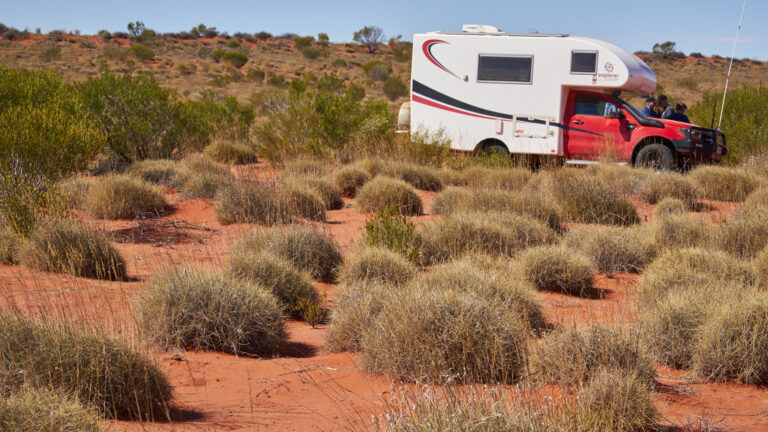 Madigan Track Camp 10
"Clifford" amongst the spinifex. - a lunch break at Madigan's camp number 10.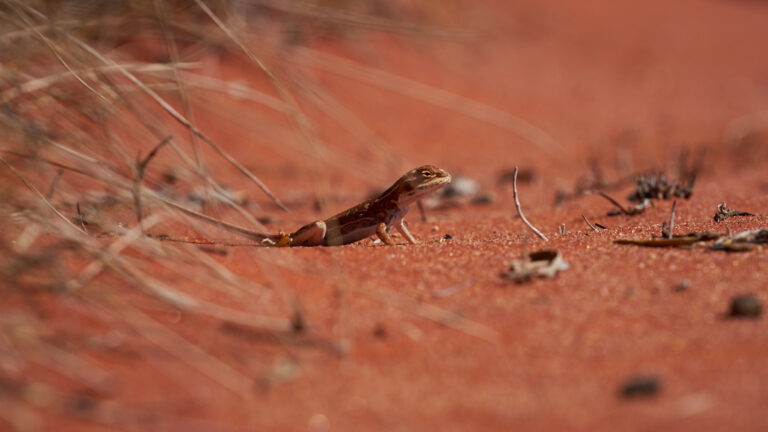 Madigan Camp 10
There were these lizards living in the spinifex. Some form of dragon?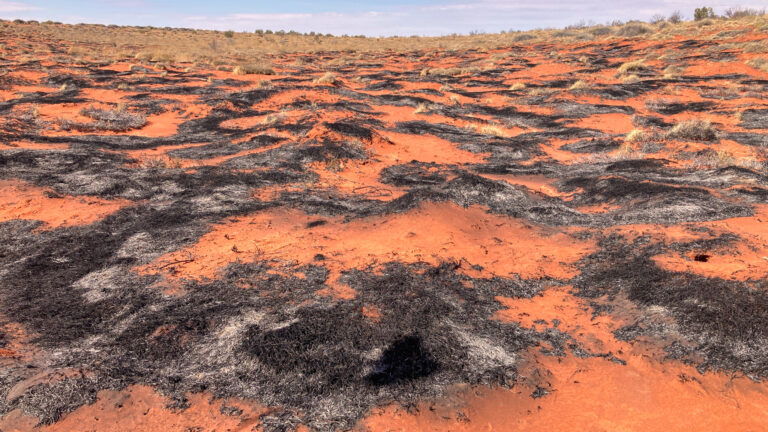 Madigan Track
Not sure why but some-one had been dropping matches all along the track. Usually just one patch of spinifex had been burnt but here the fire had managed to get away.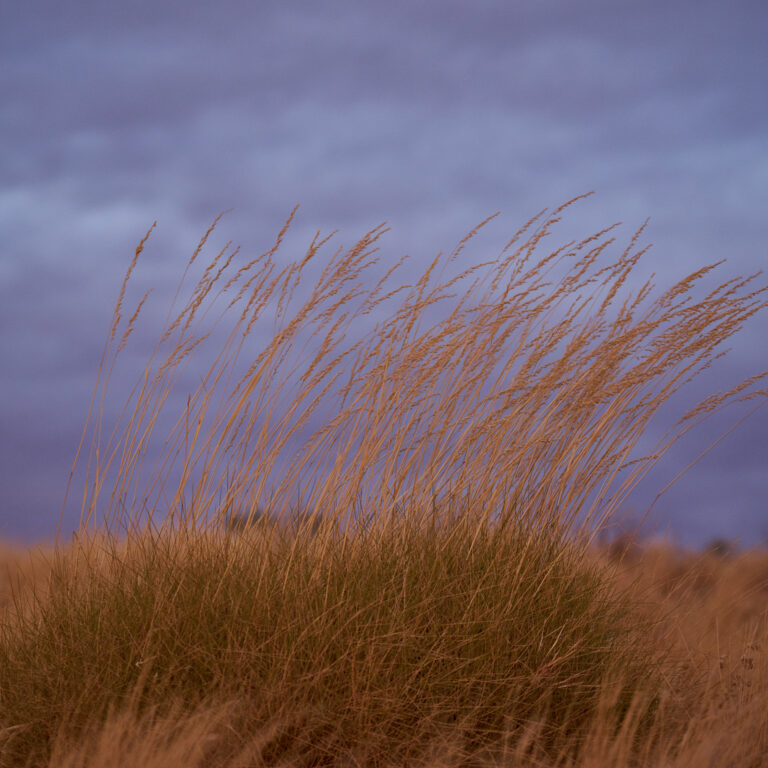 Madigan Camp 13
A nice photo of the spinifex grass in seed.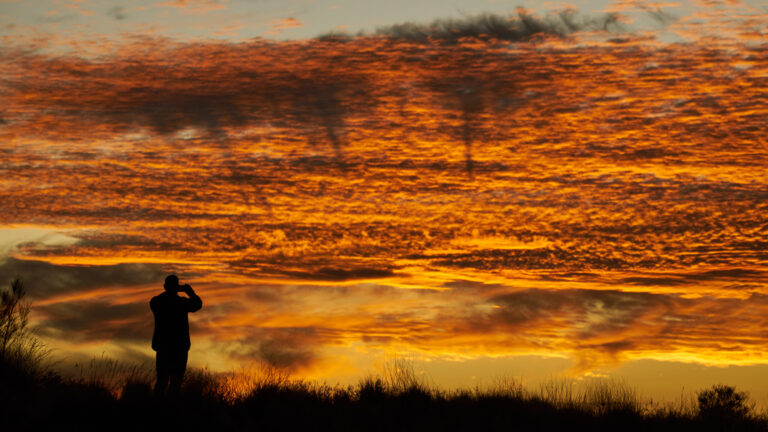 Madigan Camp 13
Yes Tony it is a nice sunset.
No I think I have enough sunrise sunset photos this trip.
Oh alright.

Madigan Camp 13
We have camped overnight at Madigan's Camp 13.
The well dressed gentlemen we met yesterday  - ("Stubby" shorts only no shirt and not even a pair of thongs barefoot) are camped near by . I don't think they are going to let us get too far away as they know we have a satellite phone Tony is intending call the Birdsville cop to find out road conditions before heading south to Eyre Creek and Birdsville.