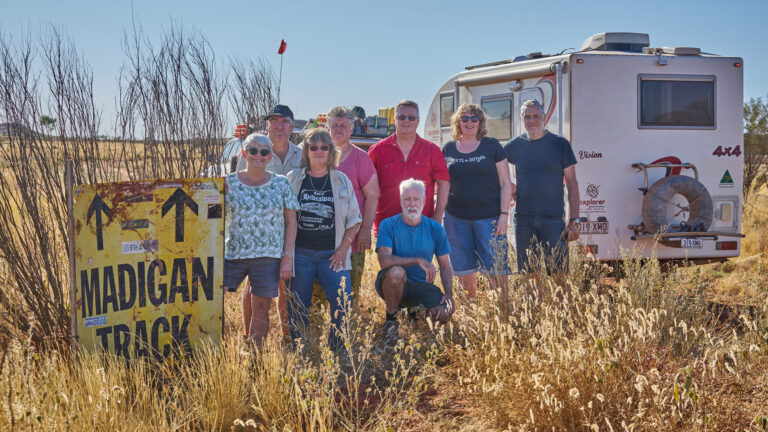 Madigan Track
Well this is a sign so it must be the start of the Madigan Track proper.
Left to Right
Ann Collard, Cedrick Dudgeon, Deb Mahoney, Jen dudgeon, Bruce Mahoney, Ian Collard, Leanne Laundess, Mark Laundess.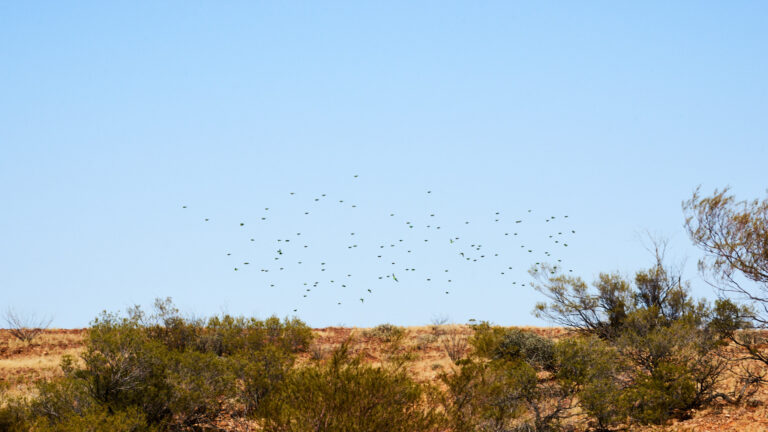 Madigan Camp Track
Budgies on the way to camp 5.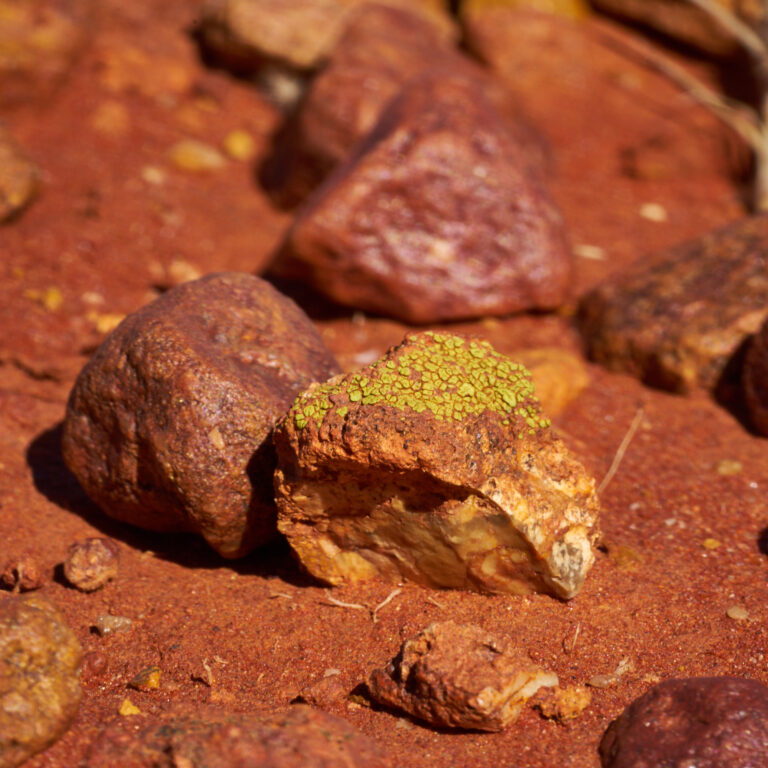 Madigan Track
I was fascinated to see that on this dry barren rock outcrop  some of the stones had green lichen growing on them.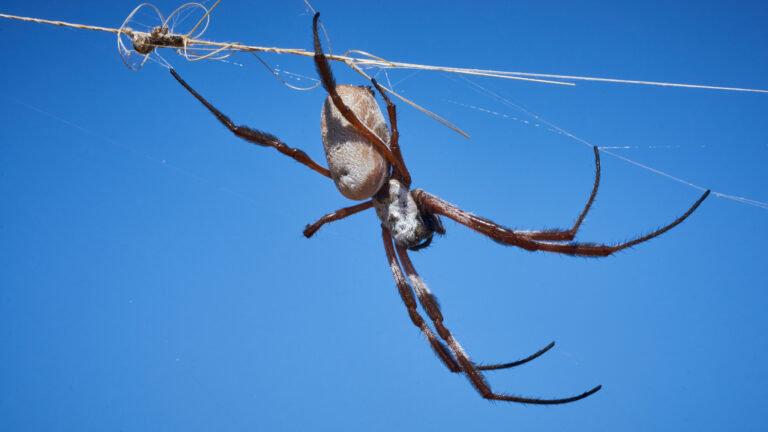 Madigan Track
Lots of large spider webs and of course spiders along the track.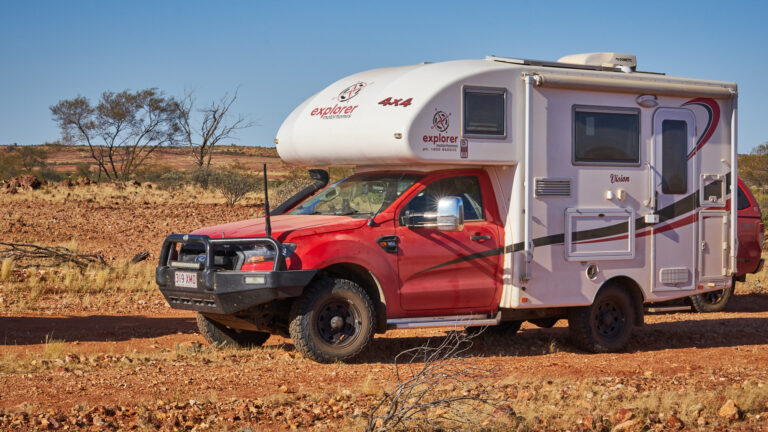 Madigan Track
I wonder how many explorer motorhomes have been on the Madigan Track?