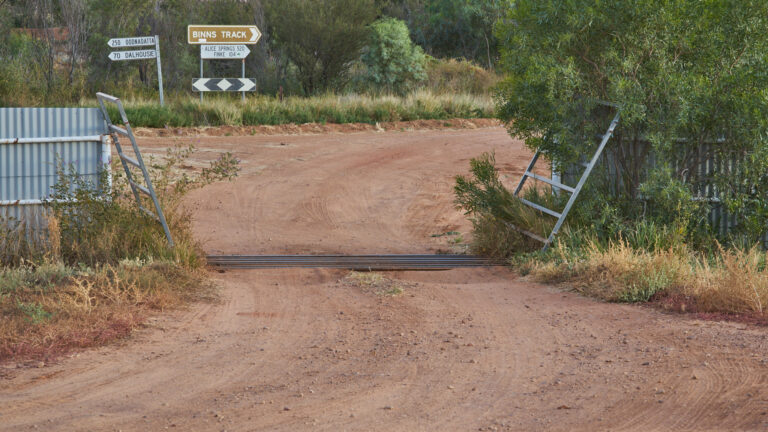 Leaving Mt. Dare
Which way? Left or right?
Old Andado Station
We are now a smaller group. A few of the crew have decided to find the black top and take the more comfortable route home.
We didn't camp here but there was time for lunch and a look around.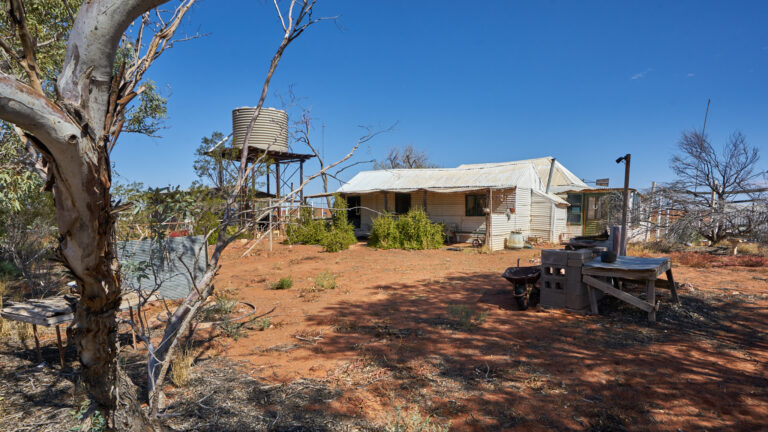 Old Andado Station
The homestead is pretty much as it was when Molly Clarke walked off.
I hope I have the story correct. Molly's husband died from a heart attack in 1978 and then in 1979 her eldest son died in a truck accident. Molly then ran the property by herself. In 1984 Molly was forced to sell the property after all the cattle were destroyed as part of the Brucellosis and Turbeculosis eradication program. Molly was able to keep the homestead and the house paddock (45 square kilometres) She then ran the place as a tourist venture and set up the campground.
Ill health and age meant that Molly had to move to Alice Springs where she later died = 2012 ( I suspect that when she first went to Alice Springs she fully expected to come back and hence the house was never packed up). She is buried not far from the homestead.
Molly was unhappy with the Stockman's Hall of Fame when it was established in Longreach. She felt that it left out the stories of pioneering women. She founded the Women's Museum of Australia in Alice Springs. I will have to visit next time we are in Alice.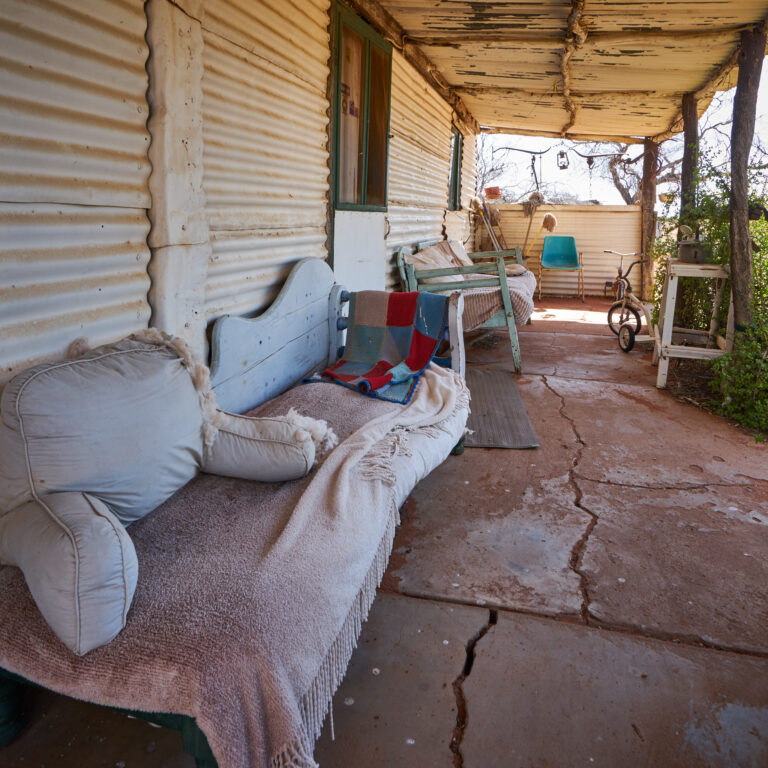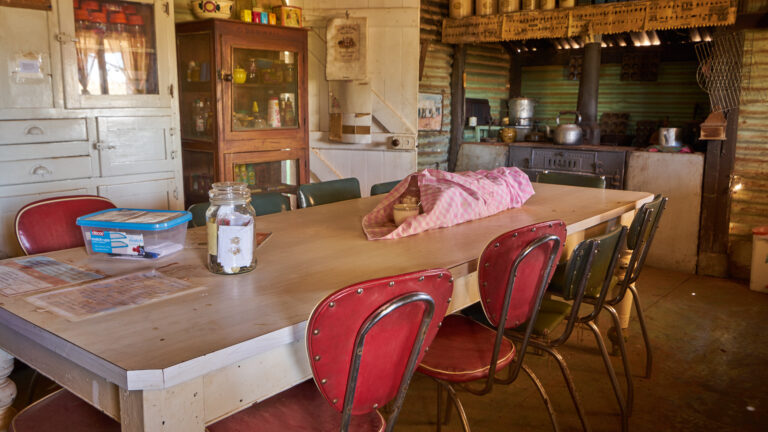 Old Andado Station
The heart of any house - the kitchen. Complete with wood stove - Summer!!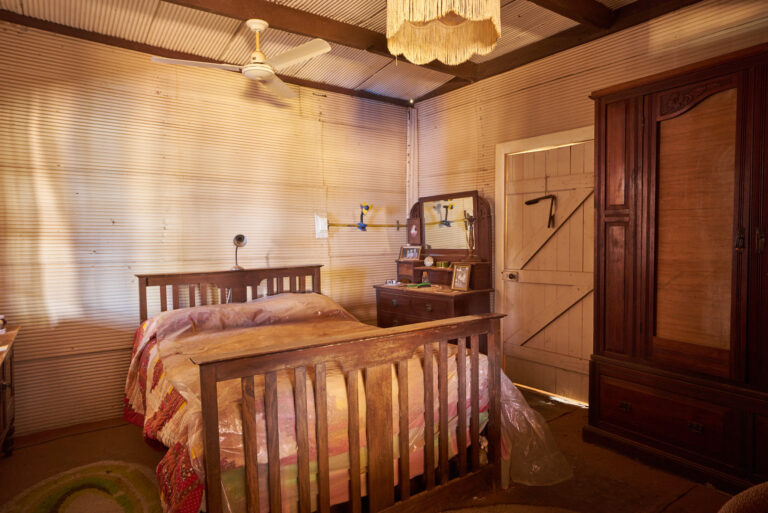 Old Andado Station
I suspect Molly's bedroom. In the centre of the house very dark but with a ceiling fan.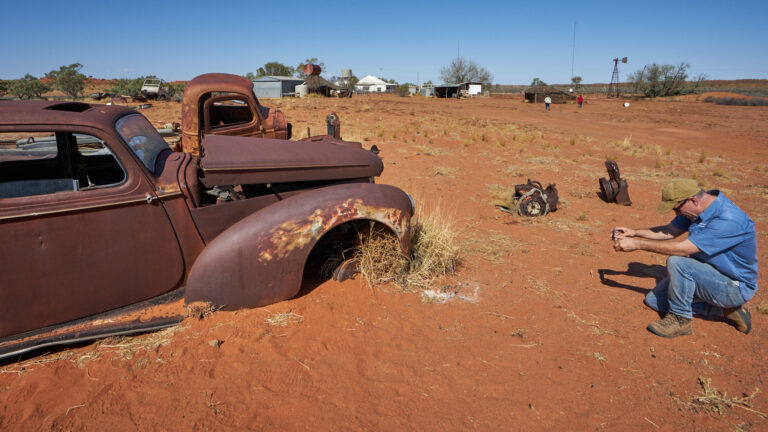 Old Andado Station
Some of the old machinery and out buildings. Tony capturing "The" shot.