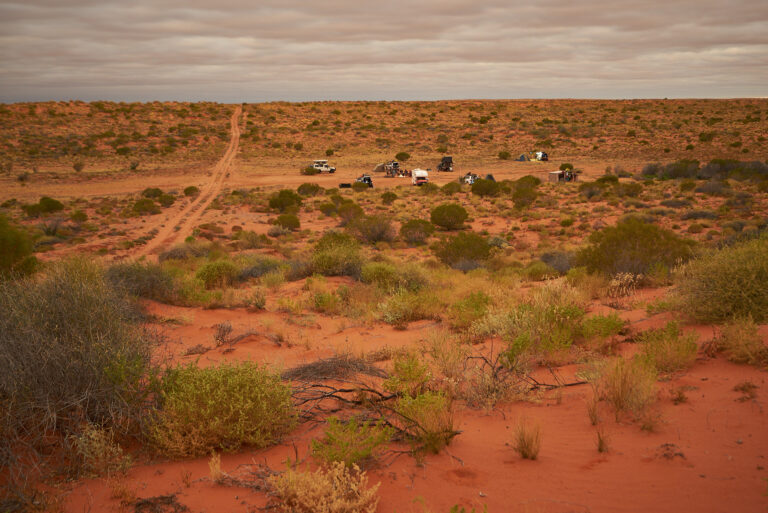 WAA Line
A nice flat area just off the road between two dunes. A good camp spot for us all to fit in comfortably.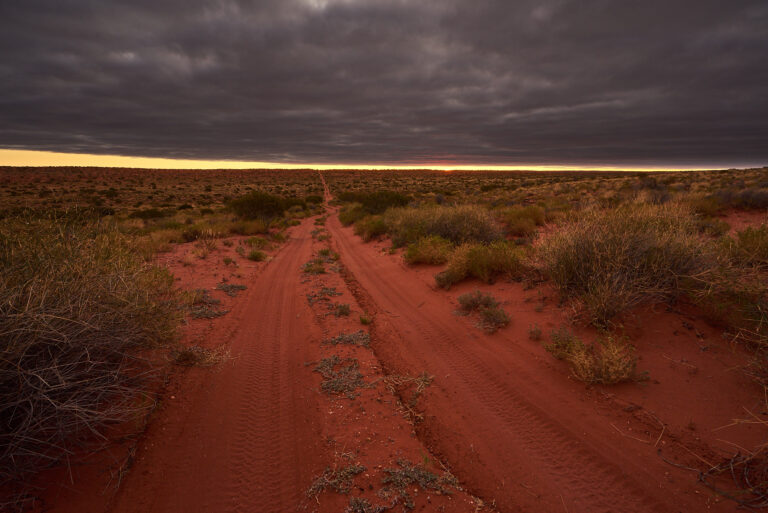 WAA Line sunset
Sunset from that dune next to camp.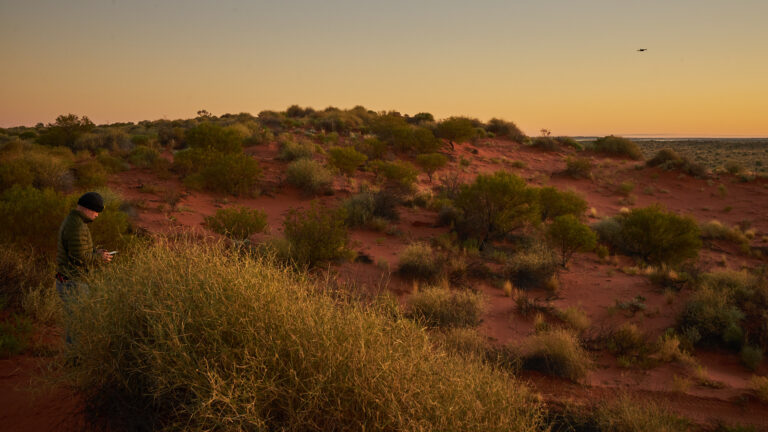 WAA Line
Tony not crashing his drone in the early morning light on top of the dune.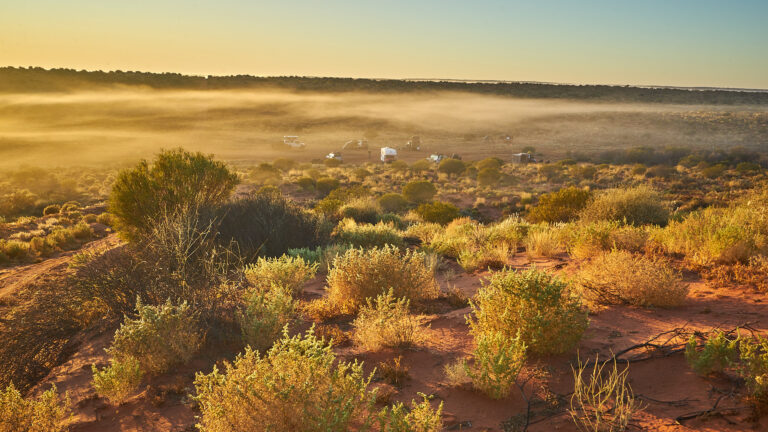 WAA Line
What a stunning sunrise. Who would have expected a morning fog in the desert. The photo gallery will have more photos of this stunning sunrise.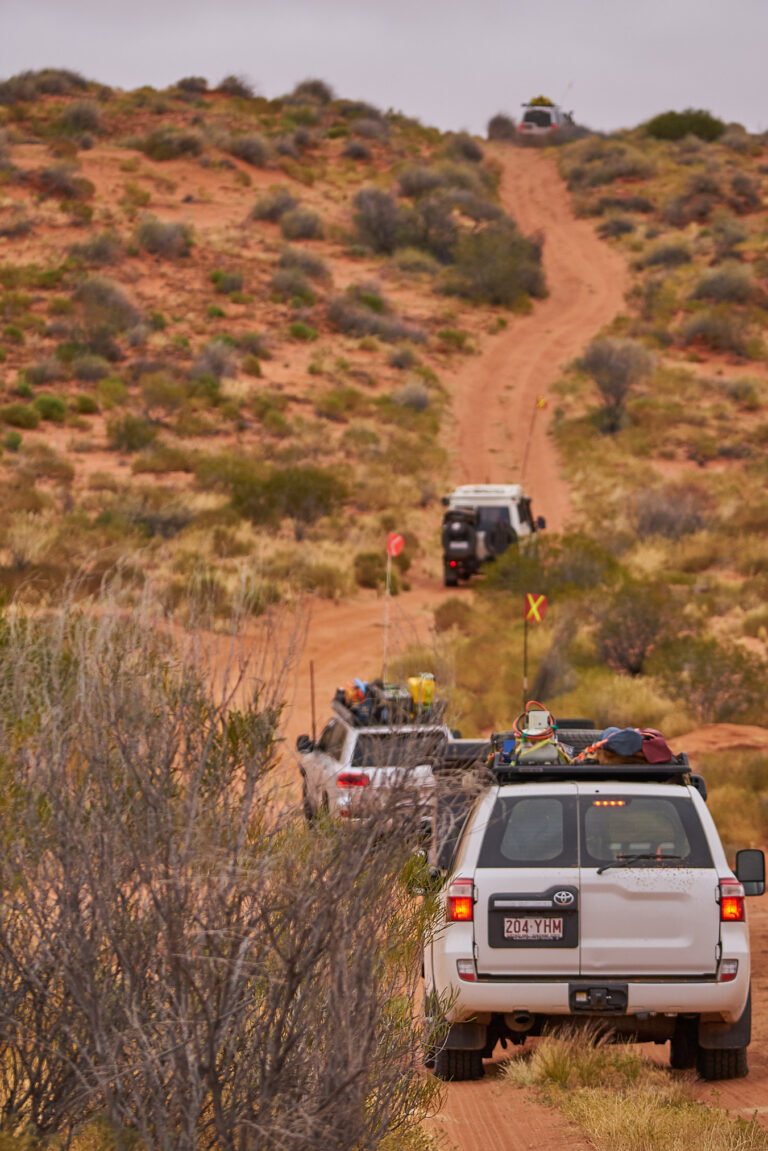 WAA Line
"Charlie Rolling" - hitting the dunes again.