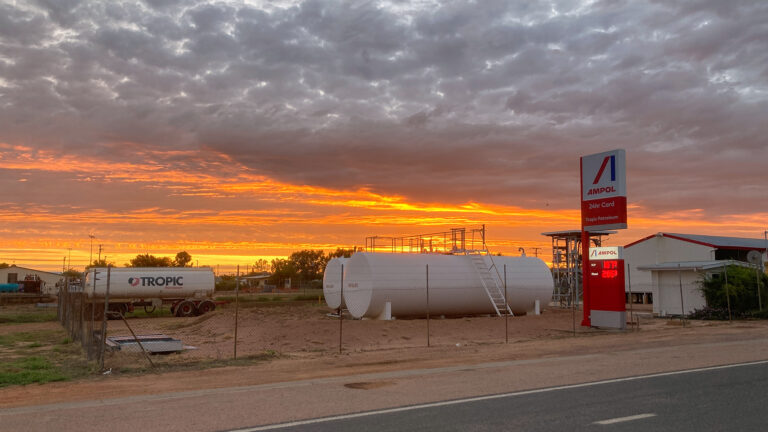 Longreach.
Well we have made it to Longreach. We have caught up with Bob and Janet - tea at the RSL.
Looks like we can't get to Windorah through Jundah the Thompson River still has the road cut. We can get across from Winton to Boulia and then down to Birdsville via Bedourie. Not everyone in the party is in Longreach but when they get here in the morning we will set off for Boulia together.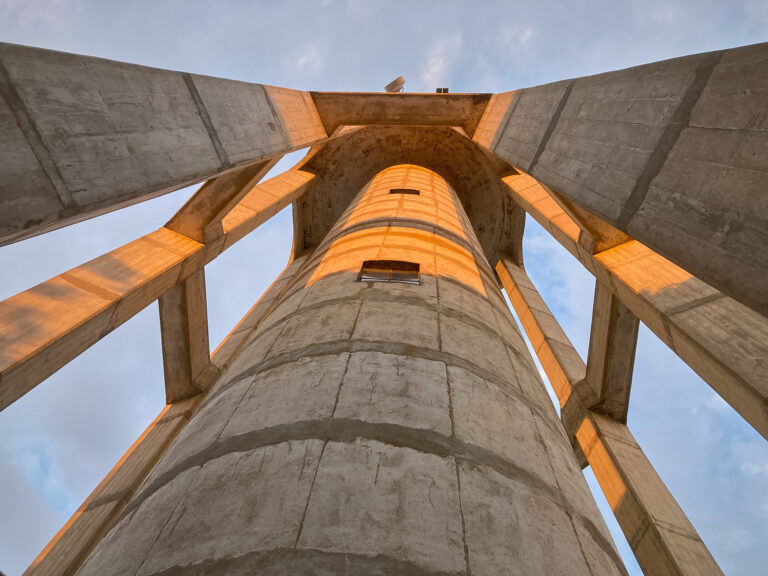 Longreach.
Did get a bit of a walk around in the early morning light with my iPhone camera. The distinctive water tower right near the roundabout at the top of the Main Street.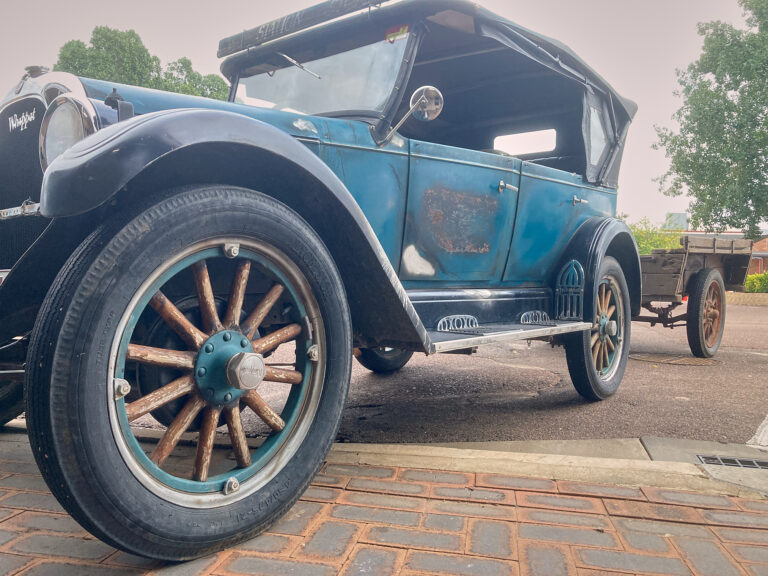 Longreach.
Stumbled across this Whippet car complete with wooden spoked wheels and trailer parked in the main street.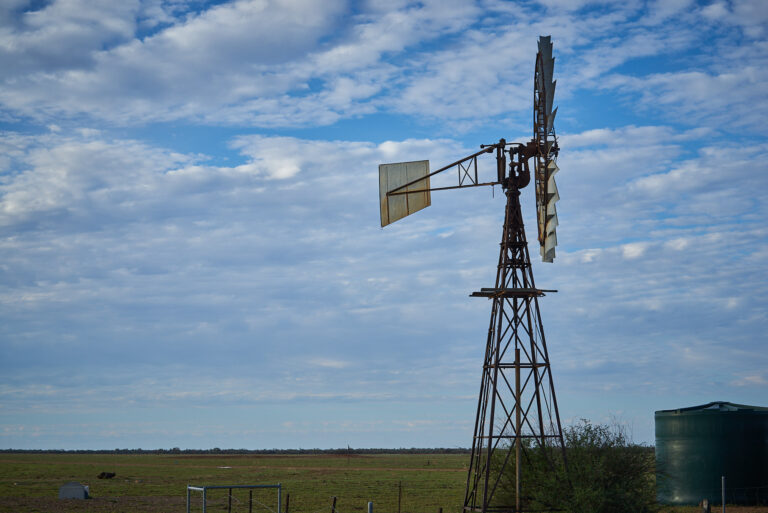 Longreach Boulia
We did make it across to Boulia this afternoon. Because of the late start in Longreach it was quite late when we got in. The sun was just going down so people camping did have time to set up before it was too dark. Driving over you could see the creeks and channels had been up; closing the road. The scenery was spectacular with the road  passing through rugged red jump ups covered with very green spinifex.
Windmill at quick rest stop on the way.