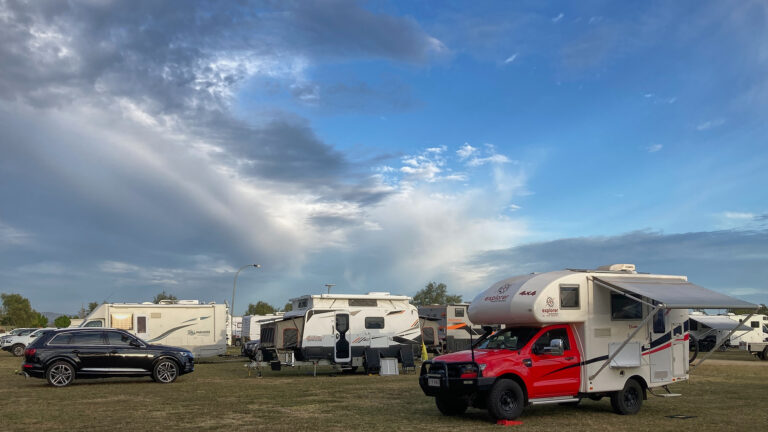 Back to Biloela
Well it is on the way and Roderick and Jodelle are in the process of moving house.
This is the start of our longer trip for the year the plan is to head to South Australia via the Oodnadatta Track and Lake Eyre.
We didn't get off to the best of starts. The start battery was flat and the car wouldn't start. We managed to jump start it with a combination of the small lithium battery I carry for this event and the house batteries.
The Silo in Bilo was pretty busy - all the powered spots were taken.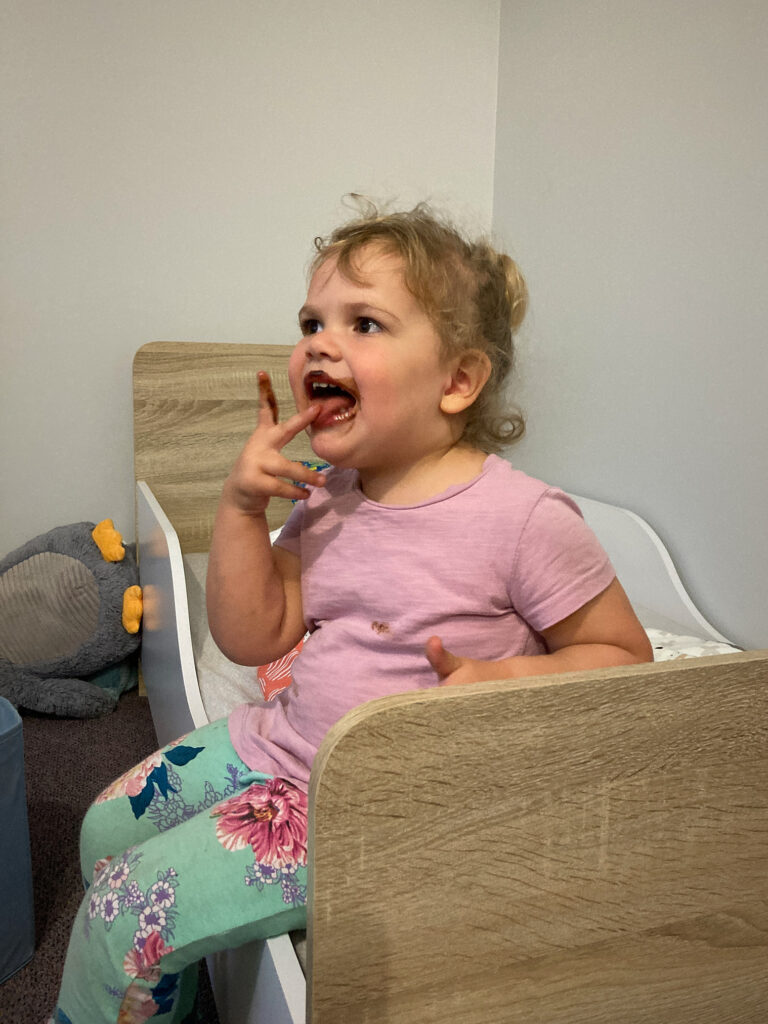 Clara
It was good to spend time playing with Clara. She seems to have grown even though it is not that long since we have seen them. That chocolate biscuit was finger lickin good. We managed to do some odd jobs to help with the move.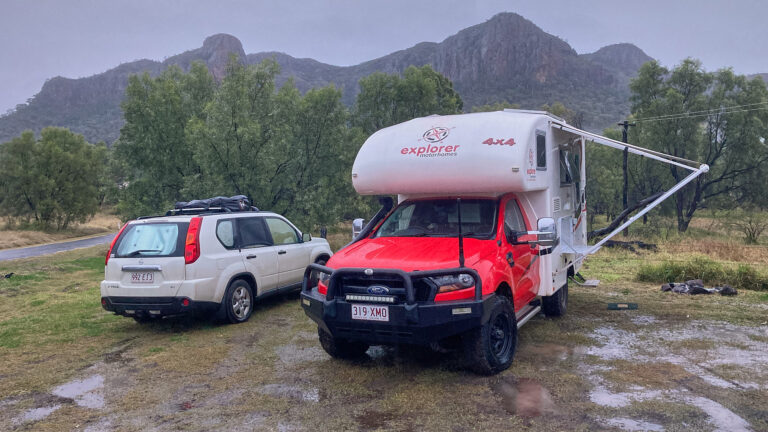 Springsure
That forecast rain is here. We have spent a wet night at the free camp overlooking Virgin Rock at Springsure.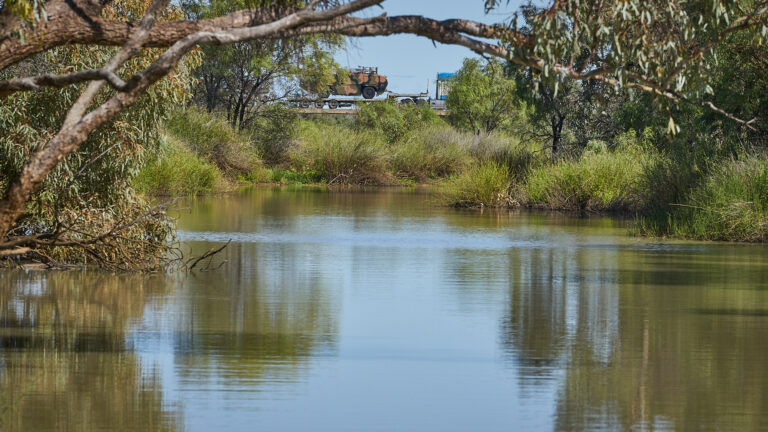 Longreach
While it is not raining in Longreach it was pretty wet last night. The cheap campsite on the banks of the Thomson River out of town has been closed. The already heavily booked caravan parks in town are now bursting at the seams. At our park there are vans parked on the street with power leads running across the footpath. There is no flooding just lots of mud.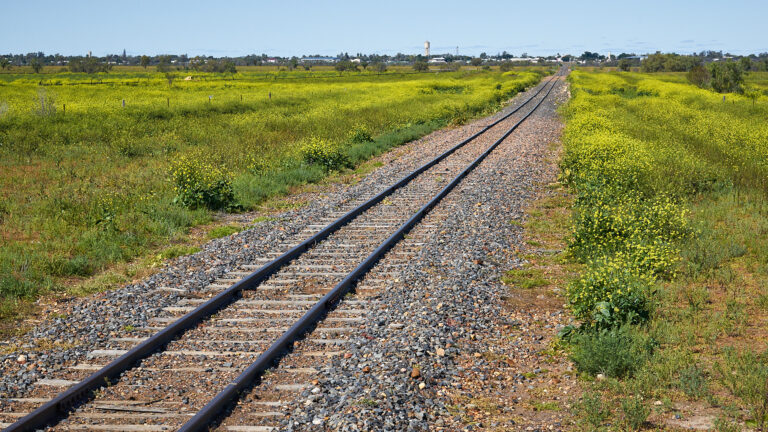 Longreach
The rail line heading north west of Longreach.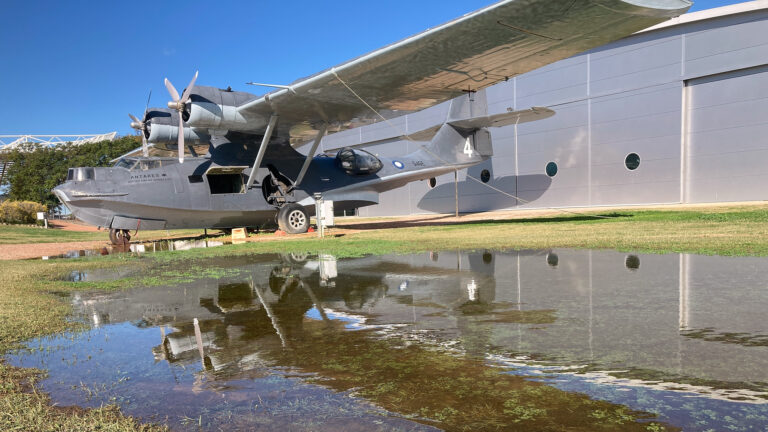 Longreach
We couldn't get into the Stockmans Hall of fame today so will have a look tomorrow morning before we head up to Winton.
This meant that I could have a look at the QANTAS museum this afternoon. The Catalina outside the main hanger. I didn't realise that these aircraft were doing 20 and 30 hour non-stop flights during the end of World War II.