Monto
Well we hadn't planned to stay overnight in Monto. We were going up to see Roderick, Jodelle and Clara in Bilo. Problem Clara had a temp and other kids at Daycare had tested positive to COVID. Clara's Rapid Antigen Test (RAT) this afternoon was positive 🙁 . This meant they all had to isolate and we turned around and headed back.
Did get some nice shots of the Murals in Monto in the morning before we set off.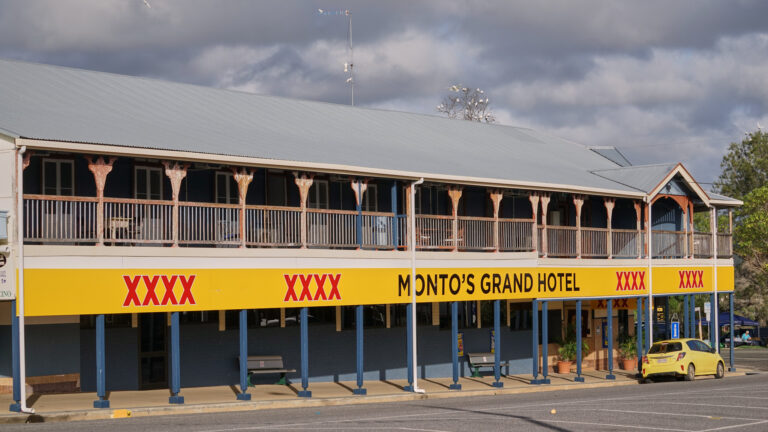 Monto
You know how we never win anything.
It was Friday night and we walked across the road to the pub for tea. The local netball club was selling raffle tickets and yes we won a meat tray 🙂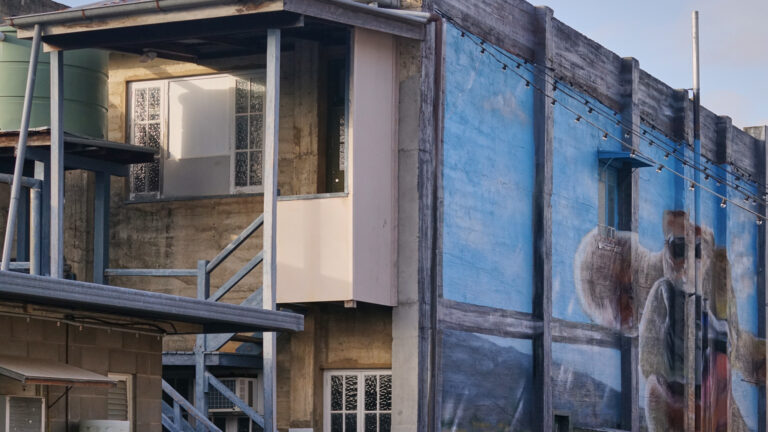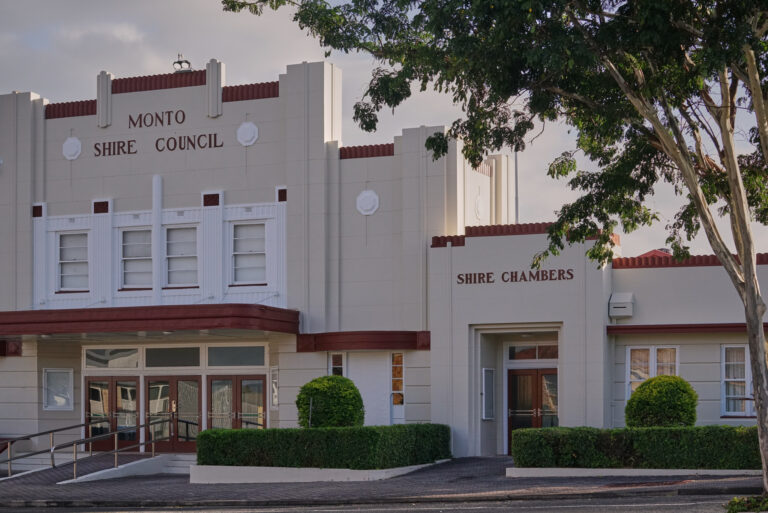 Monto
Art Deco Council Chambers.