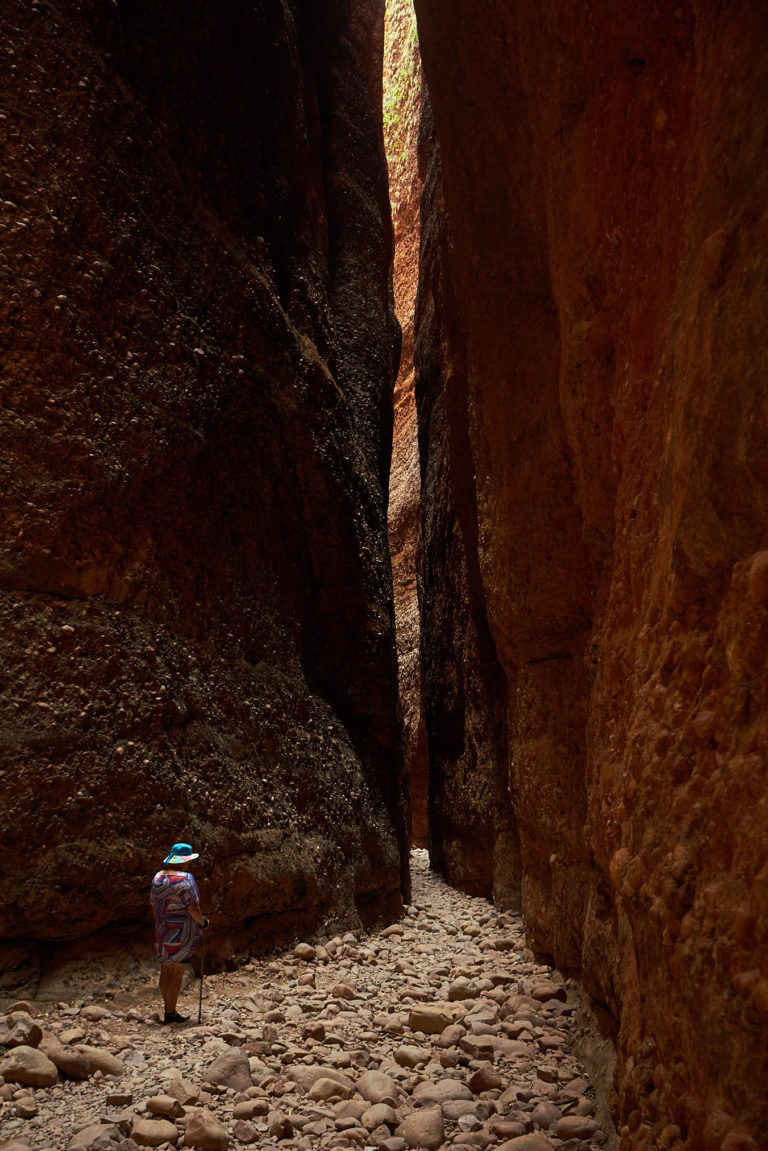 Wyndham to Kununurra
Yeah in Kununurra and should be able get the air conditioner fixed. Daytime temperatures are pushing 40 degrees. Unfortuately  parts are not here. The good news is Dometic have decided to replace the whole unit. The bad news is that it hasn't been sent yet and has to come from Melbourne.
Still the caravan park is providing free mangoes.
The other good news is that we have the loan of a portable air-conditioner until ours is replaced.
We went down to Purnululu National Park for a few days. This shot is in Echidna Chasm.